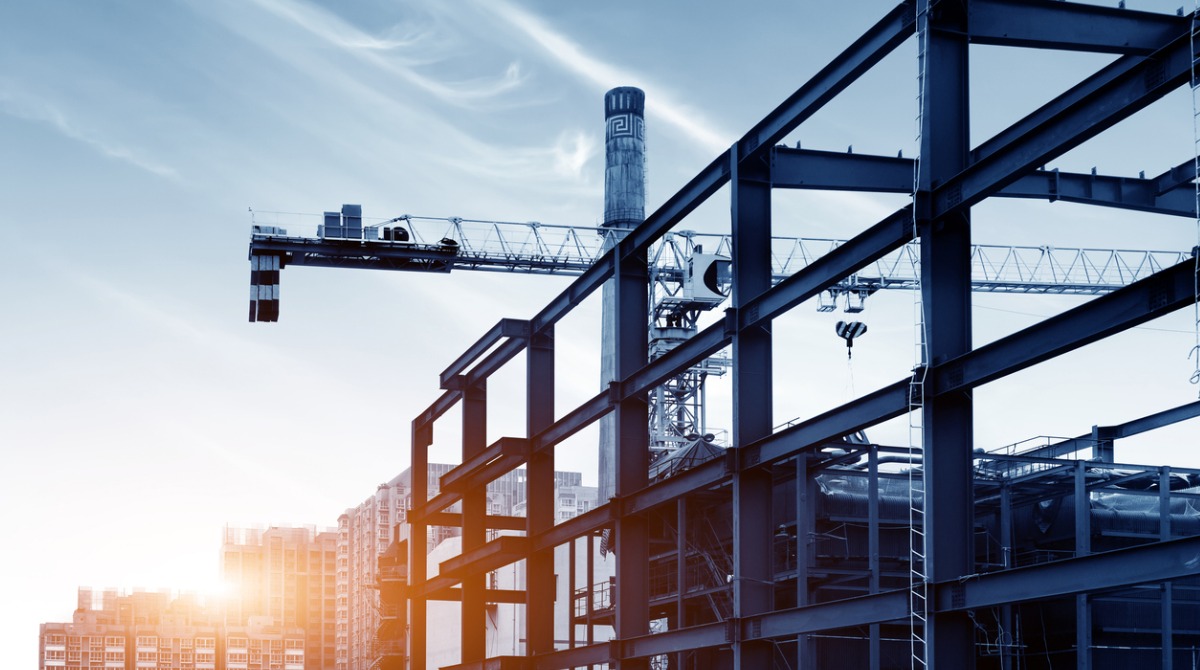 Despite the ongoing pandemic, economic development has continued to push ahead in 2021, especially in the West Loop and Fulton Market neighborhoods. This development will continue into 2022 as more projects break ground and go through the approval process.
Urbanize Chicago is reporting on a poll that they are undertaking to find Chicago's most anticipated megaproject to break ground in 2022. Megaprojects must include at least 3 buildings and be fully approved by the Chicago City Council. Work must not have started yet. Voting will close on Thursday morning.
As of right now, the following projects are being considered as contenders:
1. North Union
This project was developed by JDL Development with Hartshorne Plunkard Architecture as designer. North Union is a new development planned for the Moody Bible Institute site in the Near North Side.
The 8.1 acre plan will include 12 new residential buildings, with heights ranging from low rise buildings of only 50 feet up to a pinnacle height of 695 feet on the final phase towers. The entire plan will deliver over 2,600 residential units between now and 2030 and cost about $1.2 billion.
The first phase is a 236 unit rental building at 920 N.Wells Street and is set to break ground in March according to a recent report from Crain's. They plan to follow that with another apartment building with 410 units at 878 N. Wells St.
2. Bronzeville Lakefront
This project was developed by GRIT Chicago, a consortium of developers led by Farpoint Development. Bronzeville Lakefront is a 48 acre development on the site of the former Michael Reese Hospital which was part of the city's failed Olympic bid.
The multi-decade plan will produce as many as 15 new buildings on the site while redrawing the street grid to connect the parcel to the neighborhood. Construction will last through 2040. The project will have towers as tall as 450 feet.
Farpoint Development states that the project will feature:
- New streets and public spaces
- Office
- Housing
- Retail
- Cultural
- Education
- Civic uses
- Three new landscaped bridges will surround work spaces and connect to lakefront
- Improved 27th Street station and proposed 31st Street station for transit access
The first building to go up will be the ARC Innovation Center which will anchor the project at E. 31st Street with a generous park and community center. A groundbreaking of the 178 foot tall structure is expected for 2022.
3. Halsted Pointe
Urbanize Chicago states that this is a venture by Canadian developer Onni Group. Halsted Pointe will occupy the site of the current Greyhound Bus facility.
Situated at the southern tip of Goose Island, the megaproject will be split into four phases while offering ample green space at the southernmost section of the development.
According to Pearson Realty Group, the multi-phase, decade-long project will create a 4-tiered approach that will include the following:
- Erect nearly 3,000 lakeside-view residential units
- Hotel with 5 towers
- Public plaza that will host food trucks, farmers markets and craft fairs to the pedestrian friendly district
- Underground parking
- A boardwalk along the river
- A footbridge promoting traffic to the 20,000 square feet of expected retail business, including a grocery store
The designer is Hartshorne Plunkard Architecture. The 5 towers will range in height from 313 feet up to 691 feet. Greyhound is leasing the property until January 2022 upon which Onni Group will commence development. Demolition will begin immediately and the 504 foot tower within Phase 1 will be constructed.
DataBid is currently reporting on this project - North Union Development Near North Side - Chicago (0009091520)
DataBid is currently reporting on this project - Former Greyhound Bus Maintenance Facility Redevelopment Goose Island - Chicago (0039020119)
See DataBid blog titled - $3.8 Billion Bronzeville Redevelopment gets Council Approval
See DataBid blog titled - JDL Development gets Approval for Massive North Union Project
Posted by Judy Lamelza