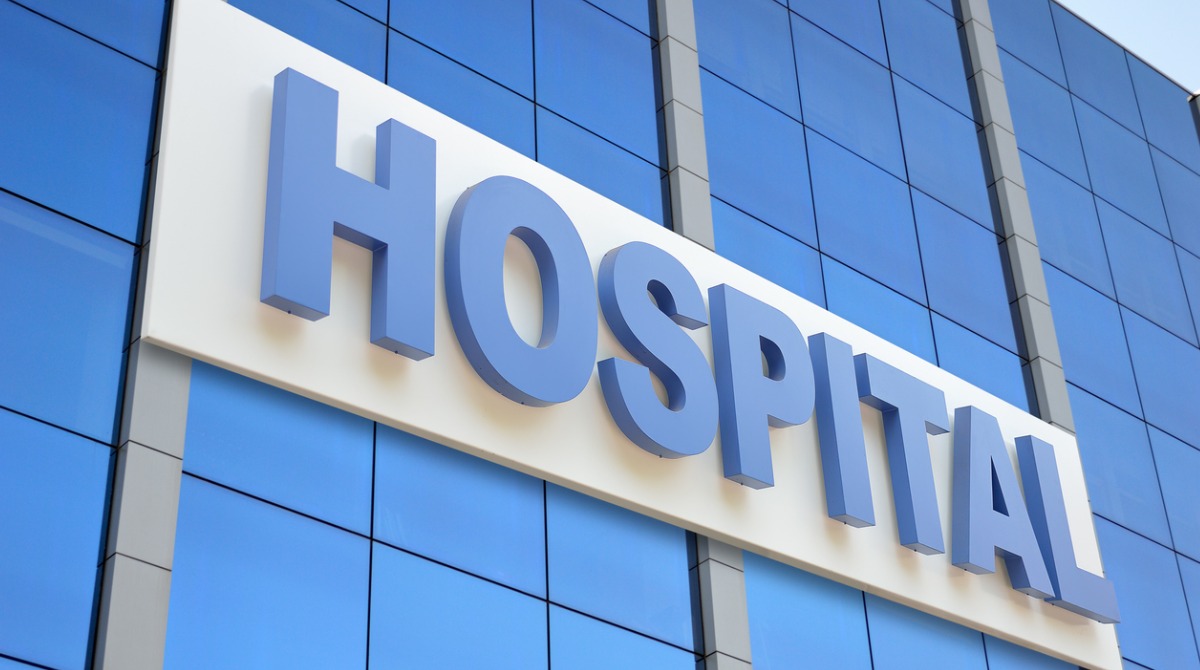 Site work continues to advance on a new medical expansion project for Advocate Illinois Masonic Hospital in Lake View. The project will be located at 900 W Nelson Street and will consist of a new lateral addition (phase 03A) to an adjacent medical building built in 2015, then later by a vertical expansion (phase 03B) which will sit atop of both the 2015 structure and the phase 03A structure.
The westward-expanding phase 03A will include the following:
- 54,000 square feet of outpatient care space
- 11,000 square feet of operating rooms
- Services will include surgeries, breast imaging, cancer and heart treatments
Chicago Yimby reports that SmithGroup's design for phase 03A will rise 150 feet and continue with the architectural style of its adjoining 2015 building. The metal panel and curtain wall-clad building will also include:
- A new lobby
- Entry vestibule
- Updated landscape
Phase 03B will feature:
- Four stories of added bed space
- Total height of 241 feet
- Metal and glass curtainwall extending from lower floors
- Louvered mechanical penthouse
- Green roofs
DataBid's blog titled Illinois Masonic Medical Center Planning $645 Million Renovation states that once the additions and expansions are completed, the outdated buildings will be demolished. One of the buildings slated for demolition is more than 100 years old.
"This hospital has been dedicated to caring for the community for over 100 years and is in need of a major overhaul. Five decades of advancements in medicine bring with it the need for additional space and modernization in order to accommodate the significant increase in technology. The recent pandemic illustrates how semiprivate patient rooms no longer have a place in the delivery of modern health care."
Masonic Medical Director | Dr. Richard Fantus
Transportation near the hospital is available on the Brown, Purple, and Red Lines via a five-minute walk from the Belmont station. Turner Construction Company is the general contractor on this project and the entire vertical expansion is scheduled to be completed by 2030.
DataBid is currently reporting on this project - Advocate Health Illinois Masonic Hospital Expansion Lake View East - Chicago (0029042022)
Posted by Judy Lamelza