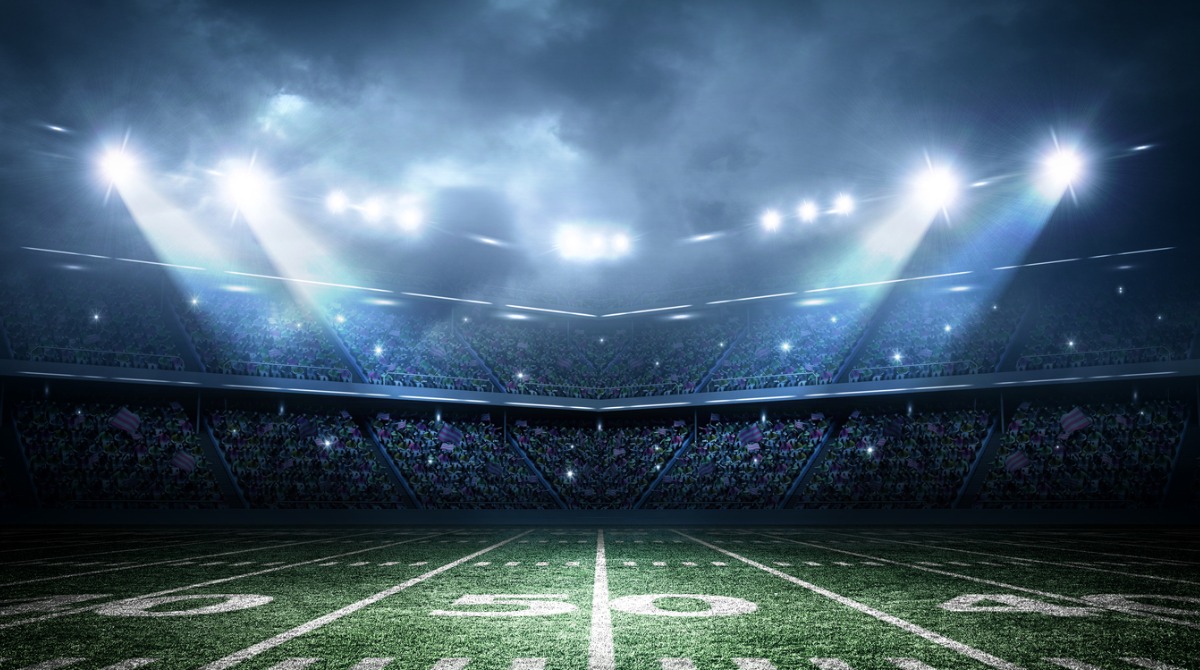 The Chicago Bears have released a rendering of their plans to consider constructing a new stadium as an anchor of a mixed-use development. Should the franchise continue with plans to purchase 326 acres in Arlington Heights, Illinois, it intends to build a "best-in-class enclosed stadium."
The stadium would serve as the anchor for what the team calls one of the largest developments in Illinois. That development would feature:
- Restaurants
- Offices
- Hotels
- Parks
Construction Dive reports the Bears do not plan to seek any public funding directly for the stadium's construction, but would like to partner with various governmental bodies to secure additional money and assistance for the rest of the development.
The team estimates that construction would create:
- 48,000 jobs
- Generate $9.4 billion in economic impact for the greater Chicago area
- Provide $3.9 billion in labor income across the region.
The Architect's Newspaper reports that the campus would rise on the site of the now closed Arlington International Racecourse facility, formerly Arlington Park, in Chicago's northwestern suburbs.
Racetrack owner Churchill Downs Inc. first announced its plans to close and sell the storied, nearly century-old property in early February 2021. The Bears entered a preliminary agreement to buy the racetrack site for $197.2 million that September.
The Bears are owned by the Halas-McCaskey family, with 99-year-old Virginia Halas McCaskey acting as principal owner since 2014. She is the oldest team owner in all of major league sports in the U.S. and the family ownership arrangement is the longest-running in the NFL.
Construction Dive states that the Bears still have a lease to play at Soldier Field through 2033, which the team says it intends to honor, though there is an $84 million buyout opportunity the Bears can use to break the lease as early as 2026. The Bears have been a core tenant of historic Soldier Field since 1971.
See DataBid Blog titled: Chicago Bears Agree to Buy Arlington Racecourse for New Stadium
Posted by Judy Lamelza