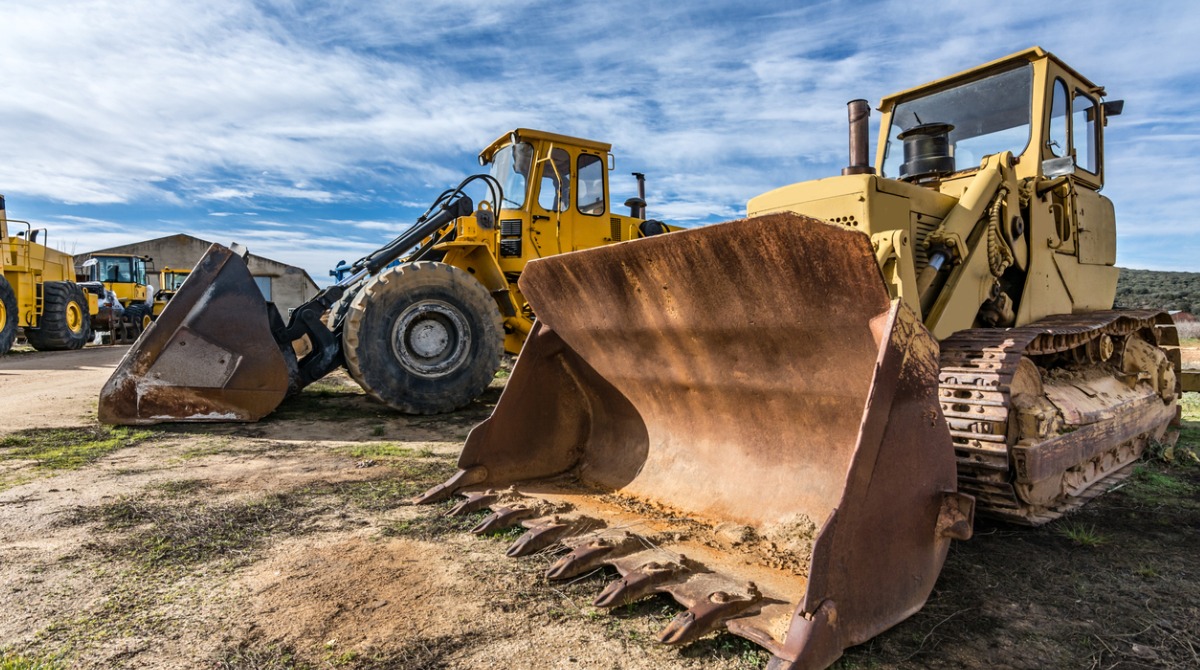 Maple Leaf Foods has resumed construction on its poultry processing plant. This is the largest construction project in London and is back on track after a 7 week COVID-19 shut down. Now that Ontario has eased restrictions on essential construction projects, the $660 million plant is back to work per The London Free Press.
"We are pleased to resume work at the London site on our world-class poultry plant. Make no mistake, the safety of our people is our first priority. Together with our construction firm, we have a thorough startup plan ready to go that includes a comprehensive COVID-19 program."
Spokesperson for Maple Leaf | Janet Riley
This will be a state-of-the-art chicken processing plant at Highbury Avenue and Highway 401. It will be a 60,000 square metre plant on 40 hectares of land. They hope to be able to open in 2022.
Another big project in London is the $75 million gambling complex at Gateway Casinos and Entertainment. Work had just started on the 10,0000 square metre facility, scheduled to be open in 2021, when it came to a stop due to COVID-19 restrictions. Casino officials are not sure when it will begin again. The site is located at 3334 and 3354 Wonderland Road South and has been cleared. A cement company building on the property has also been demolished.
"Gateway's casinos remain closed across the country and without money coming in, it is premature to begin building. We have no revenue. We are not open anywhere. We have had no income for seven weeks and we do not know how much longer we will be closed. It could be weeks. At this point there is too much uncertainty. That is the great unknown. We are in entertainment and there is uncertainty about what the future will look like. We won't resume construction in London with an uncertain future. There are 36,000 workers in Ontario directly employed in the gaming sector and 66,000 jobs indirectly related to the gaming industry."
Spokesperson for Gateway Entertainment | Rob Mitchell
There is relief today among builders that they can more fully return to work as expansion on construction projects have continued to widen. Although some residential building was allowed, most builders saw about half of their projects shut down before the lifting took place.
Michael Carter executive director of the London and District Construction Association stated that he had informed his members that they can now get back to building the "future".
There will still be strict adherence to the following rules:
- Social distancing
- Fewer workers on site
- Workers will be more isolated
- Hand sanitizers on sites and masks in full use at all times
LiUNA, the construction union that represents about 3000 London area workers, still had about 70 per cent of its workers on the jobs at the height of the construction shutdown. Many of these workers were busy working on residential highrise towers in London. Highrise and other residential construction was ongoing because permits were issued before the shutdown and people were waiting for their new homes to be built.
The summer is usually the busiest time and as long as the permits were approved before April 4th, home construction will continue. The city of London is still accepting and approving building permits even though work cannot begin as of yet.
DataBid is currently reporting on this project - Maple Leaf Foods Poultry Facility - London (0031112818)
DataBid is currently reporting on this project - Gateway Casinos & Entertainment Wonderland Road Facility (0005010319)
Editor's note: This is, indeed, a confusing time for the construction industry. DataBid is working tirelessly to report and distill the news that can help you and your company make the right decisions and keep you up to date on the constant changes as they are made. We hope our coverage brings some clarity amid all the confusion.
Posted by Judy Lamelza