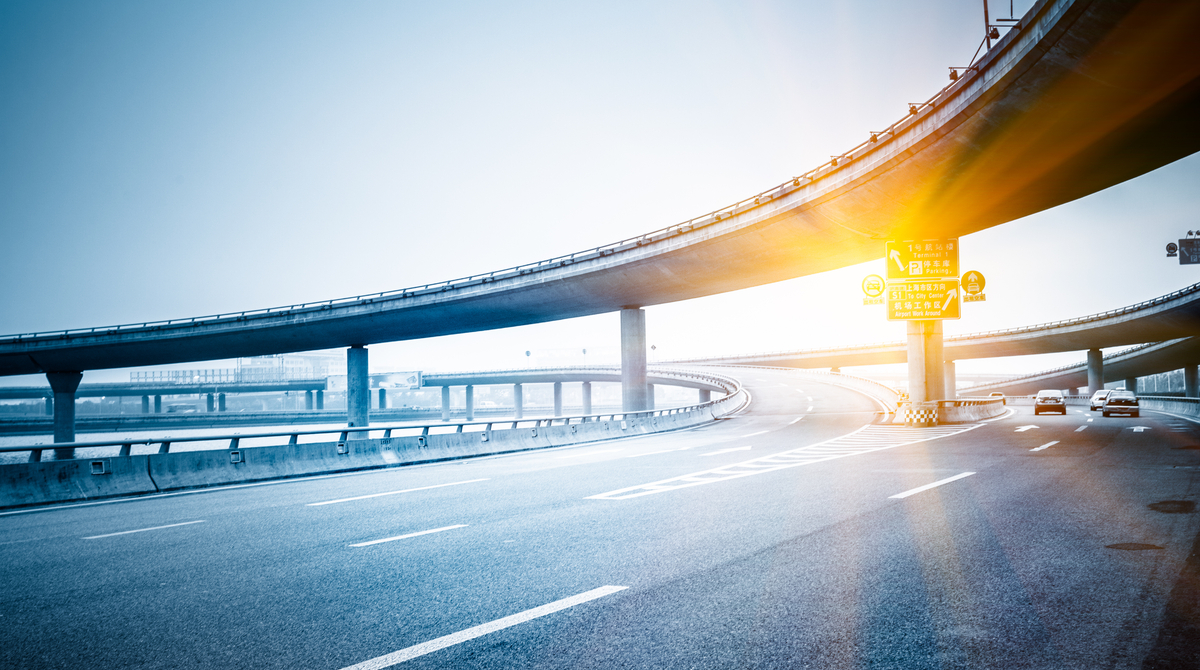 The Illinois Tollway board has approved agreements with two major railroads which will make it possible for a western highway access into O'Hare International Airport. The two railroads are the Soo Line Railroad Company doing business as Canadian Pacific, and the Union Pacific Railroad. They will provide the Tollway with the property rights it needs to build a planned beltway around O'Hare per Chicago Tribune.
When this project is finished, Illinois Route 390 east toward the airport will connect with a new north-south tollway which will be called Interstate 490. This will stretch along the airport's western border. The new tollway would connect with Interstate 90 to the north and the Tri-State Tollway to the south.
The western highway access is crucial to the expanded O'Hare Airport which is planned to feature a $2.2 billion Global Terminal. The Tollway has been trying to get the right to do the construction for years and has even sued Canadian Pacific over access back in 2016.
According to WBBM News Radio, the project will require relocating Canadian Pacific tracks. Work on the I-490 Tollway must cross the Union Pacific Railroad and the Canadian Pacific at several places.
The agreements would also provide the Tollway with property rights that will advance adjacent projects supporting construction of Cook County's planned improvements to Touhy Avenue, which include replacement of the at-grade crossing at the Union Pacific Railroad with a new bridge that will relieve congestion and improve access to the north side of O'Hare International Airport.
"Improving and updating infrastructure across the state has been a top priority for my administration from the very beginning and this new agreement provides a clear path forward for a long-awaited project. After years of false starts and unfulfilled plans, the I-490 Tollway Project can now achieve its goals of improving access to O'Hare International Airport for businesses and communities and providing needed employment opportunities for workers."
Illinois Governor | JB Pritzker
The new I-490 Tollway is scheduled to be complete by the end of 2025, coupled with the Illinois Route 390 Tollway which was completed in 2017, and will connect businesses and communities with one of the nation's busiest airports, transit facilities, major freight transportation hubs, distribution centers and multiple interstate highways including the Jane Addams Memorial Tollway (I-90) and the Central Tri-State Tollway (I-294).
The two new all-electronic Tollways include 17 miles of new roads with 15 new or improved interchanges.
DataBid is currently reporting on this project - ISTHA Elgin O'Hare Western Access Tollway I-490 Interchange Construction - (0002011920)
Posted by Judy Lamelza