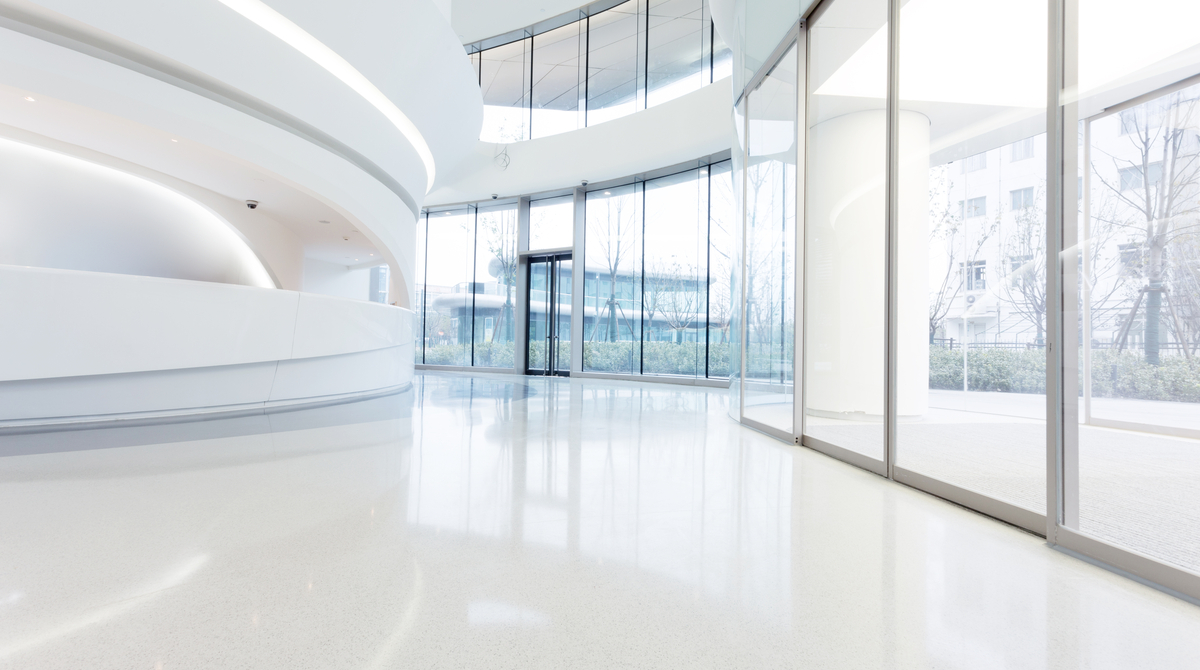 The team of Alterra Group of Companies and Distrikt Developments are seeking Official Plan and Zoning By-law Amendments to bring a mixed-use development to 1500 St. Clair West with condominium towers of 15 and 17 storeys. Their plan would replace a site that is home to restaurant and industrial uses extending from the northwest corner of St. Clair Avenue West and Caledonia Road.
An article in Urban Toronto reports that Sweeny & Co. Architects designed the twin towers at 1500 St. Clair West. The plan calls for a pair of Y-shaped buildings that would face each other on either side of a raised courtyard. The taller 17-storey building would rise at the south end of the site, with the 15-storey building planned on the north portion of the site. A two-storey podium would unite the buildings, and would be topped by a landscaped amenity terrace.
The project would include the following:
- Total gross floor area of 47,514 m2
- 46,224 m2 of residential space accounting for 98% of the total GFA
- Remaining 1,290 m2 would be ground level retail space
- 753 condominium units
- 564 one-bedrooms
- 114 two-bedrooms
- 75 three-bedrooms
- Three level parking (one underground and 2 hidden from the street on the podium levels
- 332 parking spaces across both buildings
- Mix of 243 long-term resident use parking
- 89 short-term parking for visitors
A public realm design from Land Art Design Landscape Architects Inc. includes plans to construct a publicly accessible piazza along the site's St. Clair Avenue West frontage, which would also include:
- Publicly accessible landscaped pedestrian/cycling trail parallel to rail corridor
- Derailment crash wall with a 2.5 metre earth berm next to the trail
Newswire states that this site is next to 30 acres of urban greenspace at Earlscourt Park in the established Corso Neighbourhood District. It is situated within 10 minutes walk of the planned Weston GO Station transit hub, and with the existing TTC St. Clair dedicated streetcar line at its doorstep.
The site is on three acres and was assembled by acquiring seven parcels of land from three different private, long-term owners over more than a year of negotiations.
Alterra specializes in mid-rise and high-rise residential properties and has developed, marketed and built communities across the GTA and throughout Ontario. It has more than 3,000 units under construction or in advanced stages of development.
Distrikt is an integrated real estate investment manager, asset manager and developer focused on residential and commercial real estate in the Greater Toronto Area. Their portfolio exceeds 2.5 million square feet of property under development and construction.
DataBid is currently reporting on this project - 1500 - 1536 St. Clair Avenue Residential Development Mid Town - Toronto (0071032421)
Posted by Judy Lamelza