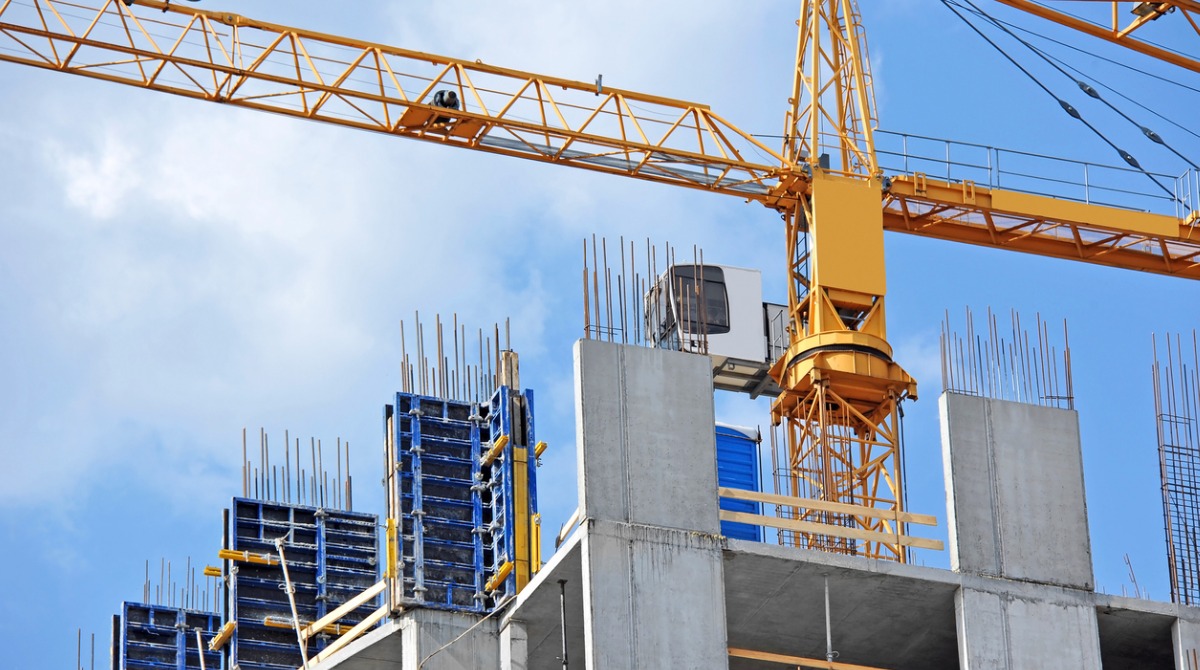 Transit-oriented development (TOD) has spread tremendously around CTA lines on the North Side but TOD mania has been slow to catch on in the city's South and West sides. That could soon change in McKinley Park where plans are advancing to bring a transit-oriented project to a vacant lot near the 35th Street CTA Orange Line stop.
Urbanize Chicago reports that Archer Homes Developments Inc. has recently filed a zoning application to rezone the parcel at 3595 S. Archer Avenue from C1-2 to B2-3. If the city approves the application, the rezoning measure would clear a path for the development, which would include:
- A new four-story building
- Commercial space on ground level
- Two live-work units on the ground level
- 27 dwelling units on the upper floors
- On-site parking for 23 cars
- On-site space for 36 bicycles
The plan which was designed by Thomas Architects has an existing flagpole and historical marker dedicated to early Chicago explorers Jacques Marquette and Louis Joliet which will remain at the corner of Archer Avenue and Leavitt Street.
LOOKING FOR MORE MIXED-USE PROJECTS IN THE CHICAGO AREA?
Redeveloping the area's vacant lots near the Ashland and 35th/Archer CTA stops into transit-oriented, multifamily developments is identified as a key component of the 2021 McKinley Park neighborhood plan.
McKinley Park News reported that the results of a recent survey published earlier this month by the McKinley Park Development Council show general support for higher-density development near transit.
McKinley Park Development Council President John Belcik stated that the Council will be working with the alderman's office to find the right use for the other vacant or underutilized parcels in this area and along the other TOD zones in the neighborhood.
Well-planned development that capitalizes on the central locations of the CTA stations could be catalytic projects for McKinley Park, enlivening the existing commercial corridors by bringing additional customers, increasing high quality retail and restaurant space, and enhancing the streetscape.
CTA rail ridership at McKinley Park stations has declined in recent years. This could be attributed to the fact that the number of workers in McKinley Park decreased by 15.3 percent between 2005 and 2015. A TOD approach could spark economic development, helping retail developments near transit increase their customer base.
While many stakeholders express interest in the potential of TOD to spur development and improvements to the neighborhood's commercial corridors, they also express reservations about how it could change the neighborhood. For some, TOD calls to mind other Chicago neighborhoods, such as Logan Square and Wicker Park, that have seen luxury apartments and condominiums built near CTA stations. Stakeholder interviews and public survey input during the planning process suggest that many want to preserve the diversity of the community and make sure the area remains affordable to low and moderate income families.
Posted by Judy Lamelza