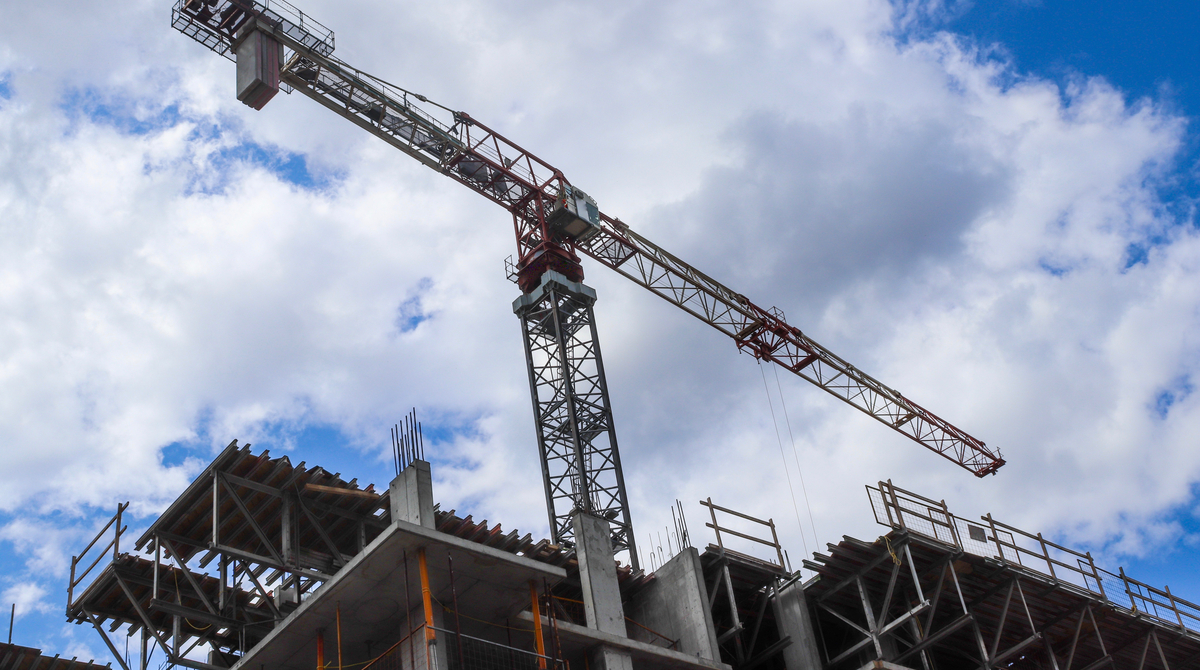 Plaza Partners is proposing three new 8-storey mid-rise residential buildings at 390 Woodsworth Road in North York. The redevelopment would result in the demolition and replacement of 48 existing rental townhouses.
Urban Toronto reports that Plaza Partners is planning to redevelop the easterly portion of a rental townhouse complex with the TACT Architecture-designed residential buildings.
The new development would consists of:
- 35,748 m2 in gross floor area
- 379 residential units
- Two of the new buildings would be condominiums housing 309 residential units
- Third building would be purpose-built rental housing with 70 units of which 53 would be rental replacement units
- Two levels of underground parking
- Private driveway with access to Leslie Street
- Open space at corner of Woodsworth Road and Stubbs Drive
The townhouse complex that is currently there is known as Windfield Estates and consists of 20 two-storey clusters of townhouses. There are also two surface parking lots at the site.
The project would entail the following:
- Demolition of 12 of the existing clusters of townhouses
- 48 rental units to be demolished and replaced with 53 new rental replacement units within the purpose-built rental building
- 48 of these proposed units will be three-bedroom units
- 2 will be two-bedroom units
- 3 will be one-bedroom units
- Total of 2,560 m2 of residential amenity space (763 m2 of indoor amenity space and 1,800 m2 of outdoor amenity space)
- Underground parking includes 439 spaces to accommodate both the existing townhouses and the proposed new mid-rise buildings
- 375 of the parking spaces will be reserved for residents and 64 for visitors
- Includes short-term and long-term parking
- 309 bicycle parking spaces
According to Condos HQ, the site is very close to Highway 401, which travels east-west across the greater Toronto area. The site also has good access to existing surface transit services and is within walking distance to multiple bus stops served by the TTC and is less than a kilometre from the Oriole GO Station on the Richmond Hill line. The Leslie subway station is just 1.2 kilometres south of the site.
Besides having easy access to transportation, North York is also home to many parks, recreational facilities and shopping centres for its residents to enjoy. There are numerous parks in the area where residents can relax and escape the busyness of the city, including the Toronto Botanical Garden, Earl Bales Park and Downsview Park.


DataBid is currently reporting on this project - 390 Woodsworth Road Mixed Use Rental & Condominium Buildings Windfields - Toronto (0060111621)
Posted by Judy Lamelza