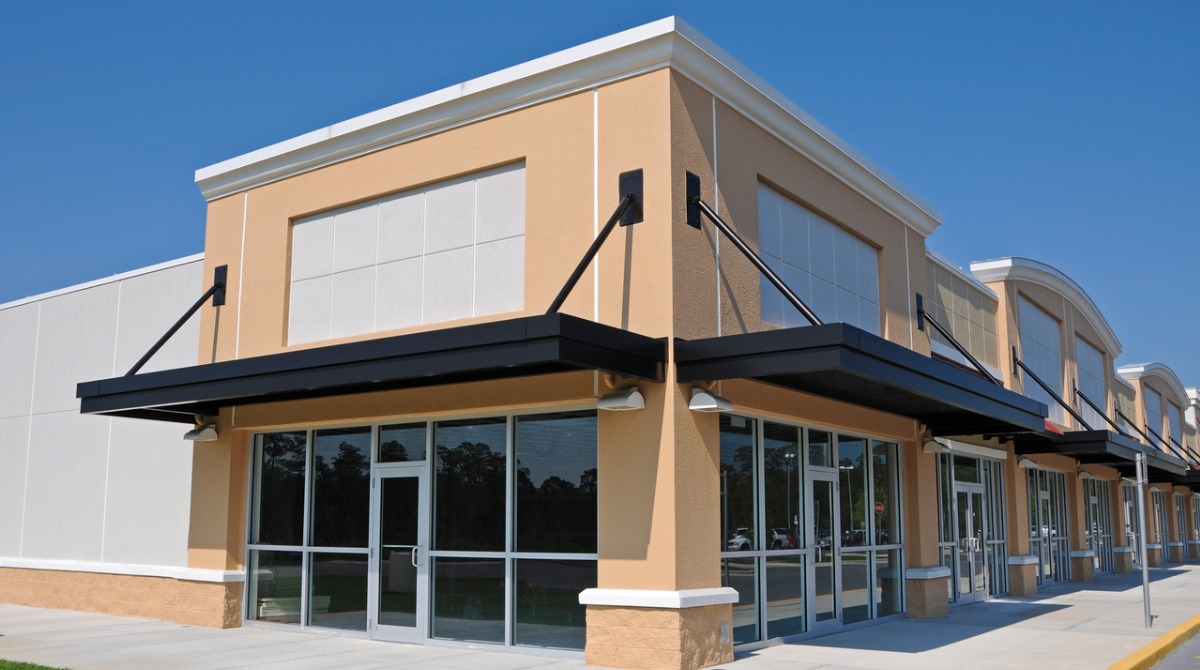 Tinley Park officials gave tentative approval for $10 million of incentives for a shopping center planned for Tinley Park Plaza. The owner of the Plaza is planning on a $22 million makeover of the shopping center. The agreement involves no money being paid upfront but would rely on revenue generated by a newly established tax increment financing district.
The Chicago Tribune states that the owner of Tinley Park Plaza, Brixmor Property Group, has plans to demolish 87,000 square feet of existing space and build 66,000 square feet of new retail space. The Plaza is located southeast of 159th Street and Harlem Avenue.
The shopping center has about 250,000 square feet of space and some of the tenants include Walt's grocery store, The Tile Shop, Dollar Tree and Planet Fitness.
The incentives are worth up to 50% of the total cost of the project and a maximum of $9.9 million will be returned to the shopping center owner. About 83,000 square feet of the center is vacant according to the village Treasurer, Brad Bettenhausen.
$8.1 million will come from TIF revenue and the balance from a sharing with Brixmor of municipal sales tax revenue which will be generated by the plaza businesses according to the agreement.
In a TIF district, property taxes for all government bodies such as school, park and library districts and the county, are frozen for a number of years. The developer could be reimbursed for demolition costs related to the project.
According to the plans, Walt's will be leaving the center before the end of next year and 38,000 square feet of the new construction will be earmarked for a full-line grocery store although no information was available as to what company would be moving in.
Andy Balzer, director of redevelopment for Brixmor stated that Tinley Park Plaza has struggled for many years because they couldn't find a major anchor tenant with a national prominence. The two new businesses that will replace Walt's and a softgoods retailer will definitely draw other tenants and drive more customer traffic to the shopping center.
New York-based Brixmor, a real estate investment trust, operates 400 shopping centers in the U.S., comprising 70 million square feet of retail space. Brixmor has owned the center since 1995.
Posted by Judy Lamelza