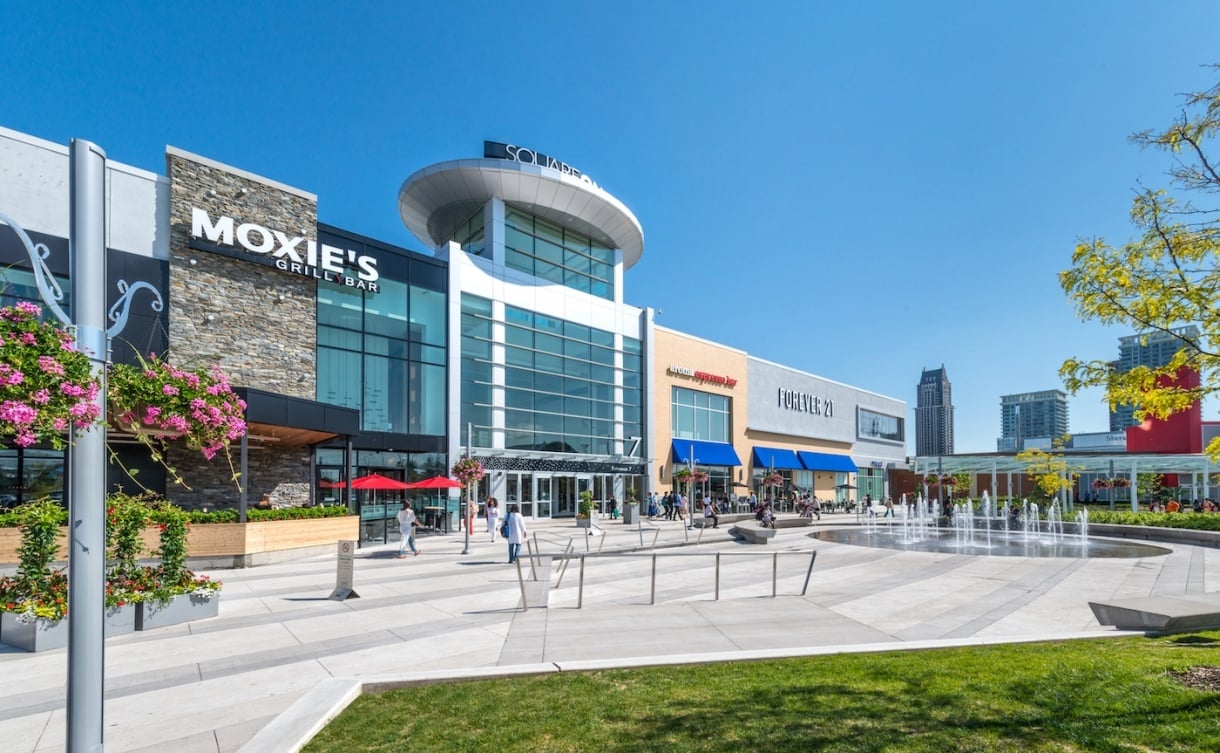 New details have been announced regarding the expansion of the Square One shopping centre in Mississauga per Retail-Inside. The building will be expanded westward into the mall's former Target space according to the landlord, Oxford Properties. The new west wing will include an entertainment centre, a food market and retail stores.
The 164,000 square foot Square One space has been vacant since Target vacated all of their Canadian stores in 2015. The two level space will feature a new hallway span and will have many interesting tenants that the public can really enjoy. The Rec Room entertainment concept which is owned by Cineplex, will open a 47,200 square foot location that will encompass two levels. This should be completed in the spring of 2019. The Rec Room is expanding across Canada and this one was originally announced in the spring of 2017.
A Uniglo store will open on the second level and will take up 19,850 square feet. A 26,000 square foot retail foot store will also be opening across the hall. The name has not been announced as of yet. An Indigo store may also be coming but has not been confirmed yet.
Oxford properties has also just announced that The Food District will be opening in the spring of 2019. It will have over 34,000 square feet on one level and has been described as "offering local, handmade and high quality foods in a setting that embraces both new and old-world food emporiums". It will include an exceptional arrangement of specialty products as well as a place to socialize and dine with such features as tastings, cooking classes, dinner parties, book signings and other events.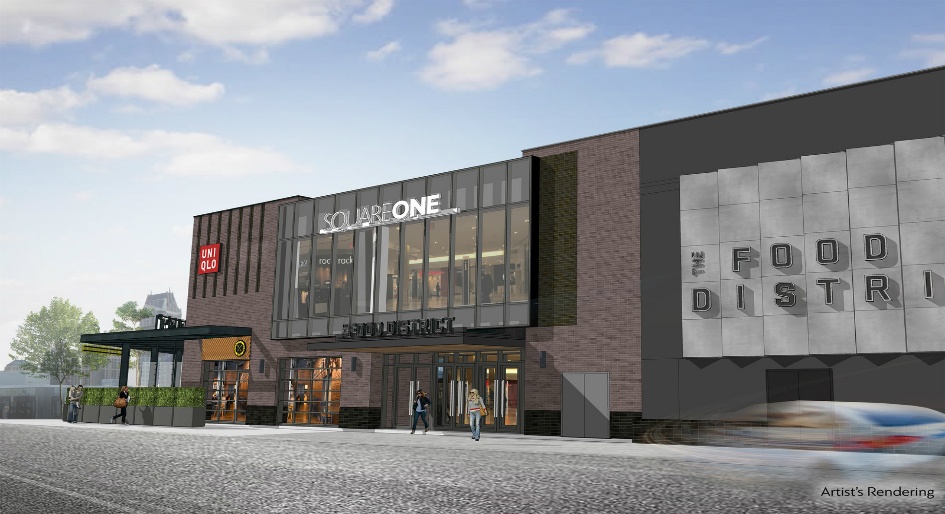 According to Insauga, the Retail Council of Canada did a recent study about Canadian malls and released some very interesting facts.
Download the Canadian Shopping Centre Study
The study found that Square One is one of the top 10 malls in Canada in terms of sales by square feet. In square footage, it is also the largest shopping centre in Ontario and the third largest mall in Canada after the West Edmonton Mall. It has 4 stores right now that are over 50,000 square feet. They are Walmart at 220,000 square feet, Hudson's Bay at 188,000 square feet, Holt Renfrew at 140,000 square feet and La Maison Simons at 113,000 square feet.

Posted by Judy Lamelza