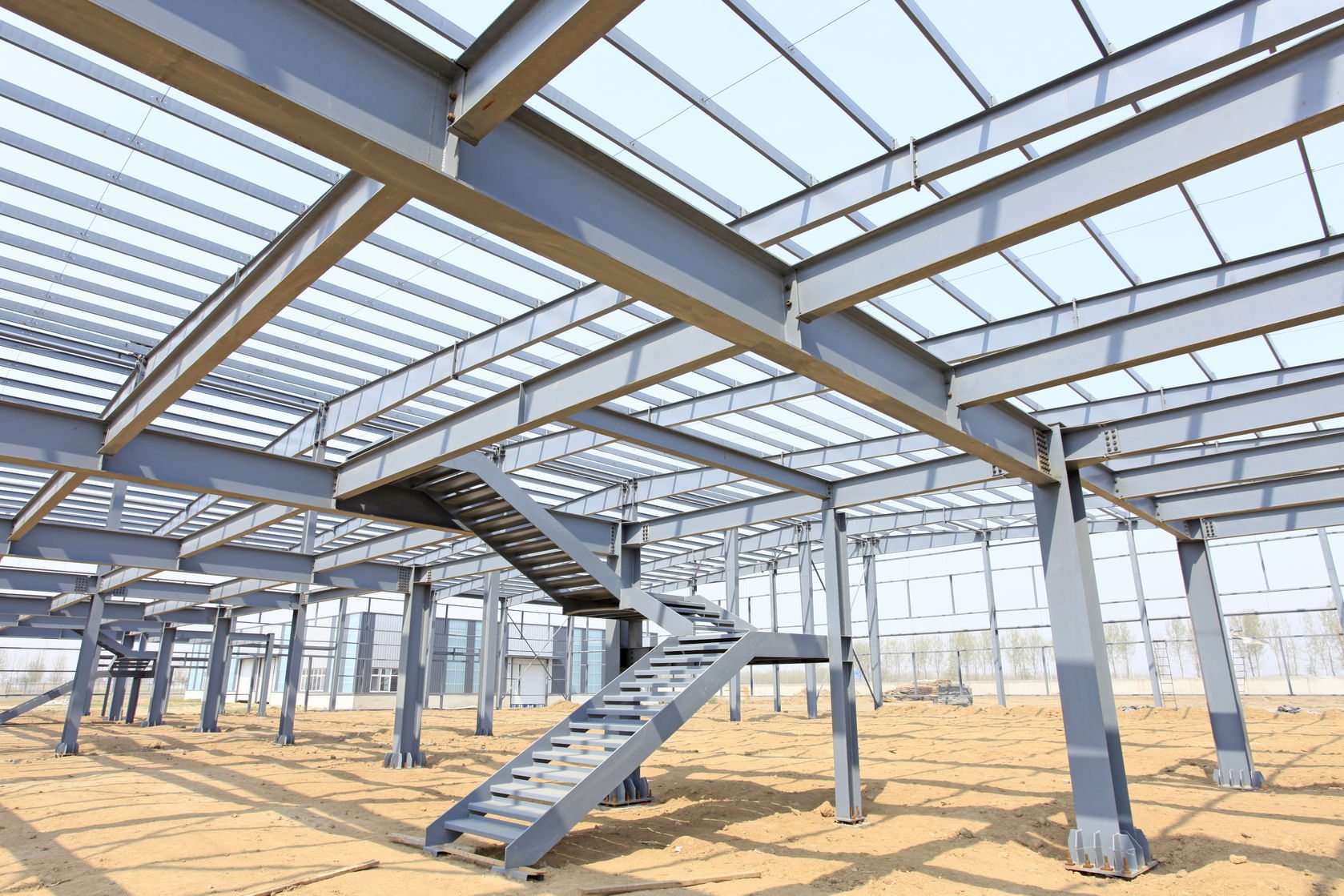 According to Construction Links Network, the fast rising steel prices due to President Donald Trump's 25 percent steel tariff in the U.S. and the retaliation by the federal government on the Canadian side of the border, have resulted in prices of steel rising by as much as 40 percent since January. This has been substantiated by steel expert Peter Warrian of the University of Toronto Munk School of Global Affairs. Also, reinforcing bars for concrete and structural steel for office towers have gone up more than 60 percent.
Due to these escalating steel prices, the cost of new construction is being drastically affected. Graham Cubitt, director of projects and development with affordable housing charity Indwell stated that the cost of one of his projects, at 500 James Street North, has jumped by more than $300,000 because of the escalating steel costs.
"When we talked to our general contractor, he said they are seeing increases at all the projects they are working on and our project is going to cost more."
Director of Projects & Development | Graham Cubitt

The $14 million development will consist of 45 new apartments as part of the Hughson Street Baptist Church's new community church facility. The foundation is presently being put in. Cubitt has stated that the project's planners are holding off on buying steel products needed for the construction but there are some things they have to go ahead with such as rebar for the foundation. He is hoping for some relief because Indwell is undecided on how to get more funding for this project.
"If there is any way to hold off with some of the structural steel further up in the building, we will. We won't necessarily sign off on those orders until later in the summer. Hopefully things will have settled by then."
Director of Projects & Development | Graham Cubitt
Companies that are signing contracts for new construction projects are finding additional costs that weren't expected before this increase. Because they are locked in due to being signed several months ago, the contractors and subcontractors are having to absorb the increased costs.
Per the Hamilton Spectator, the American tariffs along with a 10 percent tariff on aluminum went into effect June 1. Then on July 1, Canadian countermeasures on steel, aluminum and quite a few other products kicked in. Steel prices, however, started rising even before this as President Trump made the threats about the tariffs.
"Right now, we are taking it on the chin. It is having a very significant negative effect on our bottom line, as you could well imagine. We have seen over the last few months a very rapid escalation on our raw materials. It's an unprecedented rise. Most contracts are fixed price. There is no mechanism to change the price when the costs of our raw materials have gone up in some cases as much as 60-70 percent."
CEO of Walters Group, Structural Steel Fabricator & Erector | Walter Koppelaar
Other developers have said runaway steel prices could add more than $10,000 to the cost of an average condominum in Ontario. Ottawa has imposed its own duties on imports of steel, as well as aluminum from the U.S. as part of the $16.6 billion in tariff countermeasures that started on July 1 according to Global News. Canada's construction industry has typically relied on the U.S. for around 25 percent of the steel it uses. David Schoonjans, senior director of cost consulting and project management at Altus Group stated that Canada is a net importer of rebar, the steel used to reinforce concrete in condo towers and is subject to the counter tariffs. It is estimated that rebar makes up around 4 percent of the cost of a condo tower, which means that a 25 per cent import duty would add up to one percent in construction costs. Unfortunately, much of that will likely be passed onto condo buyers, especially in markets like Vancouver and Toronto where demand for condos is extremely high.
Ottawa has been contemplating new import barriers to prevent other countries from dumping their steel into Canada in an effort to avoid U.S. tariffs. Without access to global steel producers, "the Canadian construction sector will face shortages of many types of steel and still higher prices," the Canadian Coalition for Construction Steel said.
Per Newswire, Canada's retaliation against unfair U.S. tariffs on Canadian steel and aluminum could severely disrupt the construction industry in Canada.

"We support the federal government's measured response to the U.S. tariffs and we understand the difficult choices the Government had to make in deciding which products to target. However, we are worried that the Government is considering safeguard measures, some combination of tariffs or quotas, on imports of rebar and other construction steel from Canada's other trading partners."

Managing Director, Midvalley Rebar | Anoop Khosla

Canada's construction sector is extremely important to the Canadian economy, employing almost 12 million Canadians and making it the largest employment sector for Canada's middle class. The industry relies heavily on imported steel products. Canada's steel producers can only supply roughly 50 percent of Canadian demand for construction steel and has always relied on the U.S. for half of the remaining demand. For the rest, Canada has always needed to import steel from outside of North America. That need is even greater now that the U.S. imports are subject to Canadian retaliatory tariffs.
Posted by Judy Lamelza