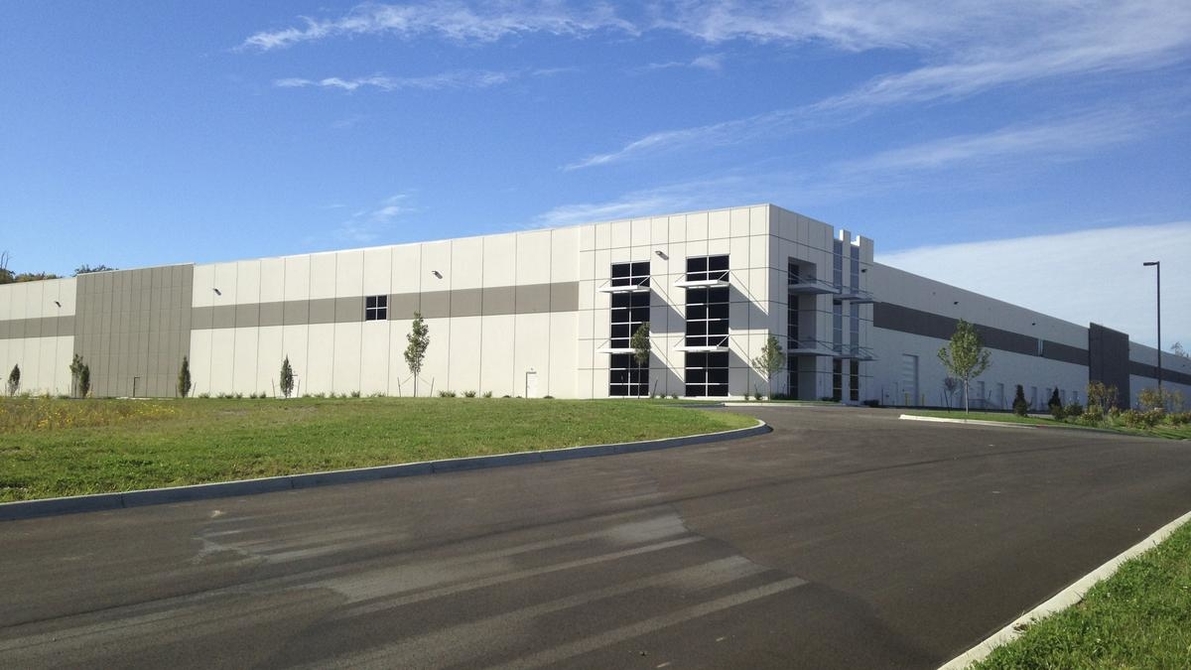 Ryan Companies US Inc. plans to develop and build a 400,000 square foot industrial project in Chicago's Pullman community which is part of the master-planned 50+ acre Pullman Crossings business park per RE Journals. This project is being planned with Chicago Neighborhood Initiatives.
Pullman has been attracting more than a dozen new businesses including the region's largest indoor athletic and education center, scores of new homes, and investing millions in education and infrastructure which has created 1,500 new jobs and the revitalization is gaining momentum according to 9th Ward Alderman Anthony Beale.
Pullman Crossing is on the largest undeveloped land site within 20 minutes of the Chicago Loop and can be accessed by rail and toll free interstates. It is located at I-94 and 103rd Street. Building specs include the following:
- 36 foot clear height
- 56 foot bays
- Up to 120 dock positions with dedicated trailer parking and proposed Class 6b incentives.
This location has proven successful for businesses including Method Home Products factory, Whole Foods Midwest Distribution Center, two Gotham Greens greenhouses, Kellogg Co. and Dutch Farms dairy.
"There is increased demand for urban industrial space with toll-free access, an active workforce and flexible configurations. The new building will provide all the standards of a suburban business park in an urban location."
Director of Development for Ryan Companies | Curt Pascoe
Construction is expected to begin on this new speculative building in the spring of 2019 and will be marketed by Todd Heine and Brendan Kelly both from the Avison Young brokerage firm. Avison Young represented Whole Foods in the transaction that brought its distribution center to Pullman.
According to Ozone List, the new warehouse will be divided into four equal sections to accomodate multiple tenants. This will be the first phase of a project that will eventually include another similarly sized facility on the site.

Tim Hennelly, the Great Lakes region president for the Minneapolis-based Ryan Companies spoke Thursday at an event hosted by Bisnow. He credited the federal Opportunity Zones program for helping his company line up investors for the project. Created as part of the Tax Cuts and Jobs Act of 2017, the Opportunity Zones program has chosen more than 8,700 census tracts around the country - including 325 in Illinois and 135 in Chicago - where investors could get capital gains tax breaks on money they invest in land development.
Hennelly said, "There wasn't a big appetite for more tax increment financing dollars, so we know this had to make economic sense on its own. So the Opportunity Zone program came along and it made our spread look a little more attractive."
So far, more than 100 funds nationwide have generated billions of dollars in combined investments for the young tax program, with everyone from Anthony Scaramucci to the Blue Man Group trying to get in on the action.
Chicago last year ranked among the nation's hottest markets for industrial development, as demand for e-commerce fulfilment pushed vacancies in the are to historic lows.
Looking for more Industrial Projects?
Posted by Judy Lamelza