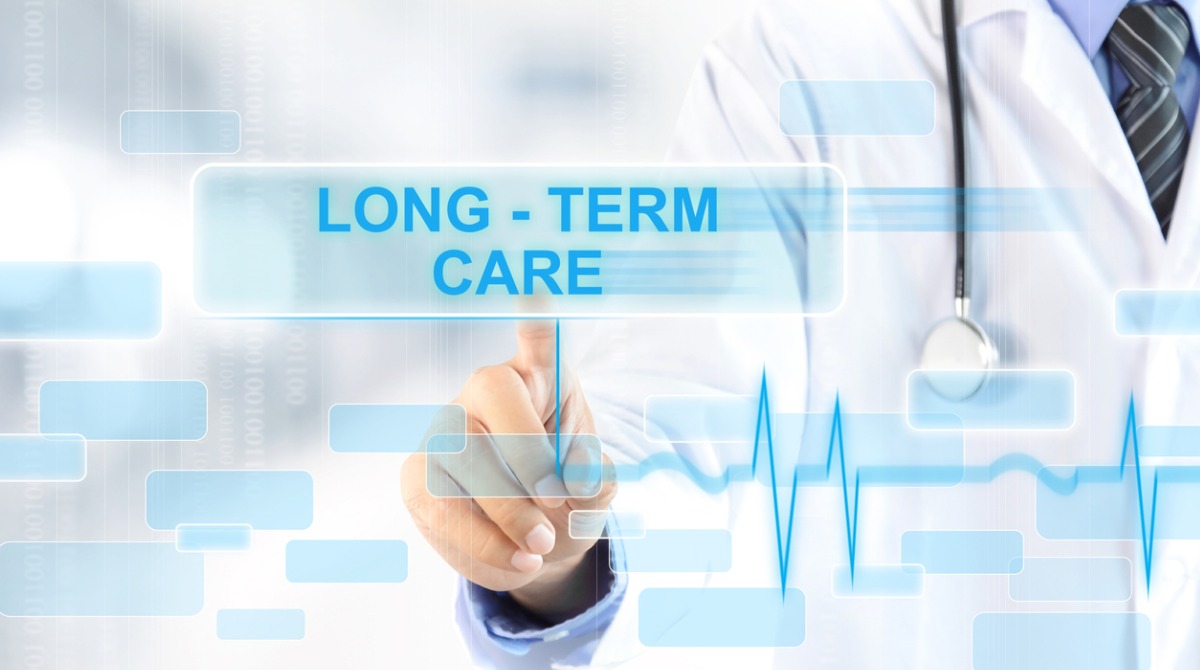 Ontario has announced the groundbreaking of a new long-term care home in Toronto. The Runnymede Long Term Care home, located near Dundas Street and Runnymede Road, is expected to be open in the summer of 2023 and will create 200 new spaces for seniors.
An article in the Toronto CTV News stated that Premier Doug Ford was present at the groundbreaking of the facility along with Minister of Long-Term Care Rod Phillips.
"This home will be state of the art and built to modern designs that will help prevent and contain infectious diseases, ensuring residents have access to the care they need in a safe and secure environment."
Premier of Ontario | Doug Ford
The Minister of Long Term Care, Rod Phillips stated that the new facility will be fully air conditioned and will provide "state of the art comfort and care."
In July 2020, Ford promised to make air conditioning mandatory in long-term care homes after families complained that seniors were sick in their rooms because of the heat. In May of this year, about 60% of the homes in Ontario were fully air conditioned. An additional 23% of homes are working towards being fully air conditioned.
Looking for more Long-Term Care Projects in Ontario?
Runnymede Long-Term Care home is part of the government's promise to deliver 30,000 new spaces in long-term care in the next decade. Minister of Long-Term Care, Rod Phillips, told reporters that the government is making progress on this goal.
Rod Phillips said, "To date, we have over 20,000 new beds and over 15,000 upgraded beds in development. That's more than 60 per cent of our goal."
Ford also announced a cash injection of $4.9 billion over four years, which he said would help in the hiring of 27,000 new staff, including personal support workers and registered nurses.
The new building will consist of:
- 219,300 SF
- Five storey long-term care facility
- 200 long-term care beds
- Two underground parking levels
Ontario is lifting mandatory Covid-19 testing for fully vaccinated visitors, care givers and staff at long-term care homes even as some facilities continue to battle outbreaks of the virus.
Also, the province is set to lift limits on visitors to a long-term care home and permit buffet dining, resident absences, off-site excursions and activities like singing and dancing.
Other changes have taken effect this month in the highly vaccinated care homes in Ontario that suffered major Covid-19 outbreaks and deaths during the first year of the pandemic.
Indoor visits with up to two general visitors and two caregivers were permitted as of July 7th and visits of 10 people were allowed outdoors.
Personal care services like haircuts have also resumed and a limit on designated caregivers has been lifted.
Since the pandemic began 3,788 long-term care residents and 13 staff have died from Covid-19 and thousands more have been infected.
Vaccinations that began in December have largely reversed the pattern of widespread outbreaks in long-term care, with most of the outbreaks reported among staff members.
DataBid is currently reporting on this project - Runnymede Healthcare Long Term Care Facility - Multiple Trades (0034052021)
Posted by Judy Lamelza