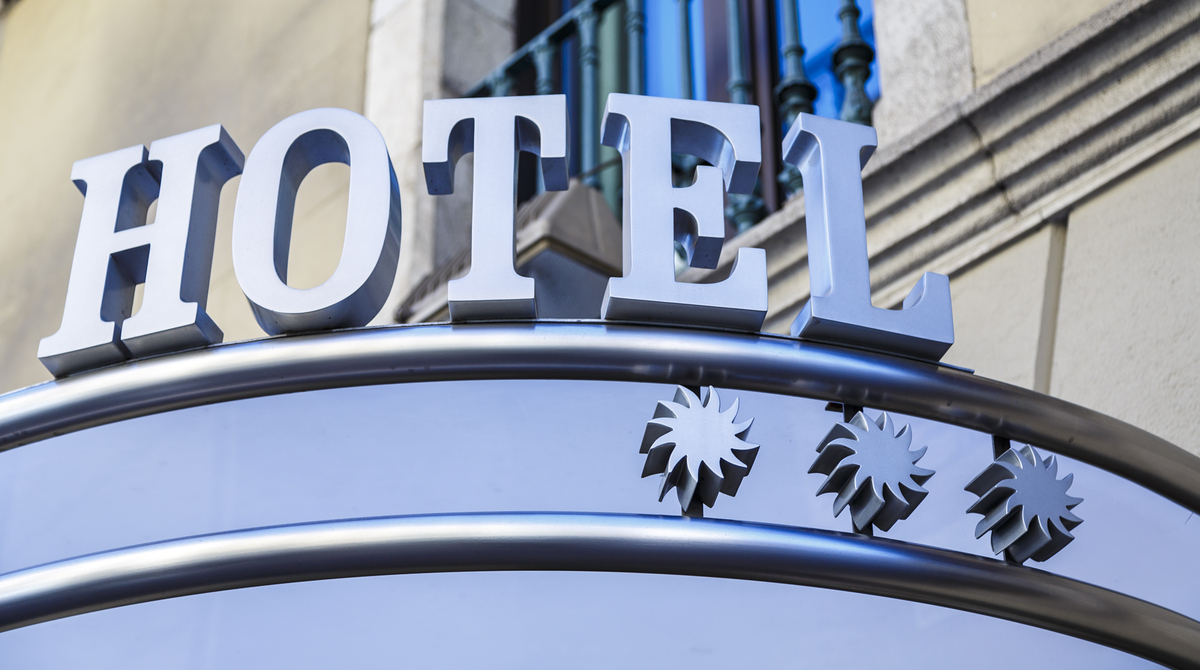 RIU Hotels & Resorts wants to build a $200 million, 29 story hotel in Streeterville, just steps from the Magnificent Mile even with the Chicago hotel occupancy rate not doing well due to the pandemic. The hotel will have 388 rooms and will be located at 150 E. Ontario St.
Crain's Chicago Business reports that Chicago real estate veteran Michael Reschke was hired to develop the RIU Grand Plaza Hotel and hopes to break ground by this summer.
The RIU family, Carmen Riu Guell and Luis Riu Guell, plan to fund the project with cash instead of financing it with a construction loan, which could be difficult with the local hotel market the way it is currently. They expect the cost to be somewhere under $200 million.
RIU is primarily targeting international travelers that tend to stay at multiple RIU hotels during visits to the United States. At this time, they have a hotel in Miami, two in New York and one in San Francisco.
Michael Reschke stated that the people that stay at RIU hotels don't care about local demand. The beauty of the hotel will bring most of the guests to this hotel through their own travel network. These are international tourists that stay long and spend more money.
The Riu family also owns an interest in TUI which is an international travel agency. The family has been under contract to buy the property for two years, but had its plans delayed by the COVID-19 crisis.
They are now seeking city approval for the project which will take about two years to build.
The company will provide details of the plan to Streeterville residents at a community meeting of the Streeterville Organization of Active Residents neighborhood group later this week. Details of the proposal are limited but Alderman Brendan Reilly stated that the building would be designed by architectural firm Lucien LaGrange Studio.
This new hotel would add inventory to a market that industry experts estimate will take years to return to pre-COVID levels of demand, if it ever does.
According to Cook County property records, this hotel is not the first proposed for the now-vacant Ontario Street site, which since 2012 has been owned by a venture of Oak Brook based Intercontinental Real Estate.
A venture of Marriott International and Chicago based Monaco Development lined up a plan before the Great Recession to build a high-rise on the site with a high-end 330-room hotel under Marriott's "Edition" brand. That plan was later scrapped amid the downturn. The owners were later hit with a foreclosure lawsuit, and property records show the Intercontinental venture bought the site through a judicial sale.
RIU specializes in all-inclusive resorts and opened its first city hotel in 2010 and according to its website, they currently have 100 hotels in 20 countries.
Data gathered from hotel research firm STR shows that occupancy at downtown hotels that were open during the week ending March 20 was about 28 percent. That is a slight improvement from last year, as the occupancy rate among open hotels downtown never rose higher than 27 percent for a single week between mid-March and the end of 2020.
The Real Deal states that Chicago area hotels have been among the hardest hit by the pandemic. They have suffered a host of related problems, with many owing millions in overdue property taxes and some facing foreclosure.
Magellan Development Group earlier this year slashed 300 hotel rooms from its planned mixed-use tower in Lakeshore East.
DataBid is currently reporting on this project - RIU Plaza Hotel Streeterville - Chicago (0110040521)
Posted by Judy Lamelza