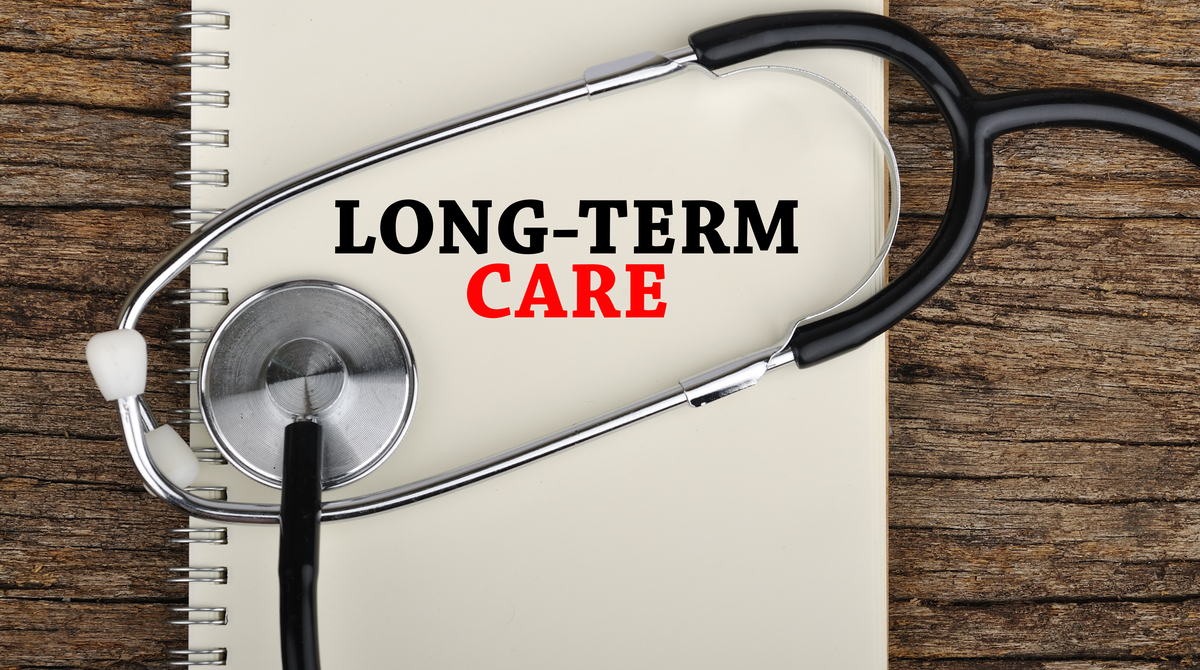 Open:
Bids/Quotes/Tenders
29 Costello Drive, Carleton Place ON
Special Needs/Assisted Living
Subcontractors wishing to obtain documents and submit a bid should contact the
selected Prequalified Contractors for additional information.
Site
-
A Site Visit may be Required to Bid this Project. Subcontractors should contact the Invited Bidders for Additional Information.
7,037 m2, 2 storey 128 bed long term care facility.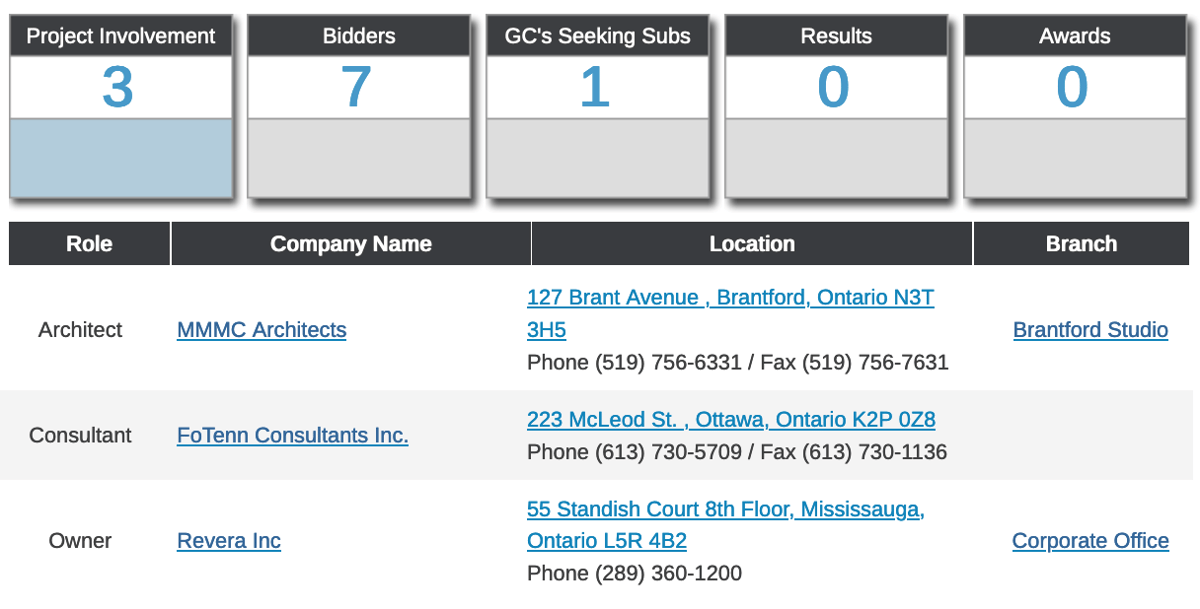 January 21, 2020 3:00 PM -
Invited Bidders Only.

Subcontractors Should Contact the Invited Bidders for Information Regarding Bid Submission. The Issuing Authority is Not Accepting Inquiries from Contractors Not Previously Invited.
Division 03 - Concrete
Division 04 - Masonry
Division 05 - Metals
Division 06 - Wood, Plastics and Composites
Division 07 - Thermal and Moisture Protection
Division 08 - Openings
Division 09 - Finishes
Division 10 - Specialties
Division 11 - Equipment
Division 14 - Conveying Equipment
Division 21 - Fire Suppression
Division 22 - Plumbing
Division 23 - HVAC
Division 26 - Electrical
Division 31 - Earthwork
Division 32 - Exterior Improvements
Division 33 - Utilities
Posted by Judy Lamelza