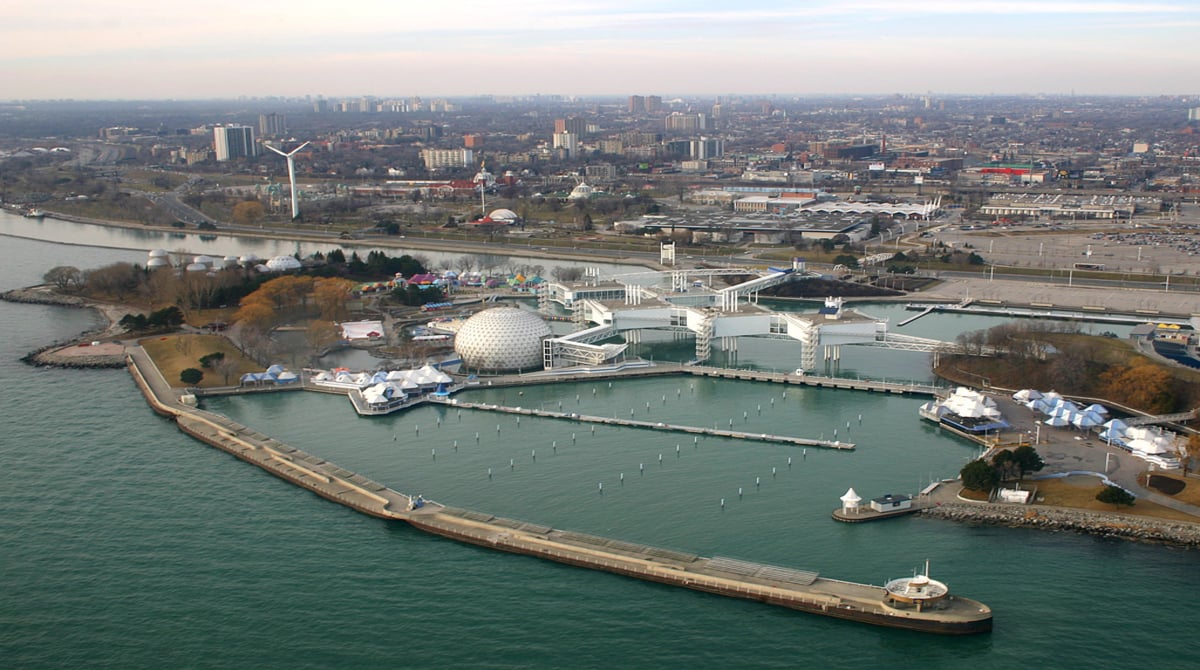 The government of Ontario is looking for private sector partners with big ideas for a 155 acre waterfront property in Toronto. They specified that they do not want casinos or condominiums. The government is considering ideas from sport and entertainment landmarks to public spaces and parks, recreational facilities and retail per the Global Construction Review.
The site, Ontario Place, will include up to 68 acres of land and 87 acres of water. The province will enter into a long-term land lease with its private sector partner but will not provide grant funding. The design also must include at least 7.5 acres of parkland and submissions proposing the use of the existing Trillium Park will be required to develop park space of the same size.
September 3rd is the deadline for submission and a winner will be picked in the autumn. The government is hoping to complete commercial negotiation by next year.
According to the Institutional Investing in Infrastructure, the site was formerly a theme park and currently hosts live music, festivals and events. The government is looking for a partner or partners that have the experience and capacity to design, implement and operate the development on the site.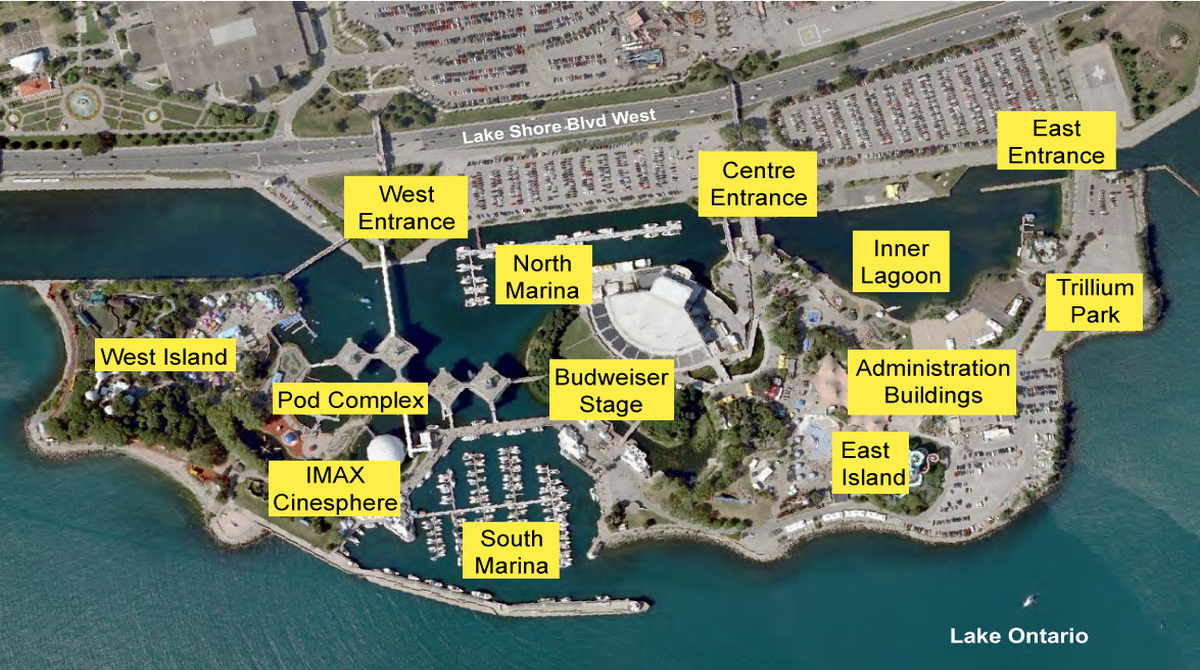 Per InfraPPP Partners, the government's advisors would like to see Ontario Place become a world-class, year-round destination that would attract millions of local, provincial, national and international visitors to its landmark entertainment, sports, commercial, recreation and leisure attractions.
The following guidelines will be adhered to:
- The government will enter into a long term lease with the partner or partners
- Proposals may be for a portion of the site or the entire site
- Across the site, a minimum of 75 acres of parkland must be provided along with submissions that propose the use of Trillium Park
- Other than residential or casino use, which will not be considered, there are no limitations on proposed land uses
- Building capital or operating grants from the government will not be considered
- Reconfiguration of the site or adaptive re-use of existing structures could be considered
The following is a list of the timelines involved in this project:
- Submission deadline - September 3, 2019
- Assessment and Due Diligence of Submissions is September - November 2019
- Target selection date - fall of 2019
- Commercial negotions and closing - 2020
According to Ontario.ca, Ontario Place once served as an iconic cultural and tourism destination between 1971 and 2012. The site is close to downtown Toronto and the Billy Bishop Toronto City Airport. Being that close to the airport brings certain height and other restrictions while also offering a unique opportunity to be close to a busy transportation hub.


Posted by Judy Lamelza