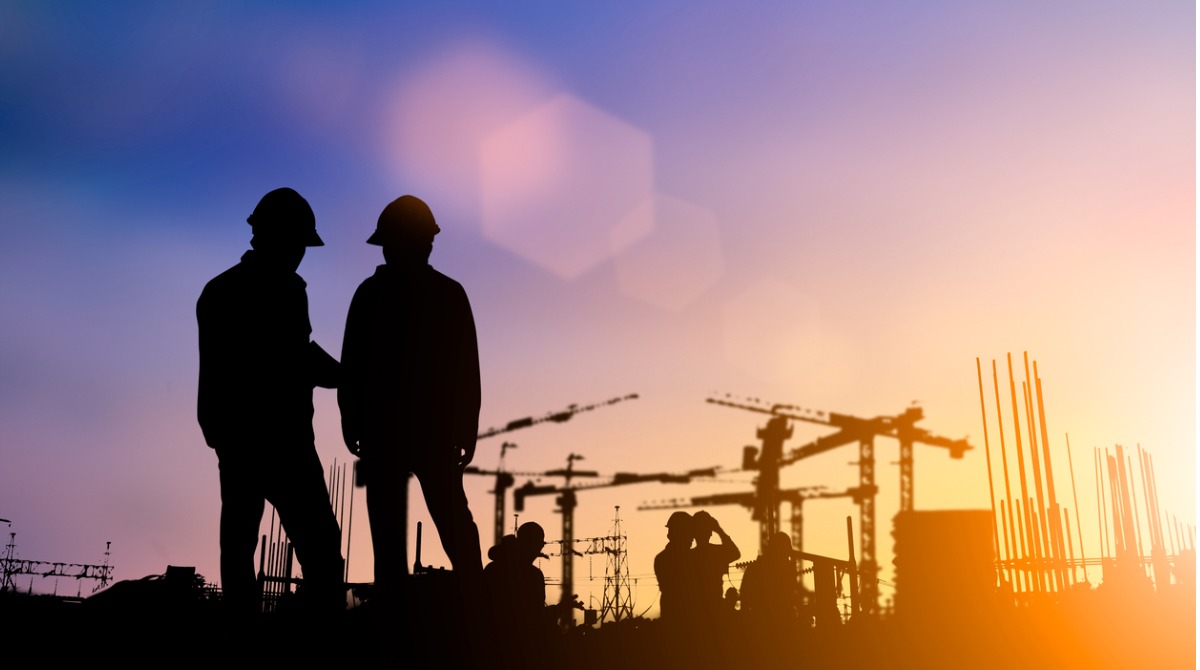 Perth-Wellington MPP Randy Pettapiece announced that the province has given the ok for construction of the new facility in Mitchell known as West Perth Village. Construction is expected to start in September.
According to an article in My Stratford Now, West Perth Village will replace the facility at Ritz Lutheran Villa and Mitchell Nursing Home and will build a completely new $24 Million structure. Residents are expected to start moving in by August 2022.
The facility will include the following:
- 128 long-term care bed facility
- 72,000 square foot structure
- Two storey building
- Renovated main floor kitchen which can deliver 300 meals per service
- Renovated main floor common area including main foyer
- Main floor office space
An article in the Mitchell Advocate states that plans were originally delayed due to the COVID-19 pandemic. Fundraising efforts had started last November but were curtailed in March when the pandemic struck. Ritz Lutheran Villa/Mitchell Nursing Home Administrator, Jeff Renaud assured everyone that their campaign would start again in the next couple of weeks.
West Perth council gave their approval for the site plan at their May 19 meeting and council also pledged financial support of $260,000 spread out over five years.
Norlon Builders of London is the construction management firm that was awarded the bid for the project in January. They were one of the 10 proposals that were submitted.
The new facility will replace the 83 beds in Ritz Lutheran Villa and the 48 beds in the Mitchell Nursing Home on Napier Street.
Per West Perth Village, the design of the facility will include four, 32 bed units that feel more like mini neighbourhoods than institutional living. Each will have its own dining room, lounge and activity area. Nursing station site lines will allow constant contact and the rooms will be brighter with access to sunlight and a beautiful landscape.
The teams from Mitchell Nursing Home and Ritz Lutheran Villa will come together to create a powerhouse of expertise and compassion for the residents of West Perth Village.
Posted by Judy Lamelza