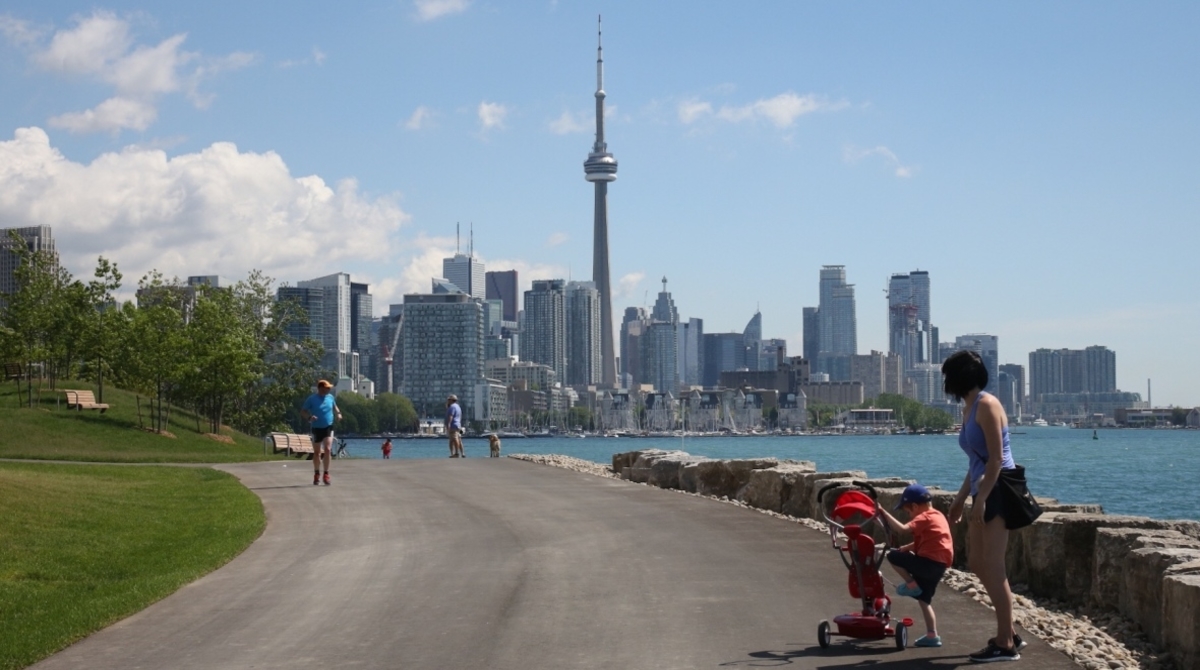 The Ontario government is accepting submissions from individuals and companies worldwide for redeveloping Ontario Place per Ontario Construction Report. Ontario Place was once a hub of family fun and activity on the city's lake shore.
Infrastructure Ontario (IO) is working together with the Ministry of Tourism, Culture and Sport on the future redevelopment of Ontario Place.
"Our government for the people believes in and supports the innovation of the private sector and we are going to search worldwide for the most innovative ideas out there." "We're going to bring Ontario Place back to life and make it a spectacular world-class, year round destination to visit in North America."
Ontario Tourism Minister | Michael Tibollo
The government will not consider the following proposals:
- Residential uses
- Proposals that require operating grants
- Capital investments for planning, design or construction from the province
- Any land sale
By this spring, they will be seeking development concepts from private sector partners.
Looking for More Public or Private Projects in Ontario?
According to Toronto City News, the government isn't ruling out a casino or a ferris wheel. MPP King Surma, who represents Etobicoke Centre said, "We are simply collecting ideas at this point and we are very much looking forward to seeing what the people of Ontario want to see with that space."
The City of Toronto voted against the idea to bring a casino to Ontario Place when it was brought up during the time when Rob Ford was mayor.
"Our vision for Ontario Place will make it an impressive attraction that could include exciting sport and entertainment landmarks, public parks or shopping. We could also have places for recreation, for people to come together and to hear great music at the existing amphitheatre."
Ontario Tourism Minister | Michael Tibollo
No mention was made of preserving the more iconic parts of Ontario Place, such as the Cinesphere. The Budwiser Stage and three hectares of park land will not be subject to redevelopment.
Last week, hundreds of residents of Toronto gathered at Metro Hall to voice their concerns over the future of Ontario Place. Many didn't want to see any changes. The province had closed Ontario Place to the public in 2012 due to falling revenues at the government owned theme park. At that time, the attendance had fallen from 2.5 million when it opened in 1971 to about 300,000.
Per Global News, various proposals have been floating around since Ontario Place was closed, including a year round waterpark with a retractable roof, a casino complex and hotel as well as residential development.
The areas that the government is proposing to redevelop include the mainland, the islands, the pods and the Cinesphere.
DataBid is currently reporting on this project - IO - Urbacon Urban Park & Waterfront Trail at Ontario Place Phase 2 (0004031616)

Posted by Judy Lamelza