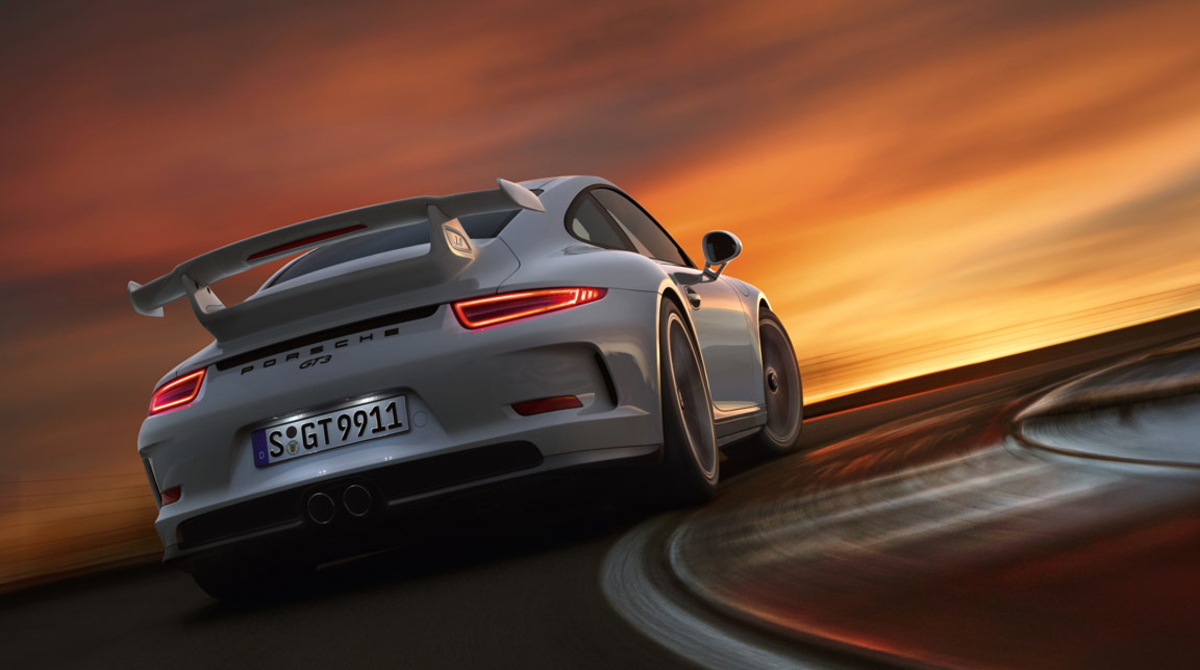 The new Pfaff Porsche Centre is starting construction at Cadillac Fairview Markville. The Porsche Centre will be the first in the world to feature Porsche's new global retail architecture within the Markham shopping centre and opening is expected in the fourth quarter of 2020 according to Globe Newswire.
This centre will connect directly to CF Markville's underground and above-ground parking structures and will feature full pedestrian access which will enable mall visitors convenient access to the world of Porsche vehicles and experiences.
The 50,000 square foot Porsche Centre Markham will showcase both new and used vehicle sales and will also include the following:
- Full parts and service operation
- Porsche Driver's Selection Boutique
- Dedicated electric vehicle charging stations on-site
- Electric vehicle battery repair room
"As one of Canada's fastest growing communities, and one of the country's best performing for premium vehicle sales, Markham is the perfect site for a new Porsche dealership. It's proximity to a number of manufacturer head offices, the number and strength of luxury vehicle dealerships, and its vibrant economy, all contributed to the decision to locate our latest Porsche dealership here."
Pfaff Automotive Partners President & CEO | Chris Pfaff
This centre will be the third Porsche dealership within the portfolio of Pfaff Automotive Partners. The dealership group began in 1967 in Newmarket, Ontario with the Porsche brand and relocated to Woodbridge in 2002 and in 2017 moved again to a new 100,000 square foot facility next to the Vaughan Mills Mall.

Per Yahoo Finance, Cadillac Fairview is one of the largest owners, operators and developers of the finest office, retail and mixed-use properties in North America. The Cadillac Fairview portfolio is owned by the Ontario Teachers' Pension Plan, a diversified global investor which handles the pensions of more than 327,000 active and retired school teachers. The real estate portfolio also includes investments in retail, mixed-use and industrial real estate in Brazil, Colombia and Mexico.
Porsche Cars Canada was established in 2008 and is the exclusive importer and distributor of the Porsche 911, 718 Boxster and 718 Cayman, Panamera, as well as Cayenne and Macan. They have their headquarters in Toronto and have been there since 2017. Porsche Cars Canada is the subsidiary of Porsche AG, headquartered in Stuttgard, Germany. In 2018, Porsche sold an unprecedented 8,904 units in Canada, up 7.9% over the prior year.


Posted by Judy Lamelza