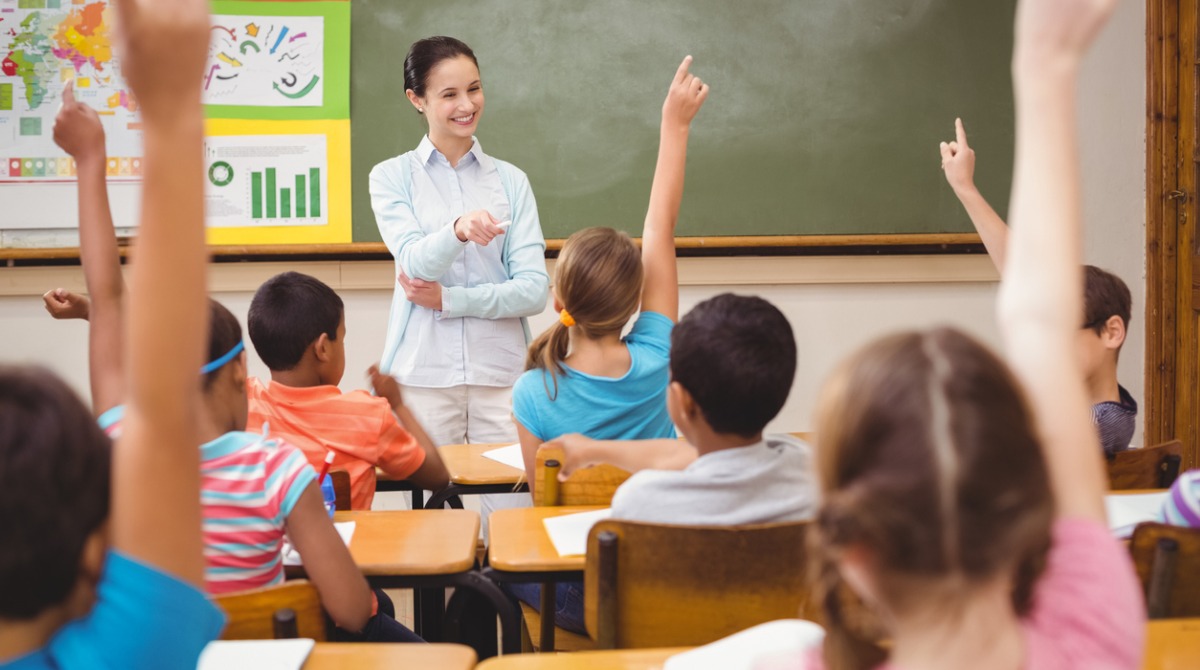 The province has approved plans for the construction of a new $8.7 million elementary school in Belmont, Ontario. It has been three years since the Thames Valley District School Board had endorsed a plan to build a new elementary school and it looks like things are finally progressing. It is not clear when construction will start.
The new 354 student school will be open in time for the 2023-24 school year. South Dorchester Public School and Westminster Central Public School will be consolidated according to an article in the Global News.
The Thames Valley District School Board is also planning to consolidate portions of the Northdale Central, River Heights, Westminster Central and the Davenport public school attendance areas into the new school.
Arlene Morell, the TVDSB Chair and Middlesex County Trustee stated that the new facility will enable students to spend less time traveling on the bus and more time with their loved ones and personal pursuits.
Per the London Free Press, the new elementary school will be built on property to be purchased near Belmont, halfway between St. Thomas and London in Elgin County.
Cabinet Minister Jeff Yurek stated that this investment will meet the needs of rural residents in Central and East Elgin and will ensure a promising future for students and their families.
An article in the London CTV News reported that Cabinet Minister Jeff Yurek stated that plans for this school were put in place before the pandemic and before safe spacing was a consideration. Hopefully by the time this school is operational (2023-2024), we will have a vaccine or treatment for the pandemic and the social spacing will not be a consideration. He said going forward there will be safety protocols for health and social distancing.
Posted by Judy Lamelza