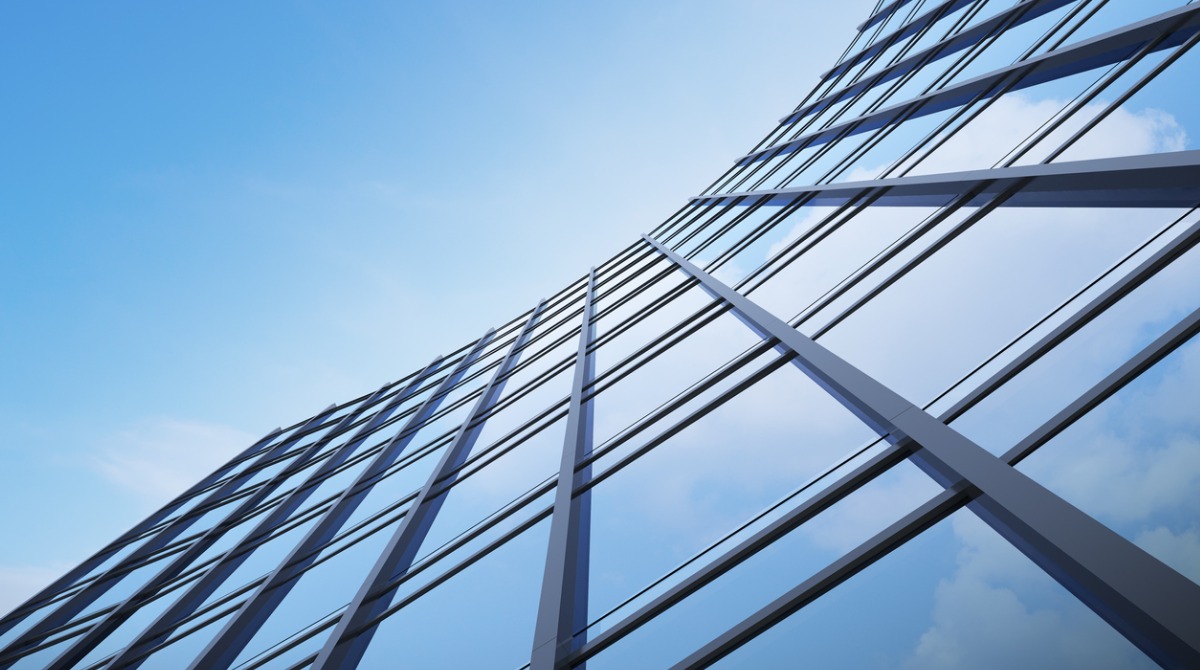 New plans have been announced for the mixed-use development at 800 W. Lake Street in Fulton Market. The proposed high-rise will replace a now vacant lot that previously held a strip of small commercial buildings including a corner bar.
After a few years of delay and a sell off, a new team made up of Ascend Real Estate and Intercontinental Real Estate Group has returned with an updated program for the GREC Architects-designed tower according to their recent zoning application.
The project was originally proposed in 2020 as a 21 story hotel tower rising to 265 feet in height and the new plans will include the following:
- 389,000 square foot building rising 33 stories tall and 390 feet tall
- Anchored by a five-story podium that is set back from the sidewalk
- Ground floor will contain 3,450 square feet of retail
- Residential lobby
- Entrance to the 106-vehicle parking garage
- 7th floor will include tenant amenity spaces
- Outdoor deck capping the podium
- 26 floors above will hold 349 residential units
- Mix of studio, one and two-bedroom options
- Certain units will feature private inset balconies
Chicago Yimby stated that twenty percent or around 70 units will be considered affordable and made available to those making 60 percent of the Area Median Income or roughly $84,000.
The trendy neighborhood of Fulton Market is seeing a stampede of multifamily projects as apartment demand soars and rents reach record highs. Just in the past three months, developers have unveiled plans for close to 2,700 units, including a pair of towers rising 52 stories and 46 stories that would be the neighborhood's tallest buildings.
Crain's Chicago Business reports that an early-pandemic rule change helped facilitate that rush. When Intercontinental won approval for its hotel project, city planners and 27th Ward Alderman Walter Burnett barred new residential development in Fulton Market north of Lake Street. But in May 2020, that ban was removed.
There is uncertainty as to whether all of the proposed projects will move forward as rising interest rates and a precarious economic outlook make it more difficult for developers to land financing. Ascent and Intercontinental will also need to win City Council approval for the project.
In 2020, Intercontinental had $10 billion in assets under management and has been a prominent investor in Fulton Market for years. The firm paid more than $50 million in 2019 for the seven-story office building at 811 W. Fulton Street, which at the time was the priciest purchase of a Chicago office building on a per-square-foot basis. They also backed the development of an office building at 1045 W. Fulton Street that was completed last year.
DataBid is currently reporting on this project - 800 West Lake Hotel & Office Development Fulton Market - Chicago (0052072619)
Posted by Judy Lamelza