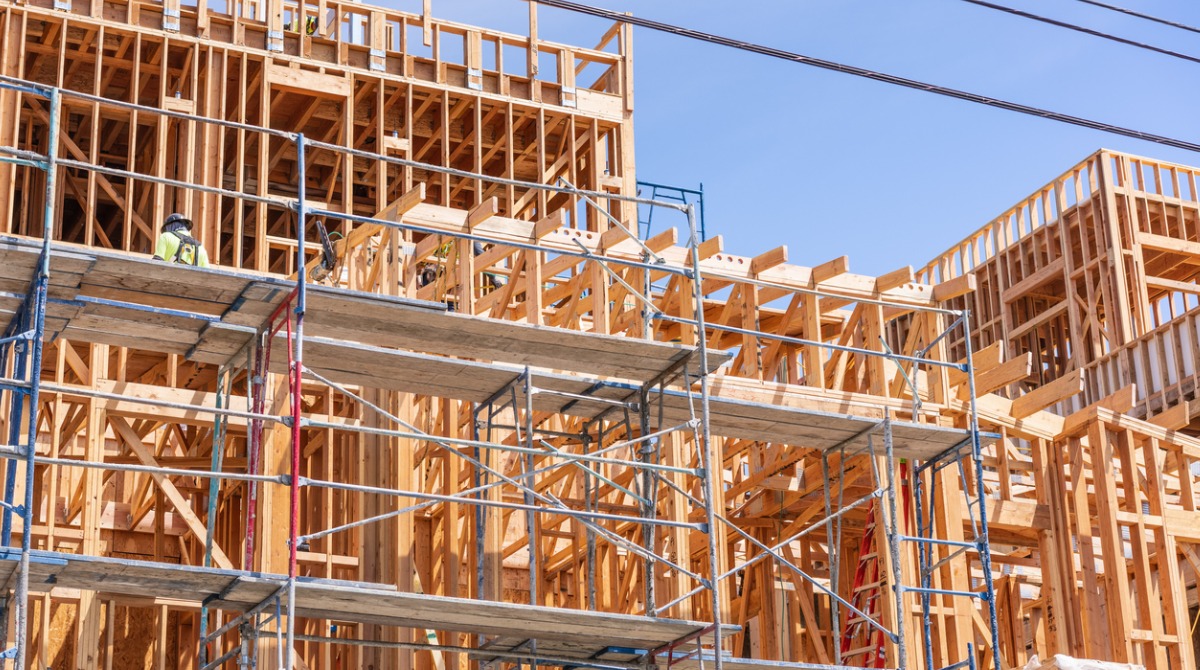 After heavy construction had been delayed to allow people to utilize the popular waterfront during park season, work is ready to begin. The redevelopment project will better connect the waterfront to the downtown area according to the City of Orillia.
Mississaga Street East is open only to local traffic as construction crews work on:
- Infrastructure
- Replacing water mains
- Replacing sewer and storm water drainage systems
- Burying power lines
Business owners are aware that the road closures and construction are causing some difficulties but as Studabakers Beachside owner Jo Winacott noted, it's a short-term pain for long-term gain.
Barrie CTV News states that Sunray Group of Hotels cluster manager, Shan Wickremasinghe stated that the delays really helped business boom this summer. He said that occupancy in the hotel was pretty high, and there was a lot of traffic down here. The City is working to help local businesses with signage to let customers know they are open.
The City had aimed to sandwich phase two of the project in between summers. The initial hope was to have it completed before the May long weekend. That target has now been pushed to June of 2023.
The City of Orillia's website shows that the FRAM Building Group had proposed a gentle intensification re-development in-keeping with the City of Orillia's Downtown Tomorrow Plan. The project included:
- 62 townhomes
- 89 residential apartment suites
- 3,000 square feet of additional commercial space
- Over 206,000 square feet of total development
FRAM undertook the environmental remediation of the lands and worked closely with the City's proposed road infrastructure program. The Coldwater Street extension will open up views from the downtown core to the waterfront park. The plan will improve pedestrian access and transit mobility. The project will rely on FRAM's extensive experience in delivering award-winning sustainable communities. The proposed plan has 3 distinct block parcels. The three components fronting Centennial Drive are proposed to be developed with a series of 3 storeys townhomes serviced by a
rear lane.

The architecture ensures a transitional design with strong marine/waterfront elements. At the corner of Front Street and Coldwater Street a traditional 8 storey apartment building is planned with the ground floor comprising of retail stores. The building will reinforce the traditional masonry of past buildings present in the downtown core and any surface parking will be properly screened from the public realm. The Metro supermarket is being retained and façade and signage improvements are proposed to be implemented. A generous future public square will be created at the Mississaga Street and Centennial Drive junction. The square will be framed by retail uses and programmed for public gatherings.
DataBid is currently reporting on this project: 70 Front Street North Mixed Use Building - Orillia (0103070622)
Posted by Judy Lamelza