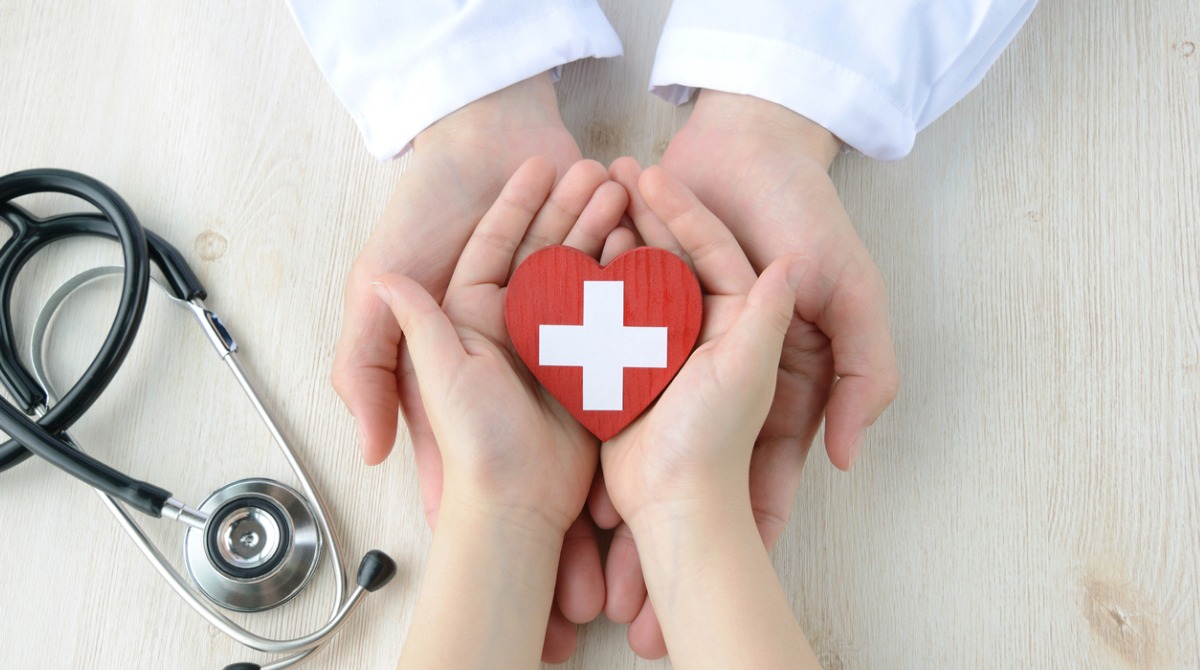 The Springfield Clinic just broke ground on its new state-of-the-art pediatrics building which will be located at 3500 Conifer Drive. The structure is expected to create around 200 construction jobs and is scheduled to be completed in the fall of 2023.
WandTV News states that the new facility will include the following:
- 40,000 square foot structure
- 60 Exam rooms
- On-site lab
- Radiology
- Pediatric urgent care
"Parents rely on high-quality care from our provider teams delivered with an exceptional patient experience from start to finish. We are excited to break ground on a facility that will have these services in a spacious and modern design well-suited for pediatric patients and their families for generations to come."
Chair of Springfield Clinic Pediatrics Dept. | Dr. Purvi Bhandari
Springfield Clinic reports that the new facility will allow for future growth for the Pediatric Department to improve access to important pediatric health care services.
"We are excited to provide a new urgent care walk-in service that will provide children with the care they need when they need it. This new service will be operated by pediatric staff focused on treating common pediatric injuries and ailments on a schedule that fits the needs of busy families."
Vice President of Operations | Chris Cousins
An article in the Illinois Times states that all together about $48 million in construction work is underway to expand, improve and update services for Springfield Clinic patients needing pediatric, laboratory and imaging services according to clinic officials.
The clinic's pace of construction not only includes the new $20 million pediatric center but also a new $17 million medical laboratory and an $11 million, four-story addition to the main campus on South Sixth Street.
The scope of the work involving the clinic is in line with other major projects that have taken place over the past two decades. The clinic's partnerships with hospitals in Springfield, Jacksonville, Taylorville, Lincoln and Macomb have helped to expand physician office space and outpatient services since 2000.
Springfield Clinic is a physician-led, multispecialty medical group based in Springfield with more than 650 doctors and advanced practitioners that serves more than 20 counties in central Illinois. The clinic is a privately held business that does not disclose its annual revenues, and it is one of the few major health care providers in the Springfield area that isn't tax-exempt.
Tom Fitch, Vice President of facilities, real estate and construction, stated that the new pediatric facility will consolidate pediatrician offices currently on the second floor of Springfield Clinic Wabash, 2200 W. Wabash Avenue and the Springfield Clinic Pediatric and Adolescent Center, 2532 Farragut Drive. The offices that are vacated at the Wabash location will provide more space for other clinic doctors.
Posted by Judy Lamelza