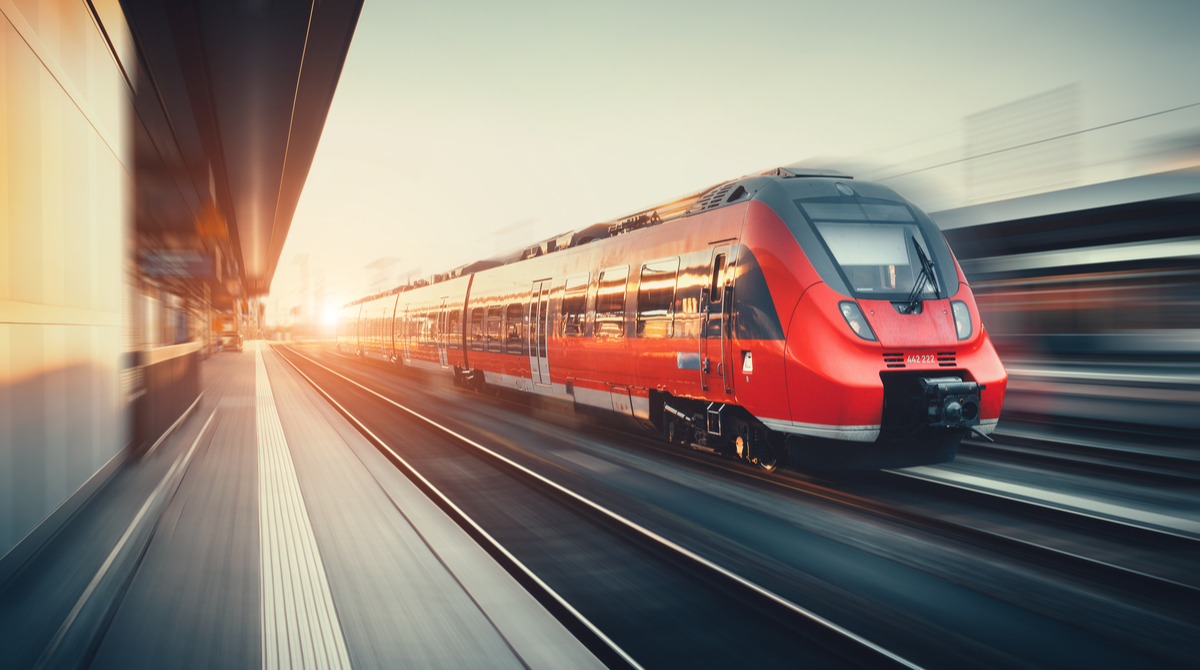 The Ford government announced on Tuesday its approval for the largest subway expansion project in the history of Ontario. The government is moving forward with the procurement process under three separate contracts. Per the information we received from GTA-Homes, the first two public-private partnership requests for qualifications (RFQ) will be issued by the province to identify the selected companies to design, build and maintain the subway line.
"The Ford government is taking historic steps to expand subway service in order to reduce traffic congestion throughout the GTA. By issuing these first RFQ's, we are one step closer to realizing our transit vision and helping to generate economic activity and create tens of thousands of jobs as the province recovers from COVID-19."
Transportation Minister | Caroline Mulroney
The project was initially expected to have a completion date of 2027, but COVID-19 has caused a disruption in these plans and the province has not mentioned specific target dates for completion at this time.
The signature 15.5 Kilometre Ontario Line will run through the city of Toronto from Exhibition Place to the Ontario Science Centre. The current plan calls for 15 potential stations, including 17 new multi-modal connections to existing TTC subway stations and street care lines, GO Transit, as well as the Eglinton Crosstown Light Rail Transit Line.
The first two RFQ's will include the following:
- Rolling stock systems
- An operations and maintenance contract for the entire line
- A design-build-finance contract for the southern portion of the Ontario Line
The third RFQ for the northern civil package will be released once the successful candidate for the southern civil package has been chosen.
The TTC will be responsible for managing day-to-day operations and the procured companies could be responsible for maintenance such as:
- Re-establishing Ontario Line operations
- Coordinating with third party utility companies if there is failure that requires them to restore operations
- Restoring power
The Associate Minister of Transportation, King Surma, stated that it is important to have investments in infrastructure projects like this one because it will help get people back to work and improve quality of life for everyone across the GTA and the TOcore.
These types of infrastructure projects are needed to help sustain and manage our growing economy because the GTA is expected to see a boom in population growth over the next couple of decades. Population growth in the GTA is projected to reach 9.7 million and will also create over 1 million jobs by 2041.
The development of this Line is sure to bring new condo developments and master-planned communities along this corridor.
According to Toronto Storeys, the province has announced that any companies interested in bidding on these contracts should register with www.merx.com to download the respective RFQ's.
Posted by Judy Lamelza