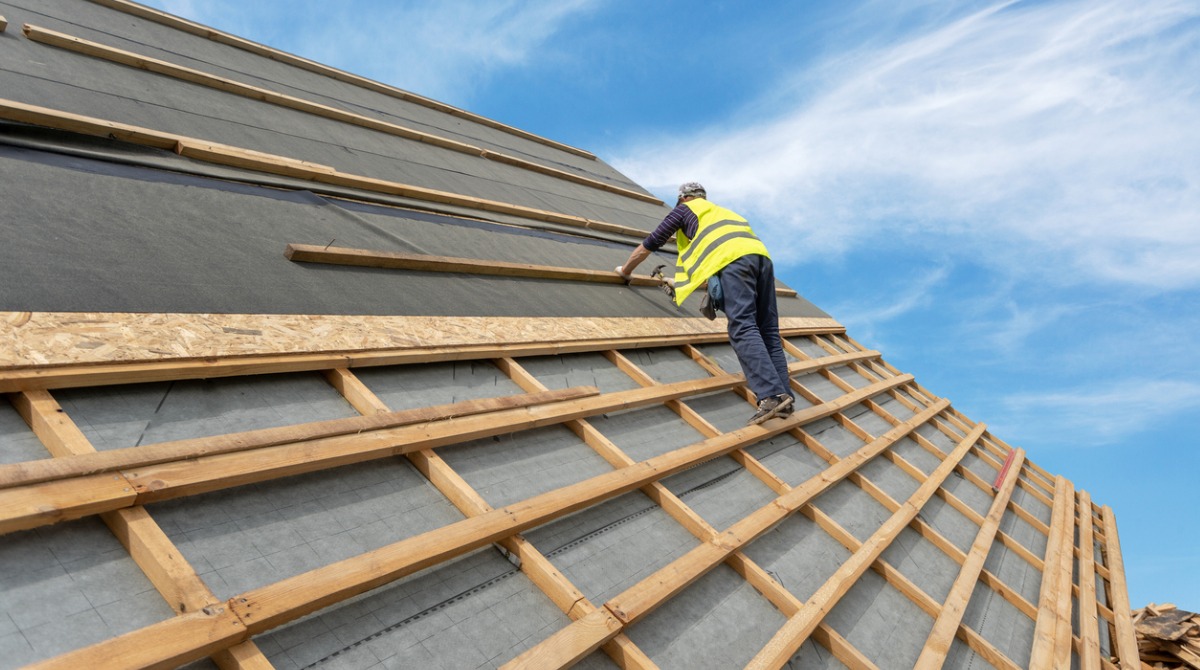 The Ontario government has announced $18.5 million in funding to support building repairs and renovations to 198 social and community agencies across the province. These infrastructure repairs will ensure that people can continue to safely access the services they depend on.
Ontario Construction News states that this funding will help social and community agencies get the repairs needed to serve people with developmental disabilities, victims of domestic violence and children with special needs and mental health needs.
"These spaces are vital for people with developmental disabilities, Indigenous people, and children with special needs and this investment alleviates pressures so that staff can focus on doing their work."
Minister of Children, community and social services | Dr. Merrilee Fullerton
More than 700 projects received cash through the Partner Facility Renewal program in 2021, to be used for the following:
- Repairs and upgrades to roofing
- Window replacement and repairs
- Security systems
- Fire alarms
- Electrical
- Mechanical
- HVAC systems
- Plumbing systems
The projects were evaluated using building characteristics such as building age, ownership, occupancy and the urgency of the project.
Ministry of Children, Community and Social Services reports that building exterior repairs may include:
- Cladding system
- Entrances and doors
- Exterior sealants and caulking
- Foundation wall
- Parapets and canopies
- Platforms and loading docks
Building interior may include:
- Ceilings
- Flooring
- Internal partitions and doors
- Presence of mould
- Wall finish (paint, trim, etc.)
- Washroom fixtures/accessories
Electrical repairs may include:
- Auto lighting control systems
- Building mount exterior lights
- Distribution Systems and panels
- Emergency generator/Source
- Interior lighting
- Main transformers
- Primary feed and main switchgear
- Step-down transformers
Fire protection and life safety may include:
- Automatic door closers
- Emergency lighting and exit sign
- Fire alarm and voice communication system
- Fire extinguishers
- Fire pumps
- Fire separations
Other categories could include hazardous materials, mechanical and HVAC, private sanitary sewage systems, roofs, structural and water supply among others.
According to Agenparl, community agencies deliver vital programs related to:
- Anti-human trafficking
- Autism
- Child welfare
- Children's mental health
- Children's treatment centres
- Developmental services
- Child development
- Indigenous health and wellness
- Interpreter and intervenor
- Violence against women
- Youth justice services
There are more than 70,000 adults with a developmental disability in Ontario and about 19,000 will receive residential supports in communities across the province in 2021-2022.
Ontario's emergency women's shelters serve more than 15,000 women and children yearly.
Posted by Judy Lamelza