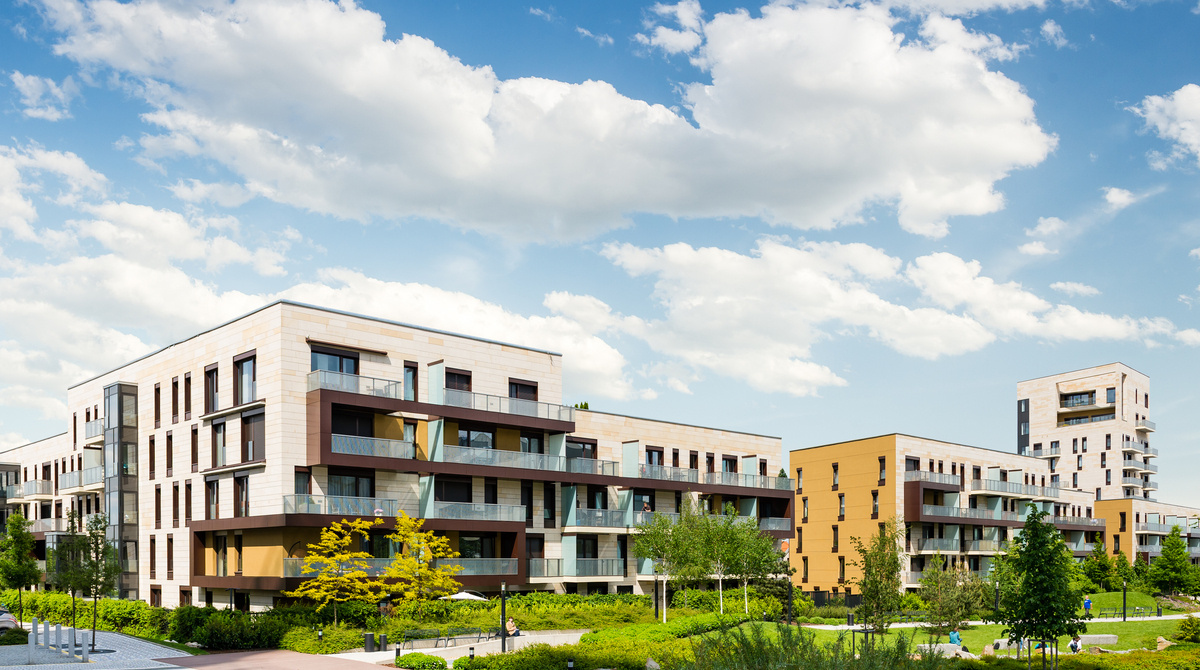 The Ontario government is proposing to build two vibrant communities at Bridge and High Tech stations along the Yonge North Subway Extension. This will help to create more housing, more jobs and space for recreation and leisure within walking distance to TTC's extended Line 1.
An article in Ontario Newsroom states that consultations with the City of Richmond Hill, the City of Markham, the City of Vaughan and York Region are currently underway, with public consultations beginning later this fall.
"By working with our municipal and regional partners, our Government is unlocking a once-in-a-generation opportunity to integrate critical subway and community planning along the Yonge North Subway Extension that will transform the area for decades to come. We are moving beyond the 'park and ride' model and creating communities built around transit: this will bring jobs and housing closer to stations, lower commutes for workers, increase ridership and build critical infrastructure at a lower cost to taxpayers."
Associate Minister of Transportation | Stan Cho
The transit-oriented communities at Bridge and High Tech Stations would include the following:
- Housing
- Commercial spaces
- Office spaces
- Retail spaces
- Would support approximately 14,000 new jobs in the region
The proposed communities would be served by the future Yonge North Subway Extension, GO regional service, VIVA Rapid Transit and the encompassing major highways.
Transit-oriented communities (TOC) are part of the government's plan to build new, sustainable transit. TOC will enhance Ontario's new subway transit plan for the GTA by placing more housing and jobs near or at transit stations along the routes of the province's four priority subway projects.
The Province's investment in transit infrastructure and working with third parties will reduce the costs to taxpayers. Transit Oriented Communities would encourage the following:
- Increase transit ridership
- Reduce traffic congestion
- Increase housing supply (including affordable housing) and jobs with access to transit
- Catalyzing complete communities based on good planning principles
- Offsetting the cost of station construction which would save tax payers' money
- Stimulating the economy through major projects for years after COVID-19
Transit-oriented communities have been implemented successfully in many other jurisdictions around the world. Here are a few examples of how they have integrated transit and infrastructure development:
- Vancouver, British Columbia: Vancouver's TransLink established a Real Estate Division to facilitate integrated development with transit infrastructure. Translink negotiates agreements with developers to build transit stations in exchange for development rights.
- London, United Kingdom: The Crossrail Act, 2008 gave authority to Crossrail Limited to develop above stations sites and to utilize land acquisition authorities to deliver transit-oriented development projects. Stations are being developed through partnerships with private developers to bring office, retail and residential space to station sites.
Bay Area, California USA: The Bay Area Rapid Transit (BART) authority has implemented transit-oriented development projects with the aim of capturing value and increasing ridership around stations. BART also negotiates long-term transit benefit fees and parking revenue with developers.
Washington DC USA: The Washington Metropolitan Transit Authority (WMATA) has a real estate office that enters agreements with private developers to sell land, air rights, and ground leases to maximize transit-oriented development opportunities.
The Ministry of Transportation and Ministry of Infrastructure will play key roles in TOC implementation, working together with partner ministries, including the Ministry of Municipal Affairs and Housing and Ministry of Heritage, Sport, Tourism and Culture Industries.
Posted by Judy Lamelza