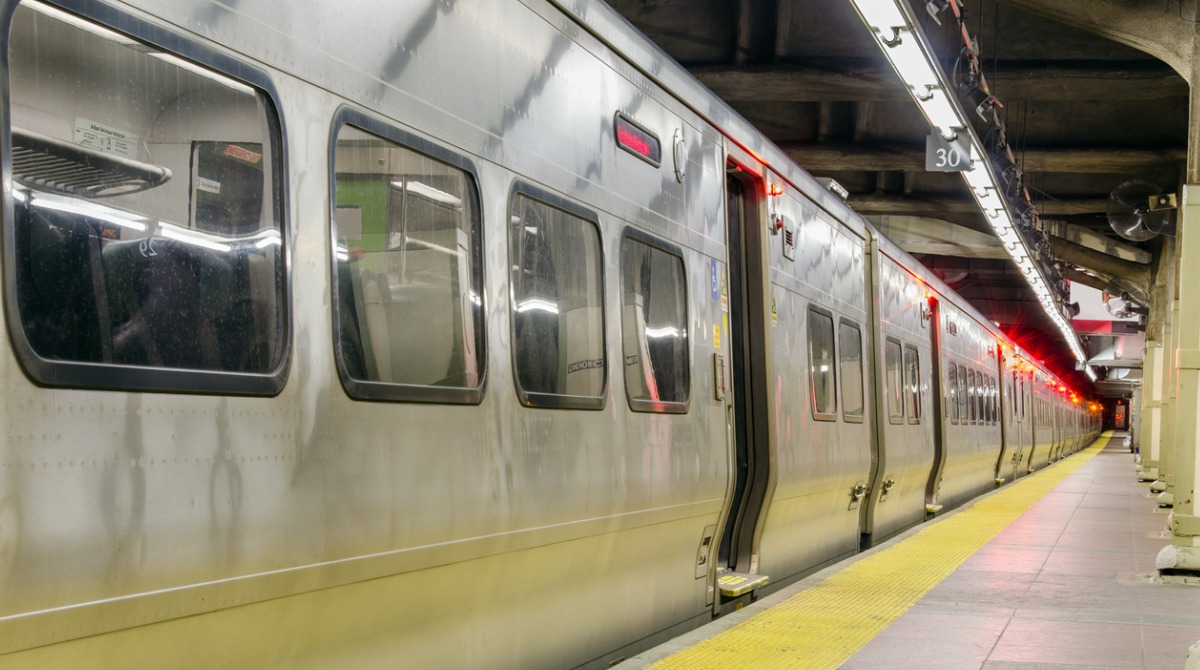 The Ontario government is awarding a major contract and issuing two Requests for Qualifications for the Ontario Line subway, marking important milestones in the province's plan to deliver better transit for the Greater Toronto Area.
The Province has officially awarded the Rolling Stock, Systems, Operations and Maintenance (RSSOM) contract to Connect 6ix. The contract includes:
- Designing and supplying the Ontario Line fleet of trains
- Designing and building the maintenance and storage facility
Ontario News states that the Request for Qualifications (RFQ) for the northern segment of the Ontario Line will support the building of underground stations and tunnels underneath Pape Avenue between the Gerrard portal and the Don Valley bridge and the construction of three kilometres of elevated tracks in Thorncliffe Park and Flemingdon Park.
"These milestones bring us one step closer to delivering a world-class transit system for the GTA. Our government continues to work at an unprecedented pace to move the Ontario Line forward, alleviating gridlock on our roads and creating thousands of good local jobs."
Minister of Transportation | Caroline Mulroney
Ontario's bold transit plan for the Greater Toronto Area is the largest joint investment in transit in the region's history and will include:
- The all-new Ontario Line
- The three-stop Scarborough Subway Extension
- The Yonge North Subway Extension
- The Eglinton Crosstown West Extension
The 15-stop Ontario Line will extend 15.6 kilometres from Exhibition/Ontario Place to the Ontario Science Centre and will offer more than 40 transit connections to other subway, bus, streetcar, light-rail transit and regional rail services, linking communities from each to west and from north to South.
The trains will be packed with the latest technology and will feature:
- Onboard Wi-Fi
- Digital passenger information screens
- Charging points
- Dedicated spaces for bicycles, double wheelchair areas and connected carriages
On November 9, 2022, the Province awarded the South contract, which includes:
- Six-kilometre twin-bore tunnel
- Four new underground stations (King-Bathurst, Queen-Spadina, Moss Park, Corktown)
- Two underground stations that will integrate with the existing Osgoode and Queen TTC subway stations
- One above-ground station that will integrate with the existing Exhibition GO Station served by the Lakeshore West line
By 2041, the Ontario Line will reduce greenhouse gas emissions by 14,000 tonnes annually and cut overall fuel consumption by more than 7 million litres a year which is the equivalent to nearly 120,000 fill ups at the pump.
Posted by Judy Lamelza