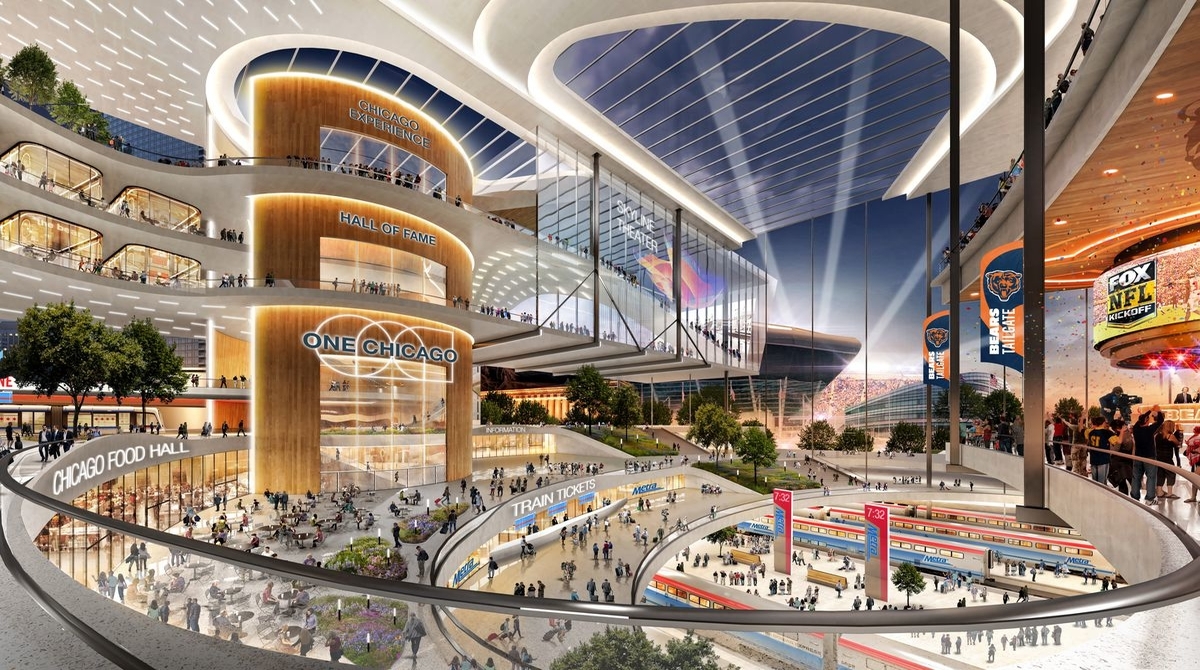 Landmark Development is going to construct a row of skyscrapers on top of a platform covering Metra tracks just west of Lake Shore Drive between the Field Museum and McCormick Place. The developer is now requesting that Illinois taxpayers help pay for and eventually own a $3.8 billion transit center that will anchor the proposed megadevelopment per The Chicago Tribune.
Winning approval in the state legislature is just one of many hurtles that this huge project faces. Legislative approval, financing, economic conditions and support of the local alderman are all needed for this project to take hold.
Governor Pritzker and other state officials have already been contacted by the developer who is seeking a public-private agreement to pay for the huge transit station that would be part of the 34 acre platform over the train tracks near Soldier Field.
Looking for all the Mixed-Use Projects Coming Up for Bid in the Chicago Area?
The proposed financing plan calls for Landmark Development and investors to pay the upfront construction costs for the transit center which is expect to be completed in three years.
After that, the developer and the state would pay off the cost of the station using new tax revenues and income generated from leases of restaurants, retail and entertainment spaces in the multi-level center in addition to parking revenue and other funds. After 20 years, the state would assume ownership of the transit center and would then be able to keep all revenues that are generated.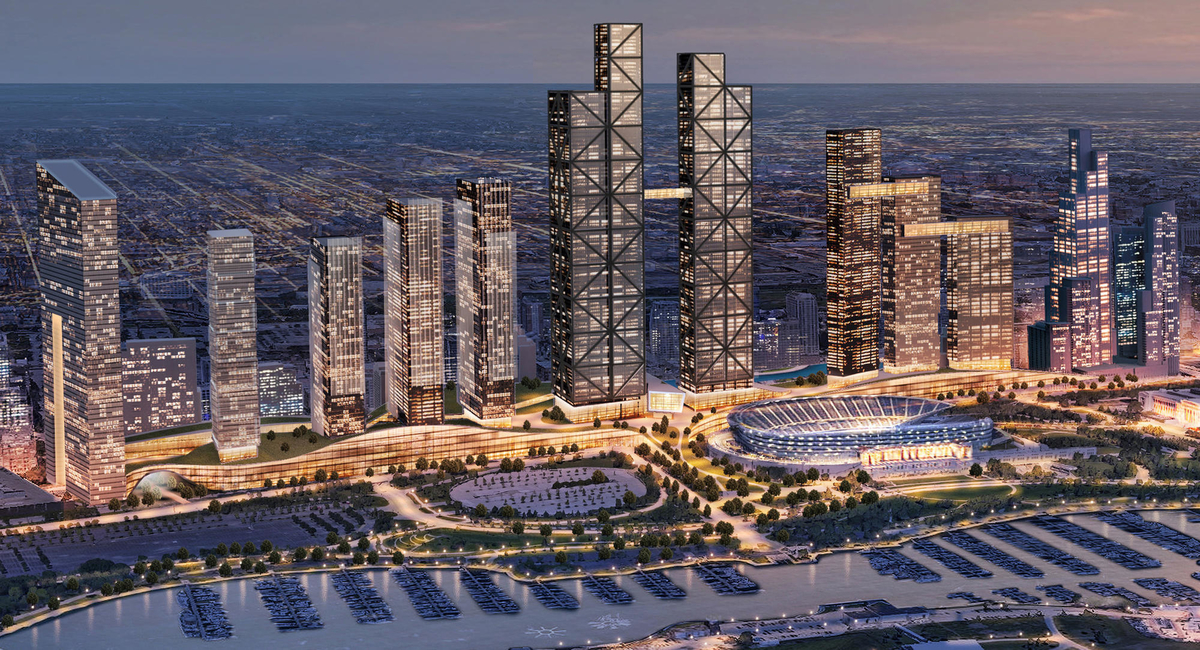 Creation of the transit center would bring together CTA, Metra and Amtrak trains and also create the platform on which Landmark would build 20 million square feet of new office, residential and hotel high-rises including other buildings.
The support of the local alderman and zoning approval from the city is still needed as well as a sponsor of a state bill to create the new financing mechanism. The developer will also need federal funding that could reduce the state's financial obligation by more than $1 billion over 20 years according to Bob Dunn, Landmark president.
According to Chicago Curbed, the One Central project needs the approval of local 3rd Ward Alderman Pal Dowell, who wants the developer to make changes including scaling back the height and density of the proposed towers.
Landmark would like to start work on the transit center as early as next year and is looking at a three-year construction timeline. The One Central development would cost $20 billion (not including the transit center costs) and could take more than a decade to complete.
See DataBid Blog titled: "One Central" Mega Project including 10 Skyscrapers in Early Conceptual Phase
DataBid is currently reporting on this project - One Central Mega Development South Loop - Chicago (0056042619)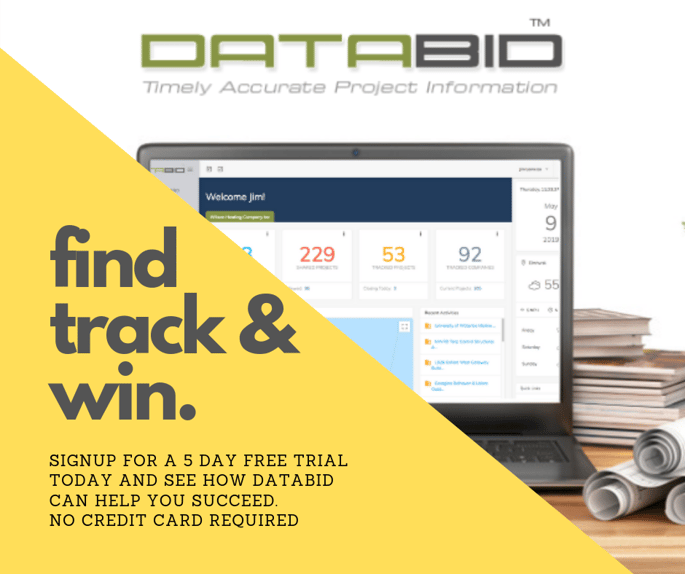 Posted by Judy Lamelza