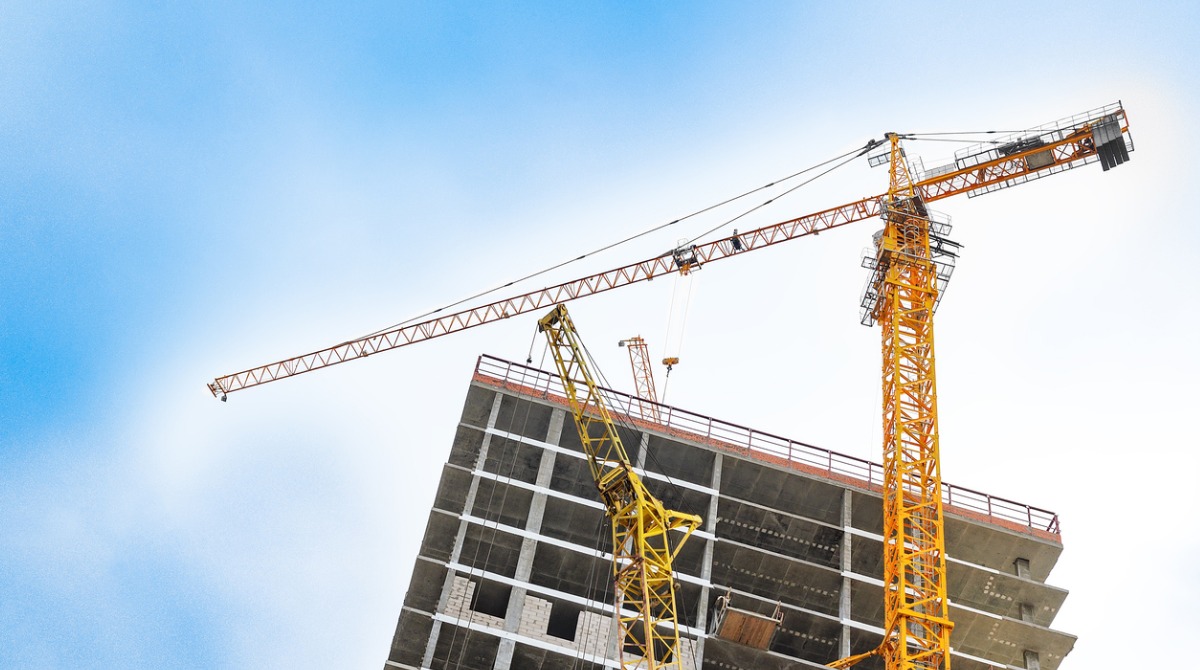 Toronto is a city known for its rich history and architectural heritage. Among its historic buildings, Postal Station C stands as a testament to the city's past. With its Beaux-Arts architecture designed by Samuel George Curry in 1902, this building has been a prominent landmark for over a century. Located at 1117 Queen Street West, Postal Station C has been a part of Toronto's history and heritage, and its significance is not to be overlooked.
A Building Steeped in Heritage
Postal Station C has a long-standing presence in the West Queen West area, and it has been listed on the Heritage Register since June 1973. In June 2023, Toronto City Council recognized its importance by adopting a Notice of Intention to Designate the Site. This designation ensures that the building's heritage is preserved and protected.
Adaptive Reuse: A Bridge Between Past and Future
Urban Toronto states that the story of Postal Station C takes an exciting turn with a recent development proposal. Canada Post ceased operations at the site in 2020, and in 2021, the property's ownership was transferred to Queen Street Post Inc. While details about the development party remain private, one thing is clear: Postal Station C is about to undergo a transformation.
The proposed development plan aims to integrate a modern residential tower with the existing heritage building through adaptive reuse. This innovative approach ensures that the building's rich history is not only preserved but celebrated as an integral part of the community's future.
A Tower Rises in West Queen West
The proposed residential tower is set to be a striking addition to the West Queen West Triangle. Rising to a height of 102.4 metres, it will bring a touch of modernity to an area characterized by a mix of low-, mid-, and high-rise buildings. With 272 new condo units, including:
- Various layouts from studios to three-bedroom apartments
- 16,464.8 Sq. metres residential gross floor area
- 918.9 Sq. metres non-residential gross floor area
- 590 Sq. metres indoor amenity space
- 277.9 Sq. metres outdoor amenity space
- 55 short term bicycle parking spaces
- 245 long term bicycle parking spaces
Renderings by Giannone Petricone Associates depict a semi-circular tower perched atop the two-story heritage base. This design not only pays homage to the past but also embraces the future. Slanted columns extend from the base, framing an exterior performance stage that will face Lisgar Park to the south.
Community-Centric Vision
One of the most exciting aspects of this development is its commitment to the community. The adaptive reuse of Postal Station C includes provisions for arts-related and community non-profit uses, as well as retail and dining establishments. The goal is to provide active, community-serving spaces that ensure the building remains open and accessible to the neighborhood.
Through this proposal, the developer is willing to convey or lease the Postal Station C space for non-profit or community use, aligning with the city's vision of creating vibrant, community-centric spaces.
Conclusion
The redevelopment of Postal Station C represents not just a transformation of a historic site but also an opportunity for innovation in construction and design. With the integration of a modern residential tower alongside the preservation of the century-old Beaux-Arts building, this project showcases the importance of adaptive reuse in the construction industry. It's a testament to the craftsmanship and expertise required to meld the old with the new, creating a harmonious blend of heritage and contemporary architecture.
As construction professionals, we can appreciate the challenges and intricacies involved in such endeavors. From preserving the integrity of the existing structure to erecting a towering structure above it, this project exemplifies the technical prowess and creative vision that construction experts bring to the table.
The commitment to incorporating community spaces, arts-related facilities, and sustainable transportation solutions also highlights the industry's dedication to enhancing the built environment and fostering vibrant communities.
In the ever-evolving construction landscape, projects like this serve as inspiring examples of what can be achieved when innovation and tradition converge.
DataBid is currently reporting on this project - 1117 Queen Street West Mixed Use Condominium Queen West - Toronto (0023111423)
Posted by Judy Lamelza