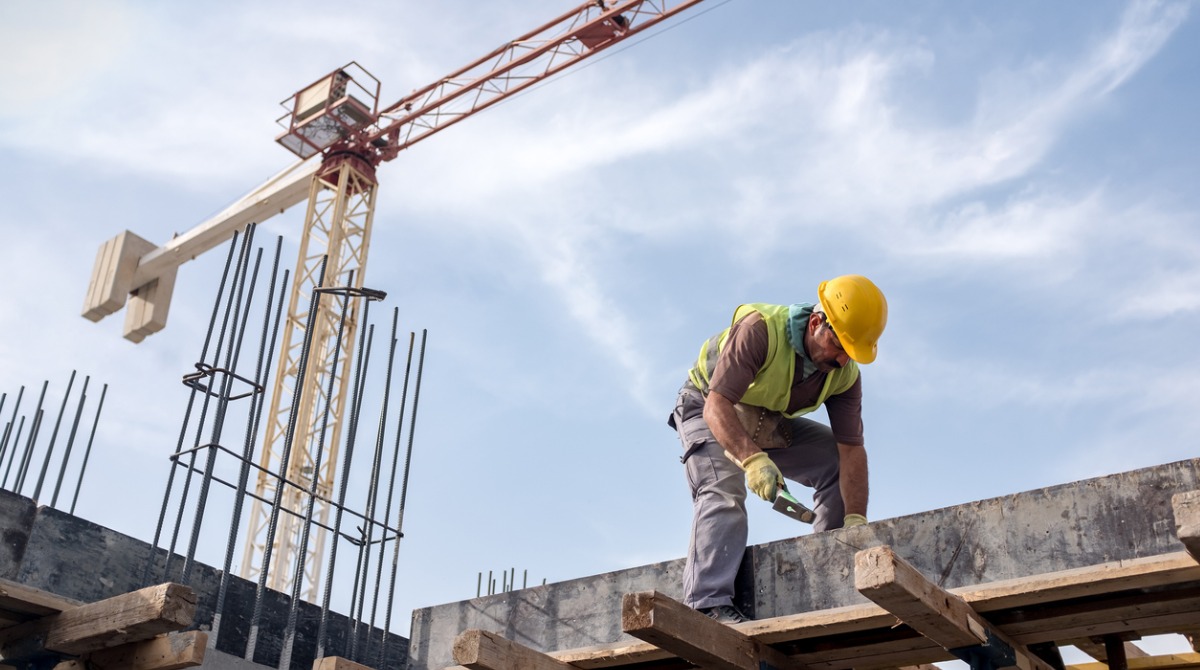 The City of North Bay has received a $25.77 million investment from the Canadian government to help with the construction costs of the proposed North Bay Community Recreation Centre.
Ontario Construction News states that Nipissing-Timiskaming MP Anthony Rota said that the 85,000 square foot, net-zero-carbon facility has been in the works for almost a decade and the $25.8 million from the federal government will help pay for architecture and engineering design, construction and commissioning. McLennan Jaunkains Miller Architects Ltd. and North Bay's Mitchell Jensen Architects designed the facility.
The building will feature the following:
- Public lobby with warm viewing area
- Two NHL-sized ice pads
- 250 bench seats (tournament rink)
- 100 bench seats (practice rink)
- Walking track with upper-level viewing
- Multi-purpose community room
- Food services
- Association offices
Construction could begin in the spring of 2023.
Northern Ontario Business reports that the funding comes from the Ministry of Infrastructure and Communities, through the Green and Inclusive Community Buildings Program.
"This is leading edge. This is something that the City of North Bay and the whole Nipissing-Timiskaming can be very proud of. It includes two ice pads, a walking track and a multi-use meeting space. This will better meet the underserviced needs of the region with special considerations to citizens with disabilities in Nipissing-Timiskaming. The facility will allow additional sports and recreational programming that is currently unavailable in this area due to a lack of functional infrastructure and will be fully integrated into the Osmischl Sports Complex."
Nipissing-Timiskaming MP | Anthony Rota
Roughly one year ago, the projected cost of the project was around $52 million. But the actual cost won't be known until tenders come in, likely late fall, early winter.
North Bay Mayor Al McDonald stated that they budgeted about $40 million in the budget that was passed. He also stated that it still needs council's approval to move forward so it will come up to a future council meeting. He is hopeful that the council will greenlight it to further the design and get the Request for Proposal out.
There is still some design tweaking to be done to meet the net-zero component. The need for a new facility was driven by safety concerns over an aging West Ferris arena.
According to McDonald, once the construction begins, it is expected to take between a year and a half to two years to complete.
Posted by Judy Lamelza