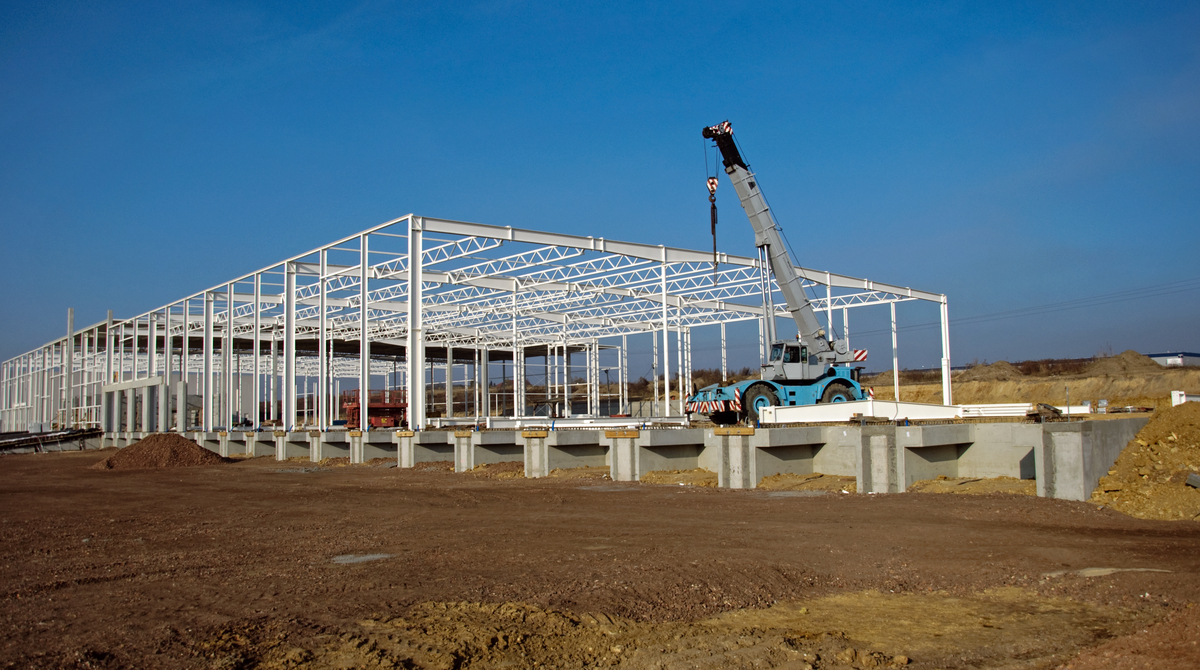 Nippon Express USA will be starting construction on a new warehouse in Wood Dale, Illinois. The warehouse is scheduled to start operations in January 2021. The Chicago area has one of the largest industrial clusters in the U.S.
According to an article in PR Newswire, Nippon USA's Chicago hub has facilities in three locations near Chicago and hope to provide gateway functions for the Midwest as one of the most important hubs in the country.
It's existing warehouse in Wood Dale offers the following services:
- Storage
- Delivery
- Logistics for general cargo
- Electrical discharge machines
- Press machines
- Other heavy equipment
By opening a new business location in Wood Dale, Nippon is seeking to generate synergetic effects by bolstering its logistics functions and restructuring its business locations, including the sharing of facilities with the Nippon Express Group's company Associated Global Systems, Inc. This will help them meet the diverse needs of automotive related and other customers for such incidental operations as repacking and inspections as well as cross-docking.
Looking for more Warehouse Projects in the Chicago Area?
The new warehouse will be located at 800 North IL Route 83 in Wood Dale. It will be a reinforced concrete single-story building with a two-story office area. It will also offer the following features:
- 29,498 m2 total floor area
- 26,377 m2 warehouse area
- 3,121 m2 office area
- Raised floor platform
- Ceiling cranes
- Mezzanine
- 24-hour security
- Full CCTV coverage
As soon as this new warehouse is completed, the NE USA head office, which is currently located in New York, will be relocated to the new facility with the purpose of enhancing the speed and efficiency of operations by integrating the head office, sales and operational functions into one location and, thus, improving their operations across the country.
They are one of the world's leading logistics companies with over 737 locations, spanning over 48 countries/regions and began working as a logistics provider more than 80 years ago.
Posted by Judy Lamelza