The developers of Lakeshore East's Cirrus tower have released new renderings of the interior of this 47 story condo tower. They are getting ready to break ground on this 363 unit project. It is located steps from Lake Michigan, the Navy Pier, and the Chicago Riverwalk per Chicago Curbed.
The building will consist of the following:
- Sizes of units will be from 650 to 3,000 square feet
- Priced from mid $400,000 to $4 million
- One, two, three and four bedroom layouts
- Two townhome residences at ground level
- 15 penthouse units located on floors 42-47
Another building, the Cascade tower will rise right next to the Cirrus and when they are completed, the developers will then begin work on a third, even taller condominium tower. This third tower will also be designed by bKL and will rise 950 feet above Harbor Drive where the Chicago River meets Lake Michigan.
Contact DataBid today to Find Out how we can make Your Business Grow
The 47 story Cirrus tower will be located at 211 N. Harbor Drive and sales of these units are ongoing at this time.
The following features are included:
- Floor to ceiling windows
- Quartzite countertops
- High end appliances, cabinetry and fixtures
- Massage room
- Wine cellar
- Fitness and Yoga studio
- 24 hour doorman
- Free Wi-Fi
- Multi-purpose community room
- Toddler and kids play room
The development will connect upper Harbor Drive to the Chicago Lakefront Trail and features a sloping, landscaped park to the north.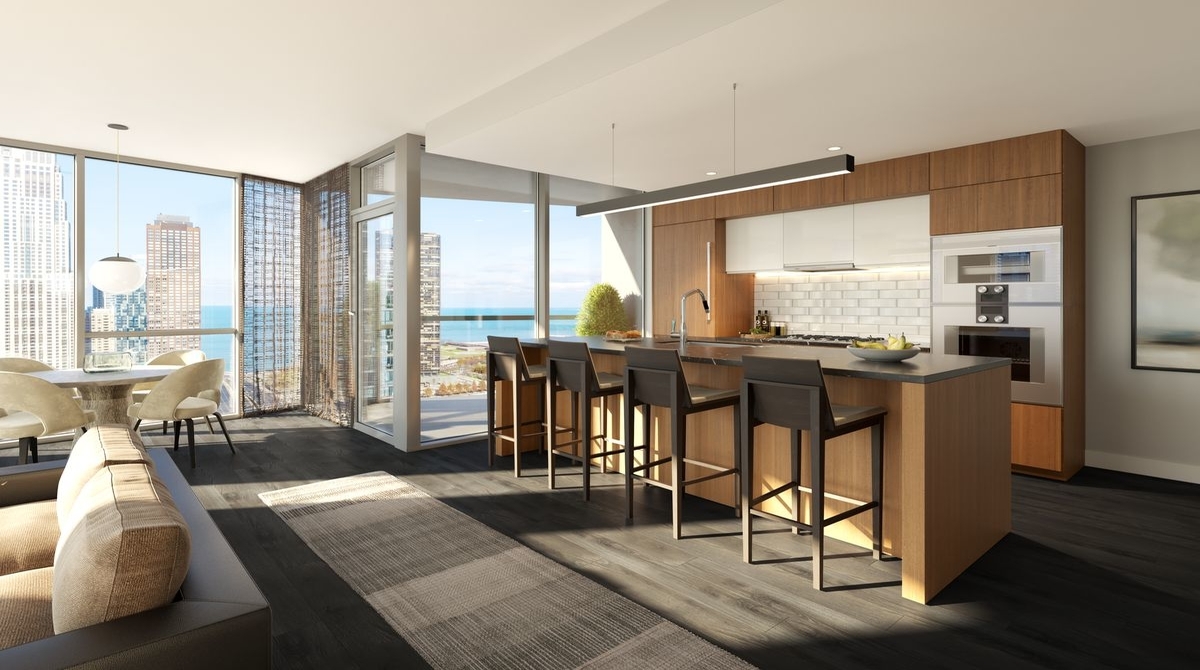 LandLease and Magellan are the co-developers on this project which is going to break ground in September.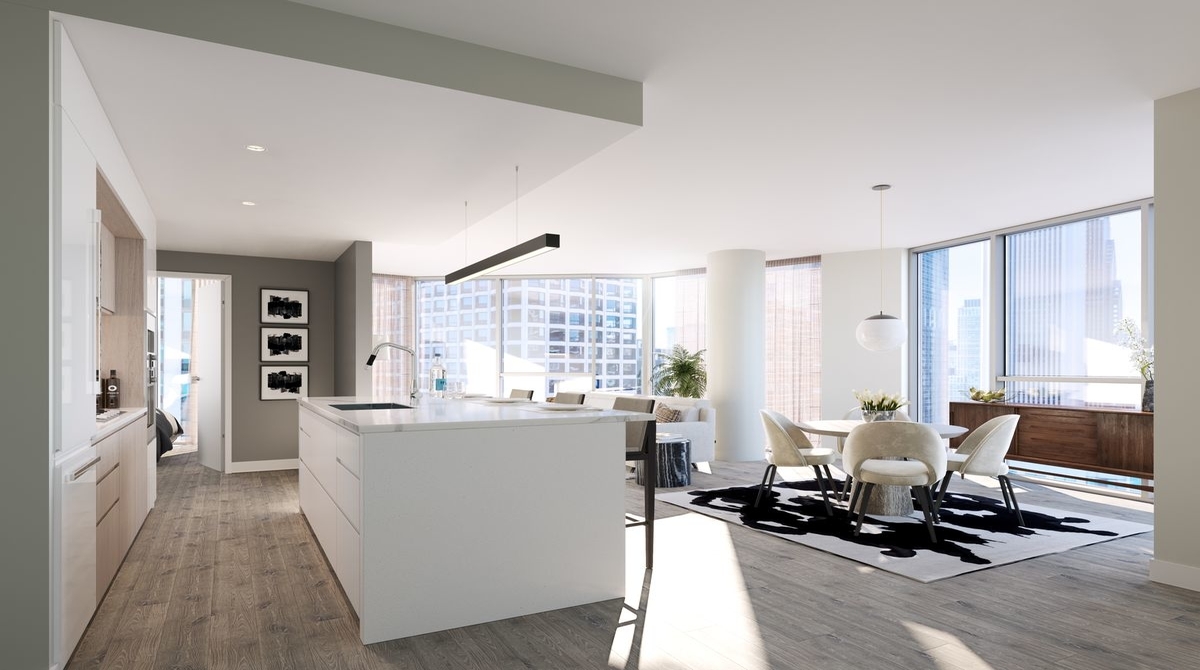 The Cirrus will have views of the Chicago skyline, Chicago River and Lake Michigan.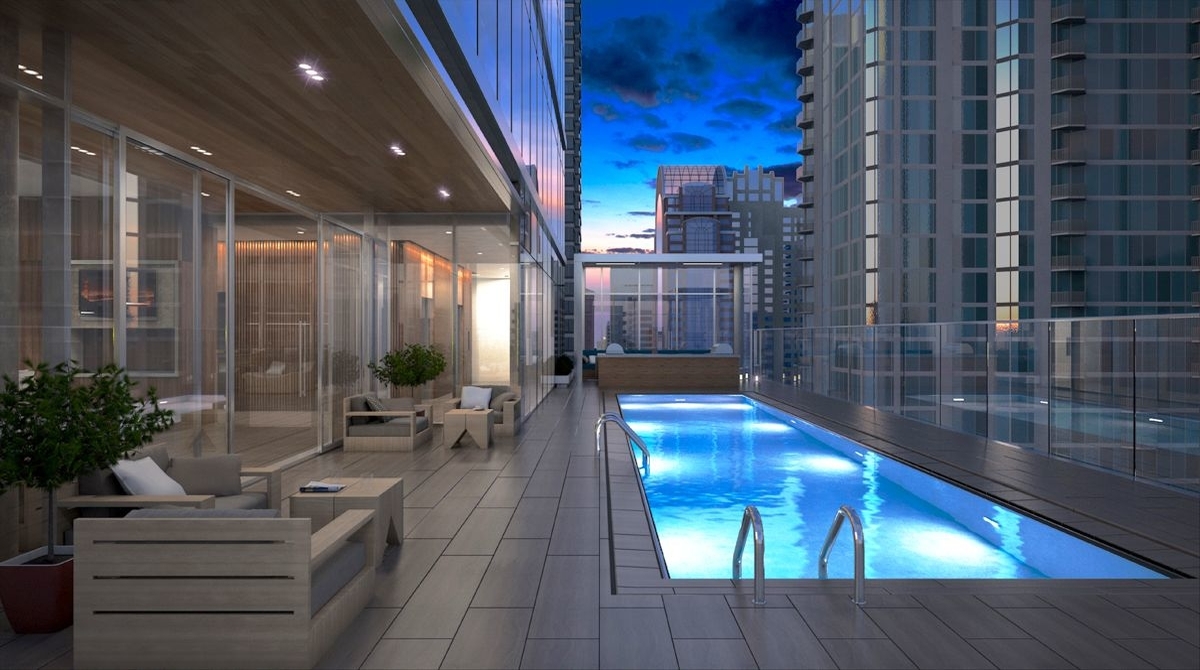 The Cirrus will be right next to a new 37 story, 503 unit apartment building to the immediate west known as the Cascade. This tower just received its first construction permit a few days ago.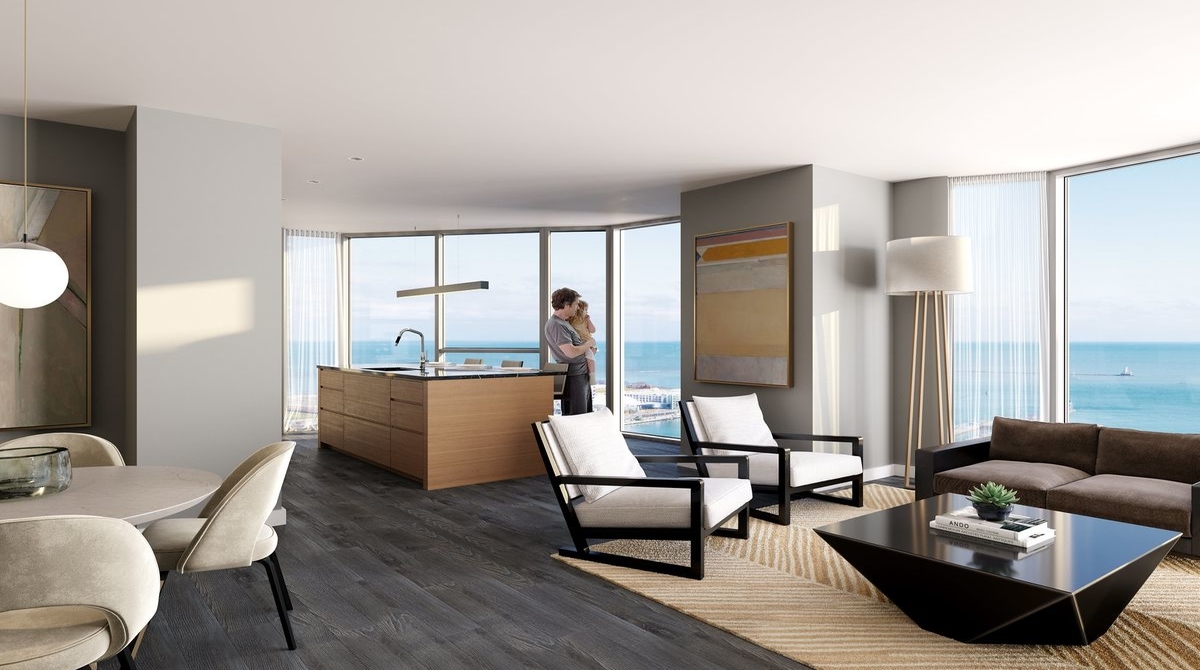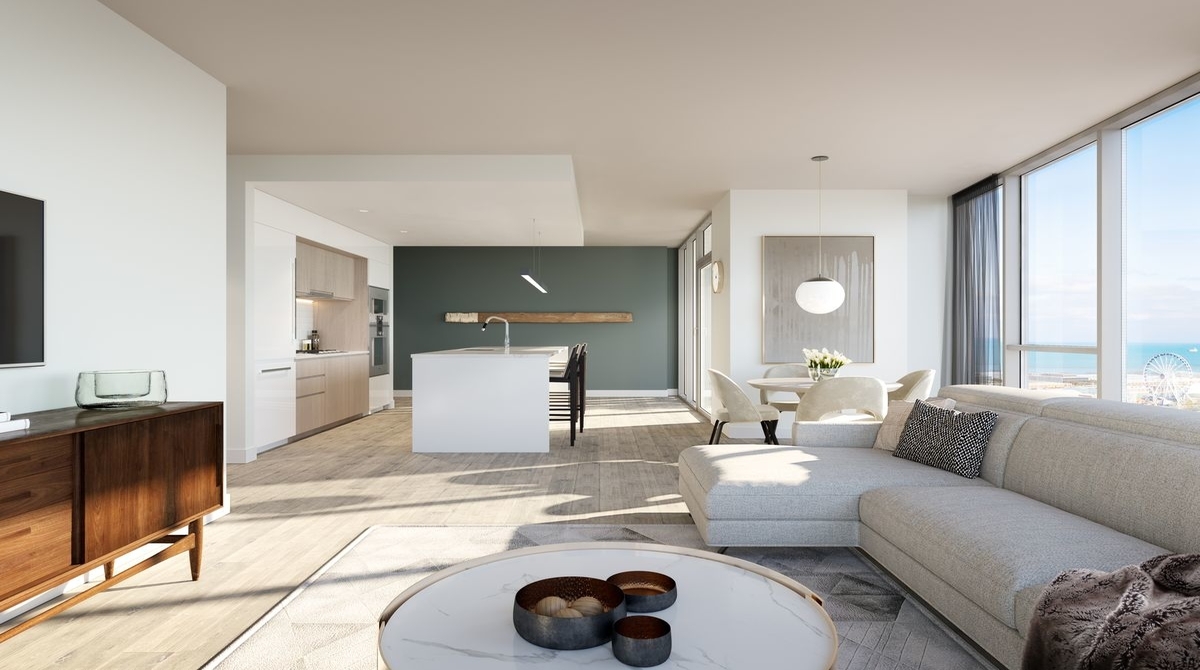 According to Cirrus Condos, Lakeshore East will have a six acre botanical garden and the community's Cascade Park. This was designed by internationally renowned landscape architect Claude Cormier and Associes and will feature three lawn areas, outdoor seating, dog park, fitness space, and a path from Cirrus to the lakefront trail.
Lakeshore East is in close proximity to Millennium Park and within walking distance of Chicago's Museum Campus.
See DataBid Blog titled: Two Lakeshore East Towers plan to Break Ground this Summer
See DataBid Blog titled: Revised Three Tower Project for Lakeshore East
Databid is currently reporting on this project - Lake Shore East Mixed Use Development (0048062717)

Posted by Judy Lamelza