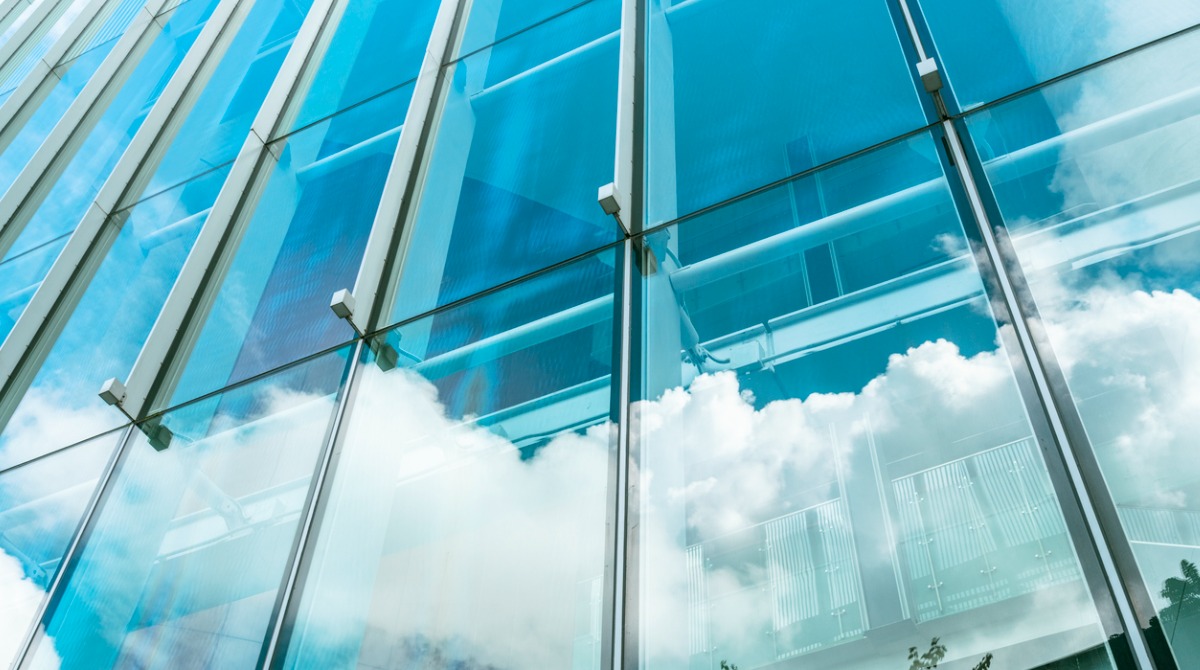 Financially troubled luxury condo developer, Cresford Developments saw the financial collapse of its Toronto properties. The developments were listed for sale and Vancouver-based developer Concord Adex has received court approval to take over the development that had been known as YSL Residences.
An article in Toronto Storeys states that currently there is a massive hole in the earth at Yonge Street and Gerrard Street. The dramatic new development is expected to be completed in 2026 and will be the second tallest residential tower in Canada at 95 storeys. This will forever change Toronto's skyline. The towering building will be named Concord Sky and will house 1,100 residential units.
"We are pleased to have acquired what will be one of Toronto's most iconic tower projects. This will continue our skyline defining presence in Toronto including CityPlace and ParkPlace. The scale of the Concord Sky development is equivalent to 4-5 condo tower projects in Vancouver. We put our name on Concord Sky and intend to be exceptional stewards of this property for future generations."
President & CEO of Concord Adex/Concord Pacific | Terry Hui
The tower will be a vertical neighbourhood and details will be revealed later this fall. Concord Adex plans to upgrade the original specifications and enhance the amenity complement.
As for Cresford Developments, things were going well until relatively recently. For two decades, the developer built thousands of housing units. In early 2020, when the company was at the helm of four large-scale condo towers, it became evident that the company may be in trouble behind the scenes.
The developer made headlines in February 2020 when it was revealed that its former president, Maria Athanasoulis, filed a wrongful dismissal claim that alleged Cresford Developments had a "cash crisis" and is failing to pay its contractors and real estate brokers.
During this time, Cresford was building The Clover at 593 Yonge Street, the Halo Residences at 480 Yonge Street, 33 Yorkville Residences, and YSL Residences (383 Yonge Street). Athanasoulis allegedly claimed that Cresford needed close to $150 million to finish these projects - cash that the developers simply didn't have.
Things spiralled downhill very quickly after that. When re-payments went overdue, lenders started to call in their loans and file notices of insolvency. That was when things really went south.
Very shortly, Clover, Halo and 33 Yorkville went into receivership on March 27, 2020 and by June 2020, the development at 33 Yorkville hit the market.
In February 2021, Concord Adex rebranded and acquired the Clover and renamed it Gloucester on Yonge. The 44 storey building will have a rare underground connection to neighbouring Wellesley TTC station and will be the first residential development in the country to use the developer's BioSpace virus and bacteria mitigation systems.
In April 2021, YSL filed a proposal under the Bankruptcy and Insolvency Act. The new plan calls for a shiny new and taller tower.
Urban Toronto reports that the original YSL designs were created by Kohn Pedersen Fox Associates working with Toronto's architects - Alliance. Alliance will be moving forward with the project while KPF is still involved in the design process.
All that we know right now is that the design of the new Concord Sky differs somewhat from the previous YSL design mainly through a more stepped profile. The east and north facing sides of the building do have balconies, but right now there is not enough information to confirm that the south and west facing sides will also have balconies.
The 95 storey claim that Concord Adex is making for the building is in line with maintaining Concord's floor numbering scheme, which removes all the levels ending in the number four, as well as the thirteenth level. As a result, a building which actually stands 84 floors tall - as is the case for Concord Sky - ends up in Concord's terms as a 95 storey building. The City of Toronto would never allow a building to exceed the approved height of 299 metres because it would cast a shadow over Allan Gardens park grounds located a few blocks east of the project. That is also the reason for the slanted design of the building.
DataBid is currently reporting on this project - YSL Residences - Toronto (0045030216)
Posted by Judy Lamelza