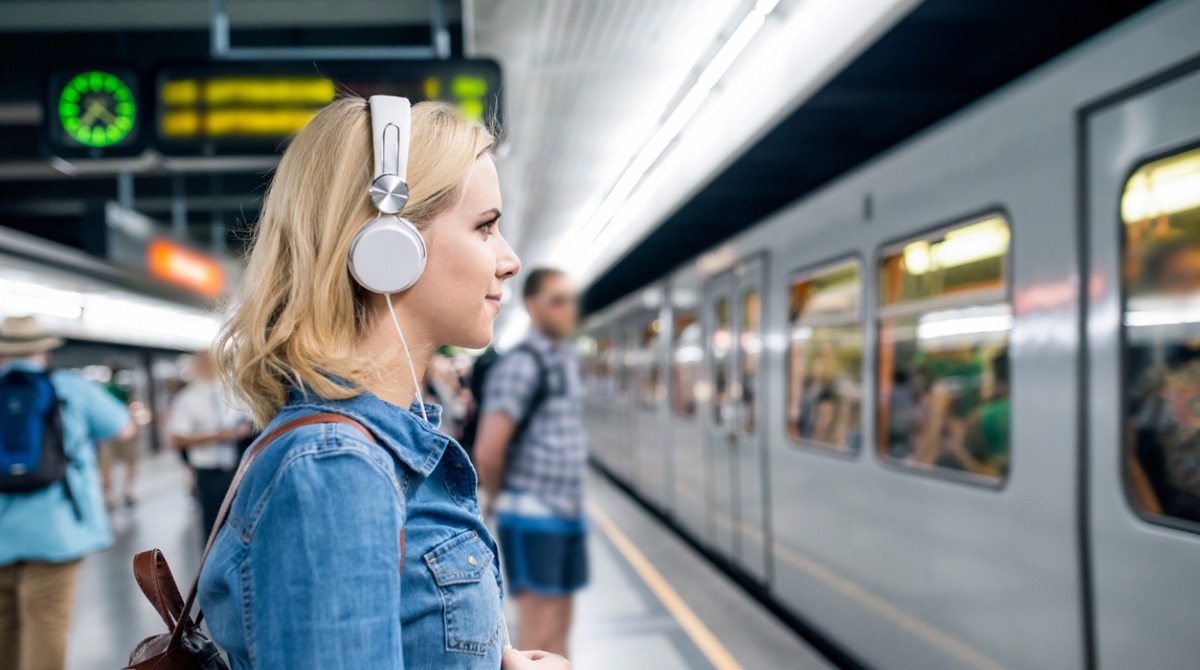 A $15.2 million contract for Orland Park Illinois-based John Burns Construction Company to build a new Peterson Ridge Station and parking facility was approved by the Metra board of directors. The project will also include the rehabilitation of the existing bridges at Peterson and Ridge Avenues. The Metra Station in Edgewater has been planned for many years.
An article in Connect Media stated that Metra had originally planned to fund the project from its share of the 2009 state of Illinois bond programs and money secured by then-State Representative and now Alderman Harry Osterman. That funding was held up during the state's budget impasse and then cut in 2017. Funding for the station was restored in recent state budgets.
According to RT & S, John Burns Construction Company of Orland Park was the lowest responsive bidder through a competitive bidding process. The contractor has committed to giving 30 percent of the subcontracting work to Disadvantaged Business Enterprise firms.
The project is expected to start this fall and take about 18 months to complete and will include the following:
- Construction of two six-car platforms
- A new pedestrian bridge over Peterson Avenue
- Heated concrete stairs
- ADA-compliant ramps
- A glass and masonry warming house with side canopies and metal roof
- Two shelters with on-demand heating
- An access drive with cul-de-sac turnaround and ADA pick-up/drop off
- Five ADA parking spaces
- 44 Pay parking spaces along Ravenswood Avenue
- Bicycle parking
- A plaza with associated landscaping and irrigation system
- Reworked traffic signals for the station entrance
- Rehabilitation of the existing bridges at Peterson and Ridge Avenues
Metra has wanted this station in Edgewater to help meet transit demand throughout the North Side. Metra estimates it will see 650 daily boardings at the station.
DataBid is currently reporting on this project - Metra New Peterson Ridge Station & Bridge Rehabilitation (0104021820)
Posted by Judy Lamelza