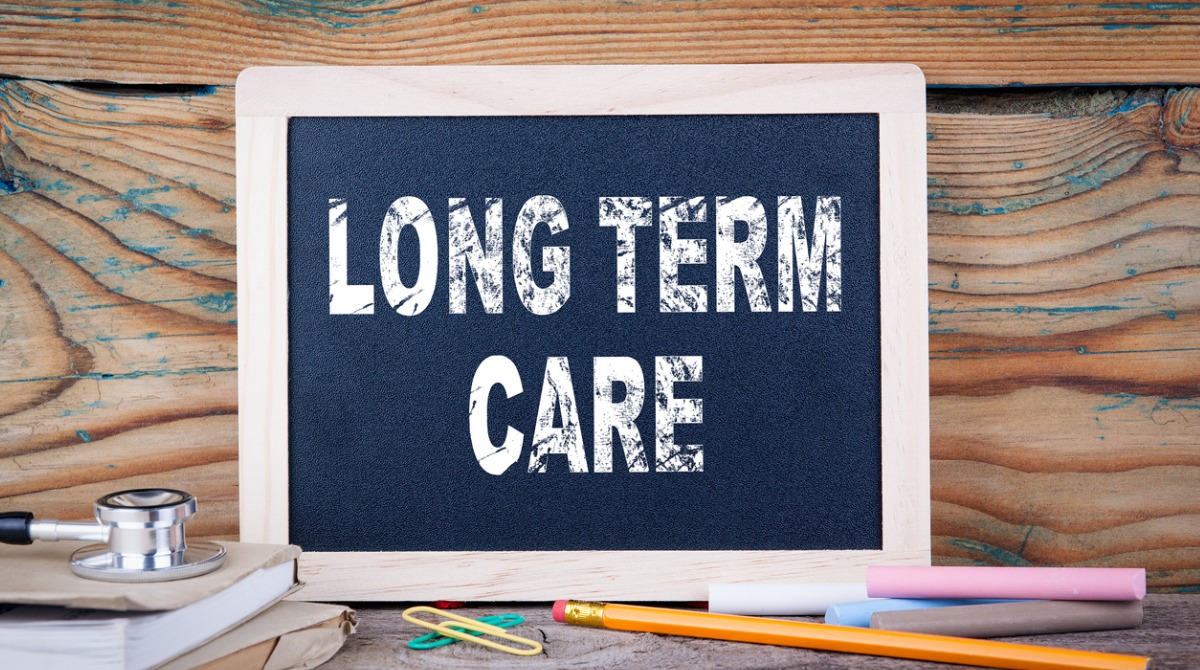 Construction is underway at the new Stayner Care Centre, a long-term care home in Simcoe County. This is part of the government's $6.4 billion commitment to build more than 30,000 new beds by 2028 and 28,000 upgraded long-term care beds across Ontario.
Stayner Care Centre Inc. will offer specialized health care and be part of a campus of care, which will help to integrate the long-term care home into the broader health care system. This will ensure residents that they will have access to the care that they need. This upgraded home will help Ontario address the growing demand for long-term care, which has increased wait times for beds and contributed to hallway health care.
Agenparl states that Stayner Care Centre will offer culturally appropriate services to Francophone and Indigenous communities. The developer also intends to provide housing options for older adults, such as seniors apartments. This will help ensure residents that they will have the freedom to choose a lifestyle and home supports which are most suitable for their current and future needs.
The redeveloped home is expected to welcome its first residents in the summer of 2025 and will provide the following:
- 79 new beds
- 49 upgraded beds
- Total of 128 safe, modern, long-term care beds
- Specific design improvements
- Private and basic rooms
- No wardrooms
- Larger resident common areas
- Air conditioning throughout the home
News Ontario reports that the government is fixing long-term care to ensure Ontario's seniors get the quality of care and quality of life they need and deserve both now and in the future. The plan is built on three pillars:
- Staffing and care
- Accountability, enforcement, and transparency
- Building modern, safe, comfortable homes for seniors
Building more modern, safe, and comfortable homes for our seniors is part of the Government of Ontario's Fixing Long-Term Care Act, 2021.
"Congratulations to Stayner Care Centre on their ground-breaking for a new home. Our government is fixing long-term care and a key part of that plan is building modern, safe and comfortable homes for our seniors. Two new long-term care development projects have been completed in Simcoe County since the spring of 2021. Today marks a significant milestone for Stayner Care Centre and will bring 79 new beds to the county. When the building is completed, 128 residents will have a new place to call home, near their family and friends."
Minister of Long-Term Care | Paul Calandra
Besides the project like Stayner Care Centre in Stayner, Ontario is also supporting another 12 projects in Simcoe County, including the development of long-term care homes in Collingwood, Beeton, Elmvale, Penetanguishene, Innsifil, Barrie and Orillia. These 13 projects will provide 1,061 new and 655 upgraded long-term care beds, for a total of 1,716 beds built to modern design standards.
The Ontario government is providing a supplemental increase to the construction funding subsidy to stimulate the start of construction by August 31, 2023 for more long-term care homes across the province, including Stayner Care Centre. This includes additional flexibility for not-for-profit homes to receive a portion of the funding as an up-front construction grant payable at the start of construction.
The province is taking innovative steps to get long-term care homes built, including:
- Modernizing its funding model
- Selling unused lands with the requirement that long-term care homes be built on portions of the properties
- Leveraging hospital-owned land to build urgently needed homes in large urban areas
More than 39,000 people were on the waitlist to get a long-term care bed in Ontario as of November 2022. The median wait time is 126 days for an applicant to be placed in long-term care.
DataBid is currently reporting on this project - Stayner Care Centre - Clearview (0032092222)
Posted by Judy Lamelza