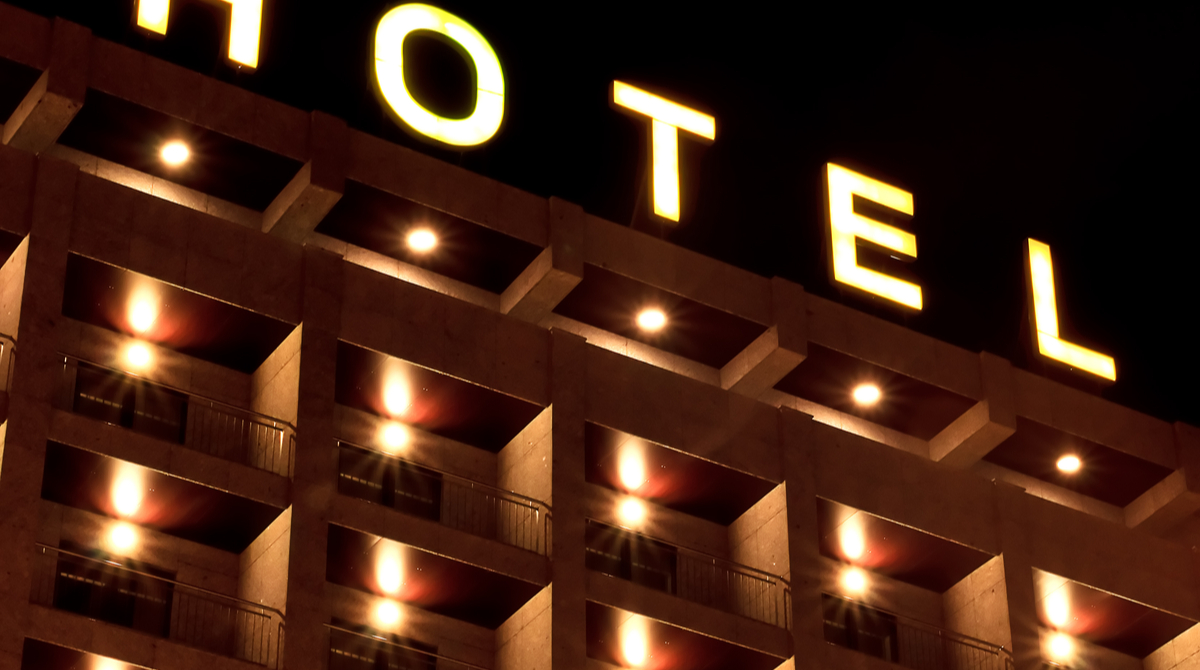 Easton's Group of Hotels has announced that it will build Canada's only Curio by Hilton. This will be the first hotel within 1km of Toronto's historic Distillery District. It will be located at 60 Mill Street at the entrance of the historic community and will mark the last remaining heritage building to be re-purposed in the district.
According to Ontario Construction News, construction is expected to begin in mid-2022 and will consist of these features:
- 31 storey full service hotel
- The base 3 floors will preserve the heritage building's exterior
- 288,000 sf gross floor area
- Feature 392 guest rooms
- Include first class amenities
- Rooftop bar and restaurant with spectacular views
- Outdoor patio
- World-class spa and gym
- Ballrooms
- Main floor restaurant and lounge
- Lobby
- Conference spaces
- Five underground levels, including four reserved for parking
- Innovative loading dock to reduce community disruption and traffic - turning table for trucks inside the building so they may drive in, turn 180 degrees, unload, and drive out without needing to reverse
Easton Group stated that the tower will also feature "reveal floors" which will separate the old from the new and offer a unique visual experience to tourists and Torontonians and will highlight the past use of the building. The original six storeys will be converted to three levels to maintain the long windows and expose the original heavy brickwork.
"We're thrilled to bring Curio by Hilton to Canada, supporting the Distillery District as a vibrant community and tourist destination that is highly in need of hotel accommodations. Working with an immensely talented team of architects and designers, Easton's Group of Hotels will restore this historic building and transform it into a cherished landmark, celebrating its prolific history while leaving a legacy for decades to come."
Founder & Chairman of The Gupta Group | Dr. Steve Gupta
The original building was technically six storeys but had no floors because it was designed for storing thousands of barrels of alcohol along wooden racks. Barrel storage racks forming the middle of the building are currently supporting the building itself, so any adaptation will require significant efforts to ensure that it is sufficiently supported once they are removed.
The designers on this project are IBI Architects, ERA Heritage Architects and Studio Munge. The project will respect the building's rich history as a rack house built in 1890. The building previously stored up to 15,000 barrels of alcohol as part of the liquor manufacturing operations of the Distillery District until it closed in 1990.
Yahoo! states that Easton's Group of Hotels will continue to release project updates including further details on exciting amenities and features. The company, recently rebranded under The Gupta Group umbrella, is spearheaded by visionary leadership of entrepreneur Steve Gupta.
The Easton's Group of Hotels has grown into a major force in the hospitality and service industry across Ontario. The Easton's Group of Hotels' flagship hotel properties include the industry's renowned brands such as the Hilton, Marriott and Holiday Inn in diverse locations - from downtown Toronto to Sudbury, Thunder Bay, Montreal and Peterborough.
DataBid is currently reporting on this project - 60 Mill Street Hotel - Toronto (0024011020)
Posted by Judy Lamelza