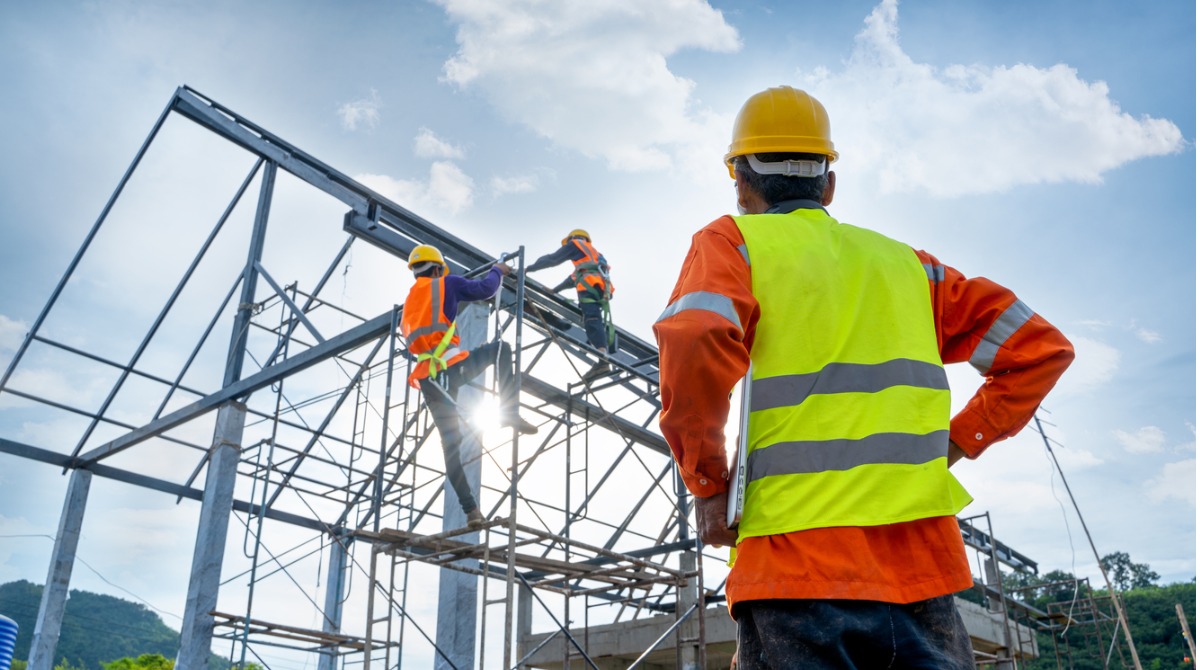 On May 8th, Premier Doug Ford, Vic Fedeli, Minister of Economic Development, Job Creation and Trade, Rod Phillips, Minister of Finance and Christine Elliott, Deputy Premier and Minister of Health announced that the Ontario government is expanding essential construction to allow below-grade, multi-unit residential construction projects like apartments and condominiums to begin and existing above-grade projects to continue according to the Wa-wa News.
This will help clear the way for the Housing and jobs our economy will need to support economic recovery from the impact of the COVID-19 outbreak.
The government is also allowing all retail stores with a street entrance to provide curbside pickup and delivery, as well as in-store payment and purchases at garden centres, nurseries, hardware stores and safety supply stores.
"It's due to the progress we have made collectively to slow the spread of COVID-19 that we are able to see a gradual easing of restrictions, allowing certain businesses to reopen safely. During this period, we must move cautiously and strike the right balance between getting people back to work and preventing further outbreaks. Protecting the safety of staff, customers and the general public is our number one priority."
Minister of Economic Development, Job Creation & Trade | Vic Fedeli
Another new development is the Government's Framework for reopening our Province, which was released on April 27, 2020, includes guiding principles for the safe, gradual reopening of business, services and public spaces.
Per Newswire, Maestro and Spiria together with Oriso have announced a new online questionaire (Sentinel) that will help to validate a construction workers' health status. This procedure is now required by public authorities in Quebec and is mandatory for all construction sites in Quebec. This is also highly recommended as a guideline by Ontario public authorities for all construction site workers and visitors. This type of questionaire will most likely be implemented across construction sites nationwide and possibly in other industries to help monitor COVID-19 spread.
Sentinel will allow each employee at a construction site to report their health situation daily right from their smartphone, tablet or computer. The data will be directed to the employer and then compiled for the purpose of ensuring effective monitoring and the safety of all of the workers. All that will be required will be for companies to create a profile, register employees and the system is ready for use.
Sentinel is available online, free of charge to all construction companies.
Editor's note: This is, indeed, a confusing time for the construction industry. DataBid is working tirelessly to report and distill the news that can help you and your company make the right decisions and keep you up to date on the constant changes as they are made. We hope our coverage brings some clarity amid all the confusion.
Posted by Judy Lamelza