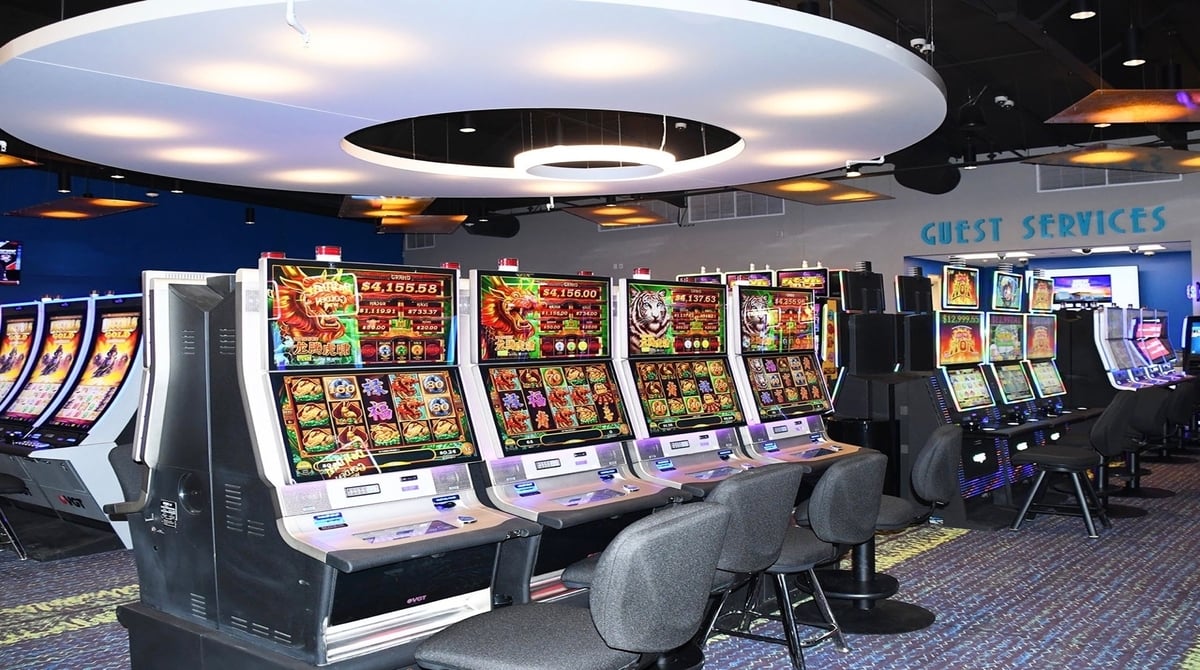 A new casino is being proposed by Gateway Casinos & Entertainment Limited to be built on a 7.3 acre parcel of land just off Highway 11 next to Nipissing Junction on Pinewood Park Drive in the south end of North Bay. The new casino will feature a mix of slots and table games that will still need municipal approvals per Yogonet Gaming News.
Construction is expected to start this summer once the municipal approvals are obtained. More details will be announced on the size and scope of the development as well as new employment opportunities, food and beverage offerings and the investment in the local economy.
"We are very pleased to announce that Gateway has acquired land on Pinewood Park Drive and will soon be able to move forward with our plans to build an exciting new casino and entertainment destination in the City of North Bay. We look forward to working with OLG and the City of North Bay to achieve all the necessary approvals to start construction as quickly as possible."
Senior Vice President & Managing Director for Gateway Ontario | Keith Andrews
The new entertainment and casino complex in North bay is the latest by Gateway following the news this month of the completion of a CAD 18 million (USD 13.4 M) renovation and rebranding of Gateway Casinos Hanover site to Playtime Hanover. Gateway is also nearing completion of a new CAD 36 million (USD 26.8 M) Cascades Casino in Chatham-Kent that will be opening this July.


Gateway recently opened its first Starlight Casino in Point Edward, Ontario after a renovation to that site. Last month, Gateway added 26 live table games to the Gateway Innisfil Casino and is planning on building a new casino and entertainment complex in Wasaga Beach.
Gateway has 27 gaming properties in British Columbia, Ontario and Edmonton, Alberta and currently employes about 8,648 people and has 448 table games, including 49 poker tables, 13,887 slots, 85 restaurants and bars and 561 hotel rooms.
According to Kiss North Bay, Mayor Al McDonald of North Bay has stated that it is an almost $30 million build. Not only will there be employment for the construction of the casino but also once the construction is finished, about 200 local jobs will become available. There are also several spinoffs for local businesses and an increased assessment for the city.
Looking for Project Leads in the Ontario Market?
DataBid is currently reporting on this project - Gateway Casino - North Bay (0025120717)

Posted by Judy Lamelza