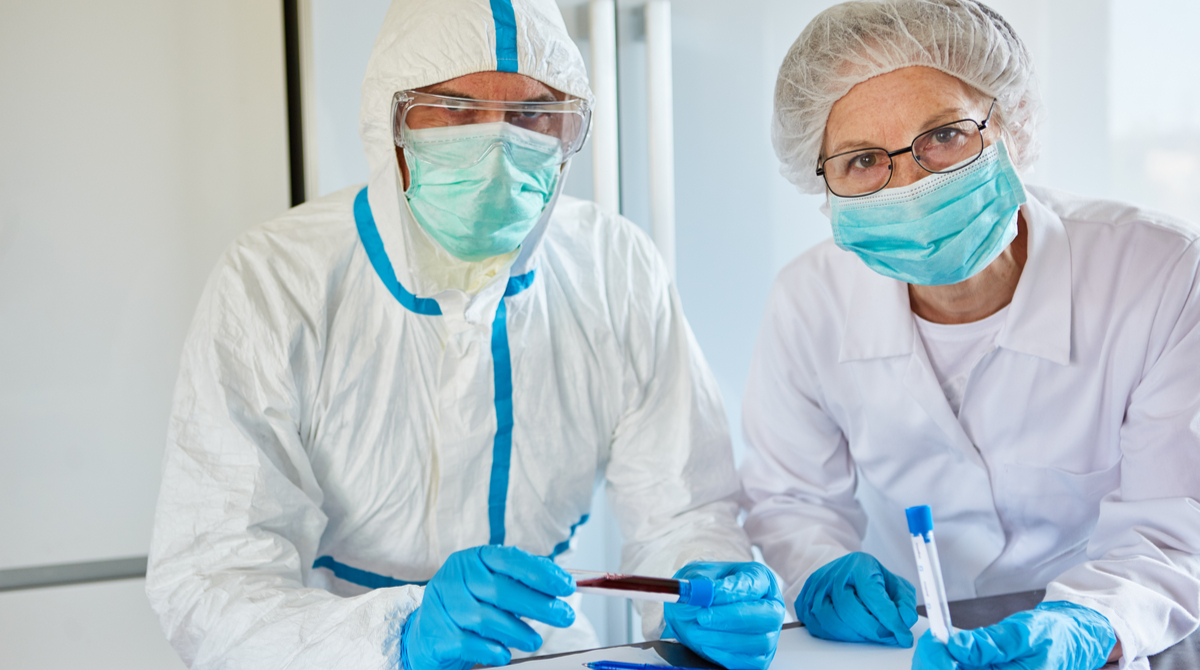 Construction crews have just started construction on a temporary hospital to treat an expected surge of COVID-19 patients. Joseph Brant Hospital in Burlington,Ontario will have a modular structure put up right next to the hospital according to On-Site Magazine.
"The construction of the Pandemic Response Unit will allow the hospital to preserve our critical care and high acuity patient beds for our sickest patients. Physicians from the Burlington community are volunteering to provide patient care in the Pandemic Response Unit, treating COVID-19 positive patients with acute care needs who may require oxygen therapy and ongoing monitoring."
Joseph Brant Hospital's Chief of Staff | Ian Peyra
BLT Construction Services is working with the federal government and with the provincial governments in both Ontario and British Columbia to find ways to provide temporary relief to hospitals.
BLT is constructing a 93 bed facility next to the hospital's south tower. The temporary building uses a modular system from Spring Instant Structures.
"Orders from outside Canada will quickly deplete the stock of Spring Structures and our Canadian medical system will not be able to cope with the magnitude and scale of cases. Having a sense of urgency and agility at this time will be a significant game changer, and we must work together with all levels of government, institutions and our teams to help defeat this pandemic."
President of Spring Instant Structures | Mark Watts
The materials for the 8,250 square foot temporary building are being shipped from Calgary.
Ontario had 2,392 confirmed cases of coronavirus as of April 2nd and Canada-wide it has 9,729 cases.
British Columbia has designated 19 major hospitals as primary COVID-19 facilities and is preparing other locations to serve as off-site treatment centres.
Posted by Judy Lamelza