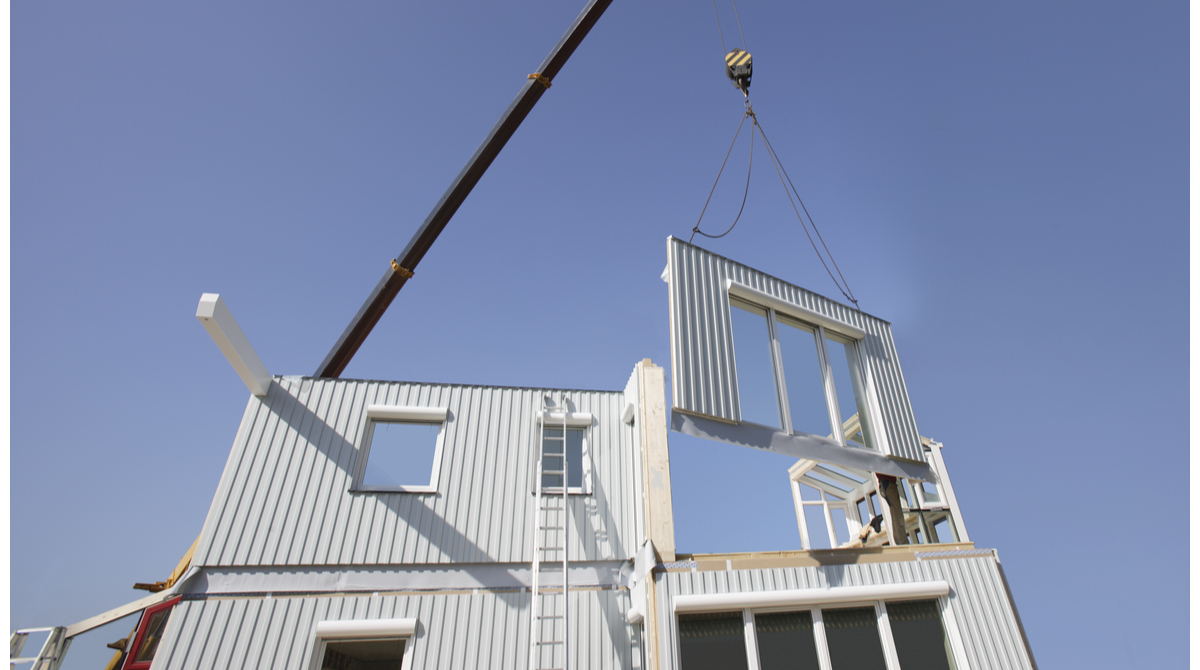 The City of Toronto has just approved a new modular housing initiative to be built by Horizon North Logistics. The plans call for a new 250 unit modular housing project for homeless people. It will be built on city-owned land.
Modular housing units are pre-fabricated in a factory and then transported to the site where they can be quickly assembled. This method results in shorter construction times and allows the ability to move the units to other locations as needed according to Now Toronto.
An article in the Ontario Construction News states that the Toronto Modular Housing initiative is on track to provide stable, affordable, high quality housing and support services to 100 homeless people by the fall of 2020.
The following two sites were recommended for Phase One:
- 150 Harrison Street (former site of the 14 Division police station - 44 bachelor apartments
- 11 Macey Avenue (near Victoria Park and Danforth Avenues) - 56 bachelor apartments
Qualified non-profit housing providers will be hired to manage each site.
The buildings will include the following:
- Self-contained bachelor units with kitchens and washrooms
- A shared communal kitchen
- Administrative and program space
The first two phases of the project that was approved by City Council will create 100 modular homes on city-owned sites and an additional 150 by the spring of 2021.
"As Toronto continues to grow, we are working to find unique and modern ways to address the ongoing challenges that we will face, including the need for more housing options. Modular housing is a key way in which we can provide residents access to stable, affordable, high quality housing as quickly as possible. Through modular housing we can quickly create permanent housing options that will impact the lives of many people in our city."
Toronto Mayor | John Tory
The city of Toronto is seeking feedback on building and site design elements, such as lighting, pathways and landscaping as well as ideas for how to support and welcome the residents in the neighbourhoods.
Per The Star, the full cost of Phase One is estimated at $20.9 million, with funding coming from the city's Development Charges Reserve Fund for Subsidized Housing and the federal government's Canada Mortgage and Housing Corporation's Housing Innovation Fund, which has committed $8.25 million in grants and loans.
Posted by Judy Lamelza