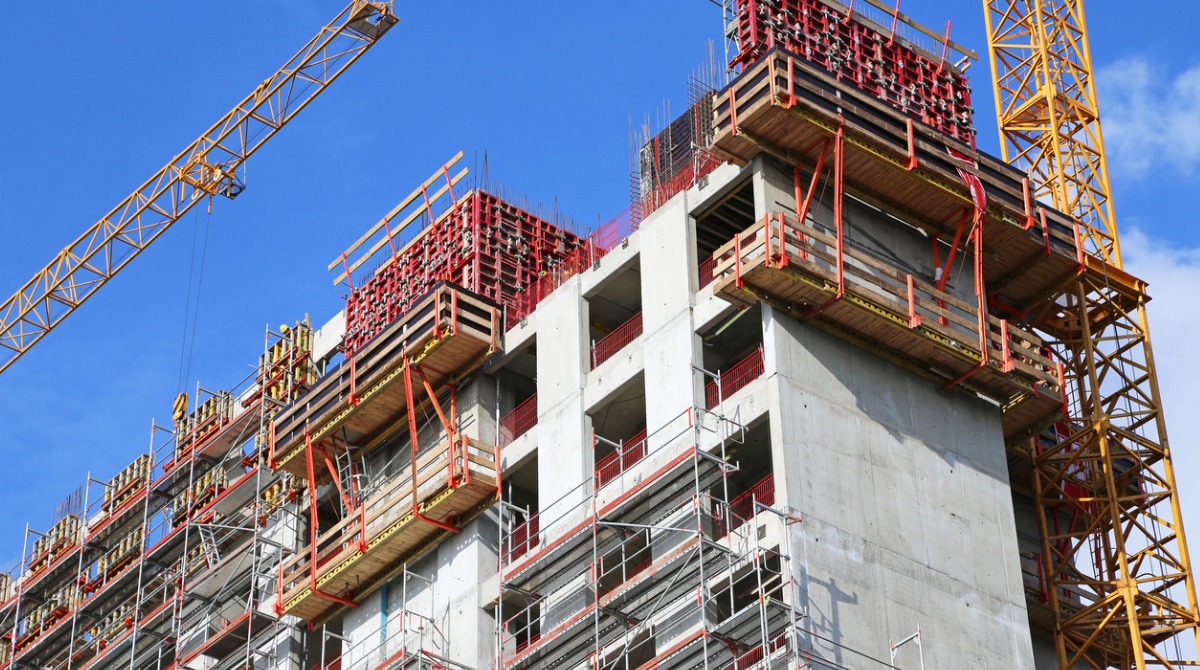 Chicago's Community Development Commission has just approved the sale of city-owned land in Lincoln Square to make way for a mixed-use building. The land at 4715 North Western Avenue will be owned by two developers - The Community Builders Inc. and the Boar Company. The project was also awarded $8 million in tax boost funding.
Located at the intersection of W. Leland Avenue and N. Western Avenue, the site is currently a city-owned public parking lot on the northeastern corner of the intersection.
LOOKING FOR MORE MIXED-USE PROJECTS IN THE CHICAGO AREA?
Urbanize Chicago states that with DesignBridge as the architect, the compromise plan will produce:
- A Six-story building
- 65 new affordable homes
- 4,995 square feet of ground floor commercial space
- Expanded outdoor public space
- Second-floor parking deck to include 36 parking spaces (18 for public and 18 for private residents)
- Topped with a green roof and rooftop deck for residents
The six city-owned parcels, appraised at a value of $4.925 million, will be sold to the developers at a total of $6, charging $1 per parcel. The $35.7 million will be funded with:
- $3.5 million mortgage
- $8 million in TIF
- $8 million in a DOH loan
- $1.5 million in IL Donation Tax Credit Equity
- $14.5 million in 9% LIHTC equity
Local Today reports that the funding plan is now before City Hall for approval. The zoning application will also begin seeking approvals from the Chicago Plan Commission, the Committee on Zoning, and the City Council.
Construction is scheduled to begin as early as spring of 2023.
DataBid is currently reporting on this project: Western Avenue Affordable Housing Transit Oriented Development Lincoln Square - Chicago (0040010720)
Posted by Judy Lamelza