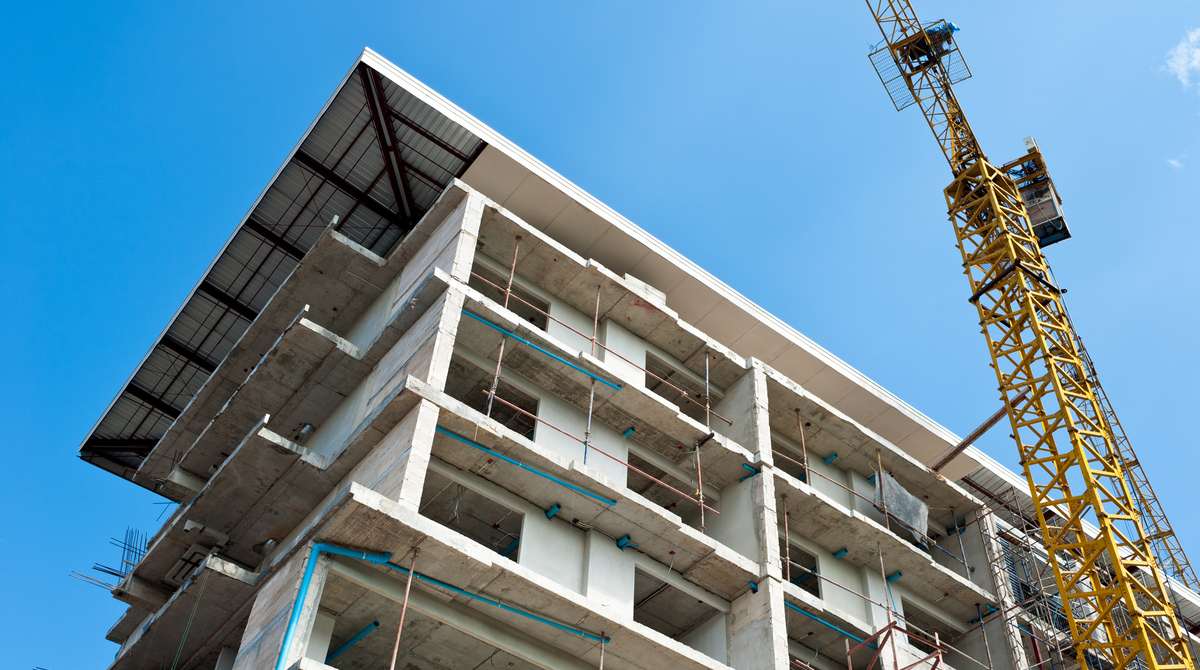 SmartCentres has revealed plans for the new art district in its SmartVMC development in Vaughan. SmartVMC is a planned 100-acre, 20 million square foot city centre. A portion of this will be the ArtWalk district which is being developed by SmartLiving, SmartCentres' residential development arm.
An article in Ontario Construction News states that Phase one of the Artwalk development will include three residential buildings located near transit, urban amenities and a nine-acre central park. Artwalk will be part of the 100 acre master-planned city centre.
The ArtWalk district was unveiled earlier last summer with a collection of experiential art and culture activations that will eventually include an entire block of new, mixed-use developments. It will be developed in four phases. The first phase will include:
- 38-storey tower
- 18-storey tower
- Shared podium
- Separate six-storey mixed-use residence
- Retail at grade level
"With five sold out world-class residential towers, and two leased out award-winning office towers, SmartVMC is one of the fastest growing communities in Canada. This emerging city centre has unparalleled transit connectivity, including a TTC Subway Station and York Regional Bus Terminal on site. ArtWalk Condos represents our next phase of new residential buildings within SmartVMC; a pedestrian and public art-oriented neighborhood within a vibrant new city centre."
Executive chairman & CEO of SmartCentres REIT | Mitchell Goldhar
Hariri Pontarini Architects was chosen to lead both the architecture and the interiors. Their plan calls for the following features:
- Variety of heights, floorplates and suite sizes
- Architecture will feature natural materials and colour palettes
- Several outdoor terraces with gardens
- Outdoor movie area
- Intimate lounge seating with firepits
- Outdoor dining space with BBQs
- Indoor/outdoor childrens' play area
- 2,500 sq. ft. co-working space facing the courtyard
- Shared courtyard will be framed by common areas and amenities
Globe Newswire reports that ArtWalk Condos is located at the nexus of a brand-new YMCA and public library, a series of striking public art installations and a spectacular 9-acre central park that will serve as the heartbeat of the entire community.
ArtWalk's shared courtyard will also have a community cafe. A dramatic spiral staircase will lead to a relaxed reading lounge with a range of spaces that can be used in multiple ways, whether for quiet solo time or being with friends. WiFi will be offered in all common areas and amenities will be able to be booked via mobile app. Suites will also include smart thermostats and keyless entry.
According to Press Reader, the unveiling of ArtWalk's mixed-use development plans centers around the district's experiential art-focused and culture-focused activities including 30,000 square feet of Instagrammable art murals painted by local and international artists. The murals currently serve as the backdrop for ArtWalk's daily food truck market and a series of free drive-in movies that run every Thursday and Saturday into the fall.
Posted by Judy Lamelza