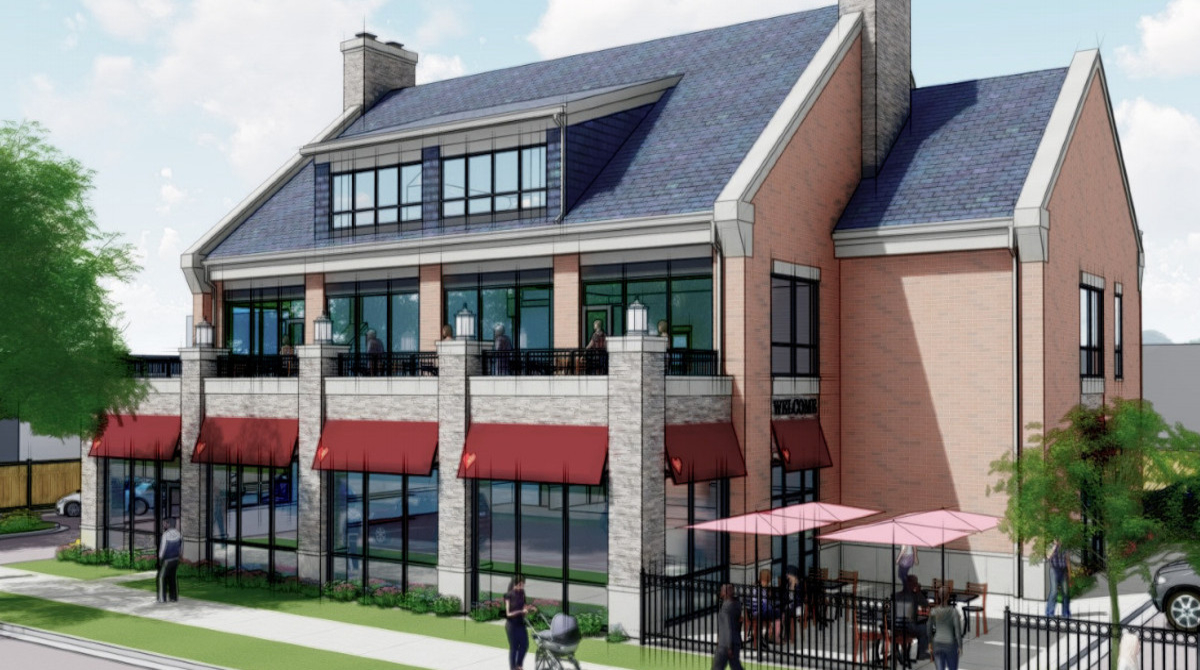 Misericordia is planning to build a cafe and bakery in West Ridge. It will sell its famous cookies and baked goods at this location. This will be a three story building located at 6130 N. Ravenswood Avenue. The Catholic non-profit which provides care and opportunities for people with developmental disabilities received approval this week per Block Club Chicago.
The project would consist of the following:
- Cafe with indoor and outdoor seating
- Baked goods shop
- Drive-thru
- Space for additional programming and job opportunities for Misericordia's clients
Work is expected to begin at the site in June and could open in the fall of 2021.
The cafe will be located just down the street from Misericordia's main campus. That is where the charity provides housing and programming for children and adults with developmental disabilities.
The West Ridge campus also houses the group's Hearts & Flour Bakery where clients produce baked goods that are sold throughout the city and country. The new cafe will also serve sandwiches, coffee and other drinks.
Misericordia's cafe building will also have a second and third floor with a large balcony overlooking Ravenswood Avenue.
The cafe will be located on the first floor and will employ about 8-12 people per day.
Misericordia also has a retail location, called the Misericordia Sweet Shoppe in Glenview.
Misericordia also has future plans to expand its West Ridge housing campus by building 16 new group homes in the area.
According to Misericordia.com, they first opened its doors as a maternity hospital for women of meager means in 1920. It was opened to both married and unwed mothers and was located at 2916 West 47th Street in Chicago. In 1954, the charity recognized an even greater need in society which was to help young children with intellectual, developmental and physical disabilities.
Today Misericordia supports more than 600 children and adults including some with physical challenges and medical issues from diverse religious, racial, and socio-economic backgrounds. It also offers exceptional programs for its residents, gives peace of mind to residents' families and shares its mission with thousands of volunteers and supporters.
Posted by Judy Lamelza