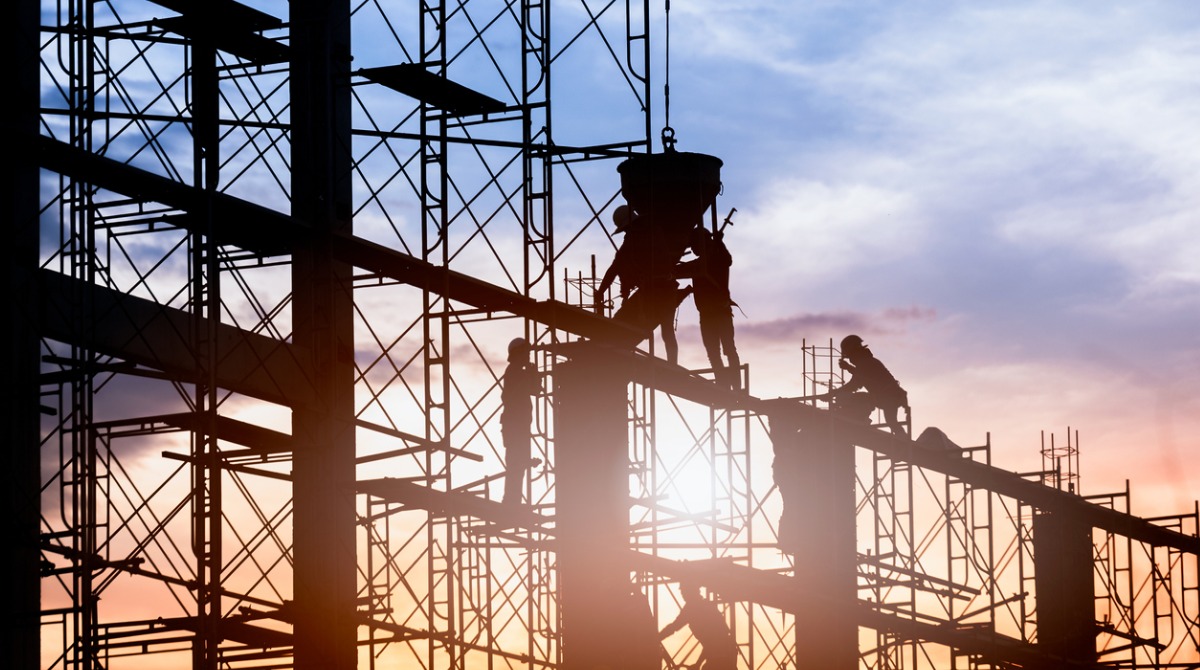 TAS Design Build has proposed a redevelopment along Eastern Avenue in Leslieville. They recently submitted a Zoning By-Law Amendment application to the City of Toronto for a 12 storey mixed-use building comprised of purpose-built rental housing and community-oriented commercial space.
An article in Urban Toronto states that the site is located at 880 Eastern Avenue on the northwest corner with Knox Avenue. It is currently occupied by a one-storey automotive body repair shop, a two-storey industrial printing facility, and a surface parking lot.
SvN Architects + Planners designed the building and aimed at responding to the distinct character of the bordering streets which are industrial and residential.
The proposal consists of:
- 12-storey building fronting on Eastern Avenue and then stepping down to 8 storeys at the site's interior and 4 storeys at the rear
- A 3-storey podium wraps the facades
- Upper-level units organized around a central courtyard which is the heart of the development
- Step-backs provide location for a variety of outdoor areas for residents and visitors to gather
- Sunken courtyard surrounded by exterior circulation corridors
- Green roof for on-site food production
- Upper level roof terraces
The proposal provides 12,844 m2 of Gross Floor Area (GFA) which will be comprised of the following:
- 363 m2 non-residential GFA
- 12,481 m2 residential GFA
- Integrated live/work units that will front Knox Avenue
- Stacked townhouses will front Sears Street
- Grade level commercial space on Eastern Avenue to serve community needs
- Residential entrance is located at the southeast corner
- Vehicular and servicing access provided from a private laneway along western edge of property
- 157 dwelling units
- 82 one-bedrooms
- 59 two-bedrooms
- 16 three-bedrooms
- Two levels of parking underground with space for 120 vehicles
- Parking for 181 bicycles provided
Over half of the units in the development will have two facades with operable windows providing both daylight and natural ventilation. In over 38% of the units, the residents can walk outdoors directly from their unit without needing to use an elevator or a lobby like typical developments.
Posted by Judy Lamelza