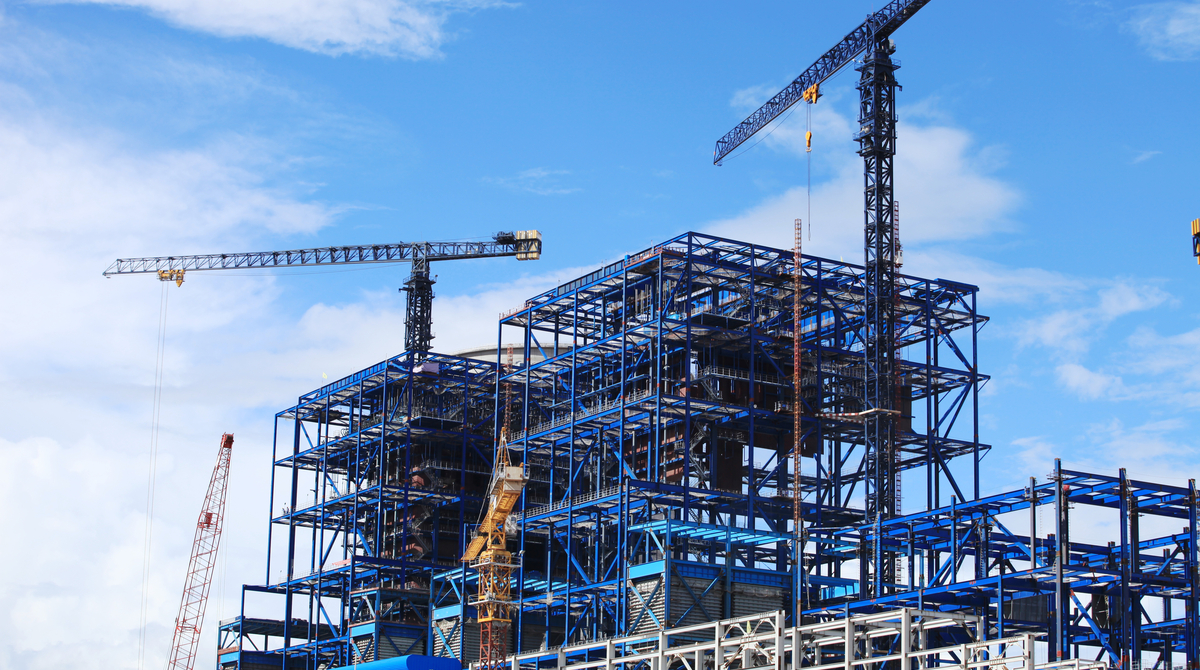 Choice Properties Real Estate Investment Trust will be partnering with The Daniels Corporation on a project to redevelop the 19 acre Golden Mile site. Together, the two developers will transform the 67 year old shopping centre at 1880 Eglinton Avenue East into a mixed-use, mixed-income, multi-generational, and transit- oriented community right next to the Eglinton Crosstown light rail line that is under construction right now.
Toronto Storeys reports that the construction of the redevelopment would be done in phases. Phase One will begin with the southwest corner at Victoria Park and Eglinton. Construction would then continue clockwise around the site.
Phase One will include the following:
- Construction of two condominium towers
- Purpose-built market rental building
- Ground floor retail uses
- Institutional uses
- Office spaces
- Pedestrian mews
When finished, the 280 acre Greater Golden Mile area will be home to 40,000 new residents over the next 20 years and will be supported by the Eglinton Crosstown LRT which is scheduled to be open in 2022.
Along with the mixed-use development, the developers are looking at ways to benefit the broader community and not just the residents. This will include the creation of a "communiversity". This will be an innovative, collaborative, and integrated college-community-university partnership where the University of Toronto Scarborough (UTSC) and Centennial College would work with community partners to enhance access to post-secondary education, encourage co-learning opportunities, and facilitate the co-creation of sustainable and inclusive communities.
Phase One will also include the UTSC Institute of Globalization, Transnationalism and the Advancement of Resilient and Inclusive Suburbs and Economies, serving as a hub where faculty, staff, students and community members will be able to explore issues and share ideas that stimulate inclusive cultural and socio-economic development.
"Our partnership with Choice Properties and this collaboration with residents, Local Councillor, community organizations, and post-secondary and financial institutions will catalyze the transformation of the entire area. Working together, we believe that Scarborough will re-emerge as an inclusive and powerful engine of prosperity, where a spirit of collaboration and community shines brightly, and where everyone has an opportunity to live, work, learn, shop, grow and thrive."
President & CEO of The Daniels Corporation | Mitchell Cohen
A revised proposal was submitted which showed the supermarket that is currently on the site would be relocated in Phase Two and a new park would be built in Phase Three.
According to Urban Toronto, plans call for 11 new buildings to gradually transform the 67 year old shopping centre over the coming years into a master planned community designed by Giannone Petricone Associates.
The pair of condominium towers proposed in Phase One will rise 38 and 48 storeys, while the rental would rise 44 storeys. A total of 926 condominium and 524 rental units are also planned in Phase One, and will be anchored by a mix of ground-floor retail uses, institutional uses, and office spaces.
The site will also include a 9,000 ft. BMO branch, which is capable of demonstrating "how financial institutions can make a meaningful impact within the communities they serve through financial advice and service offerings."
Real Estate News Exchange reported that Michell Cohen, Daniels president & CEO, had stated that the buildings will be accompanied by pedestrian mews, four privately owned public spaces, a large public park at the northeast corner of the site and landscaped paths.
Cohen declined to disclose what Daniels paid for the rights to develop 100 per cent of the two condo towers and partner 50-50 with Choice on the apartment building.
Work is still being done to get all the necessary approvals to begin construction. Groundbreaking is expected in early 2023, at around the same time that the Eglinton Crosstown will be opening. Completion is expected in 2026.
DataBid is currently reporting on this project - Golden Mile Redevelopment Phase 1 - Toronto (0072040121)
Posted by Judy Lamelza