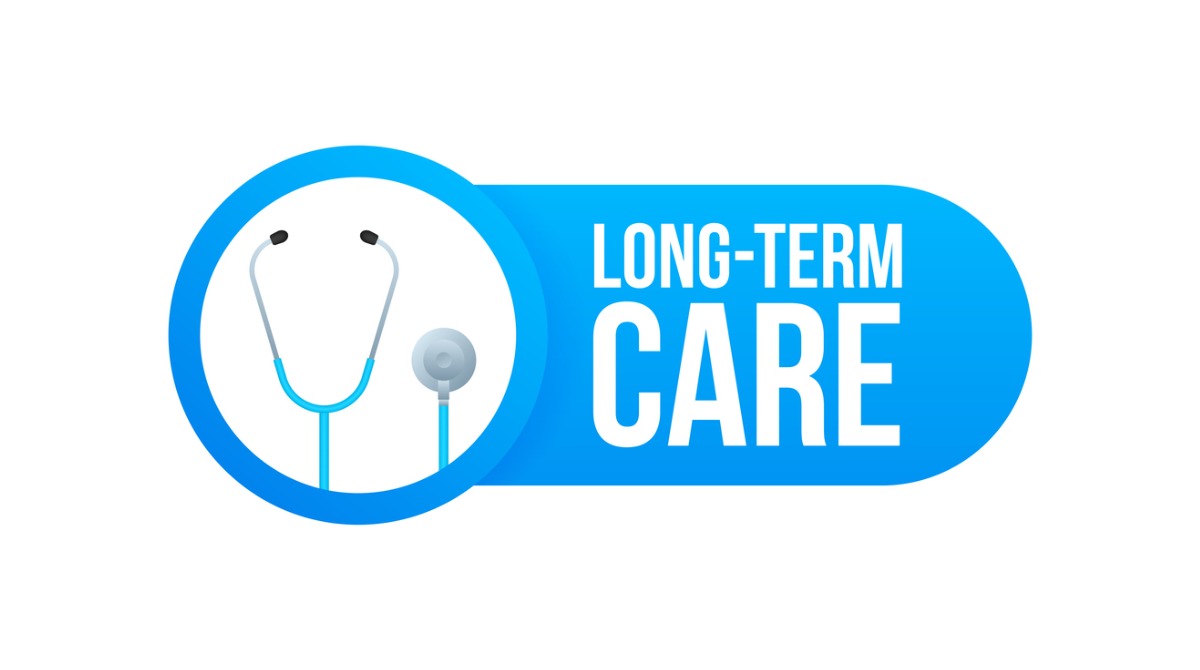 The Ontario government is investing in the construction of two new long-term care homes in Belle River and Leamington, part of a broader $6.4 billion initiative to modernize long-term care by 2028 which will bring 320 new and upgraded long-term care beds to Essex County.
In Belle River, a new home will replace Tilbury Manor Nursing Home, providing 85 new and 75 upgraded beds. The Leamington project will replace Franklin Gardens Long Term Care Home with 40 new and 120 upgraded beds.
Focus on Design: Creating Intimate Living Spaces
Ontario Newsroom reports that both facilities will spotlight design improvements, emphasizing secure outdoor spaces, larger resident common areas, and air conditioning. Central to the design is the concept of 'resident home areas,' aiming to foster a familiar living environment.
"Congratulations to the whole team involved in the ground-breaking of these two upgraded and modernized homes. Our government is fixing long-term care and a key part of that plan is building modern, safe and comfortable homes for our seniors. Today marks a significant milestone. When building is completed, 320 residents will have a new place to call home, near their family and friends."
Minister of Long-Term Care | Paul Calandra
Expanding Across Essex County: More Long-Term Care Options
Both new homes will feature design improvements. The design is centred around 'resident home areas' to create more intimate and familiar living spaces for up to 32 residents, with dining and activity areas, lounges and bedrooms.
Beyond Belle River and Leamington, Ontario is supporting five additional projects in Essex County. Collectively, these seven projects will result in 361 new and 759 upgraded long-term care beds, aligning with modern design standards.
Ontario's Comprehensive Long-Term Care Strategy
Ontario's plan for enhancing long-term care revolves around these core pillars:
- Staffing and care
- Quality and enforcement
- Building safe and modern homes
- Providing convenient access to services
The goal is to improve the quality of life for seniors both now and in the future.
The construction in Lakeshore is part of a broader initiative to add 1,120 new and upgraded long-term care beds to Windsor-Essex by 2028. This will necessitate hiring approximately 125 new workers, increasing the staff to nearly 200.
Financial Commitment: A $140 Million Investment
The provincial government is allocating $140 million for these projects, assuring a staff to patient ratio of eight to one and maintaining at least four hours of staff interaction with residents daily.
Long-Term Goals: 30,000 New Beds by 2028
The government is on track to build 30,000 new long-term care beds by 2028, also redeveloping older beds to modern standards. This endeavor will help increase access to care, reduce waitlists, and ease hospital capacity pressures.
LOOKING FOR MORE LONG-TERM CARE PROJECTS IN ONTARIO?
Ontario is taking bold steps to facilitate long-term care construction. Strategies include modernizing the funding model, selling unused lands with building requirements, and leveraging hospital-owned land in urban areas.
Stimulating Construction: Supplemental Increase & Funding Subsidy
A supplemental increase to the construction funding subsidy is being provided to stimulate the start of construction by August 31, 2023, including the Arch Long Term Care Lakeshore and DTOC Leamington projects. This includes an option for not-for-profit homes to receive upfront construction grants.
Conclusion: A Future-Ready Blueprint for Long-Term Care
The Ontario government's commitment to long-term care is profound, encompassing two new homes in Belle River and Leamington and extending to broader initiatives in Essex County. These projects, part of a $6.4 billion investment, are set to revolutionize long-term care through innovative designs, increased staffing, modernized facilities, and strategic land utilization. For the commercial construction industry, this initiative offers an exciting blueprint for how to create future-ready, resident-centric facilities.
Posted by Judy Lamelza