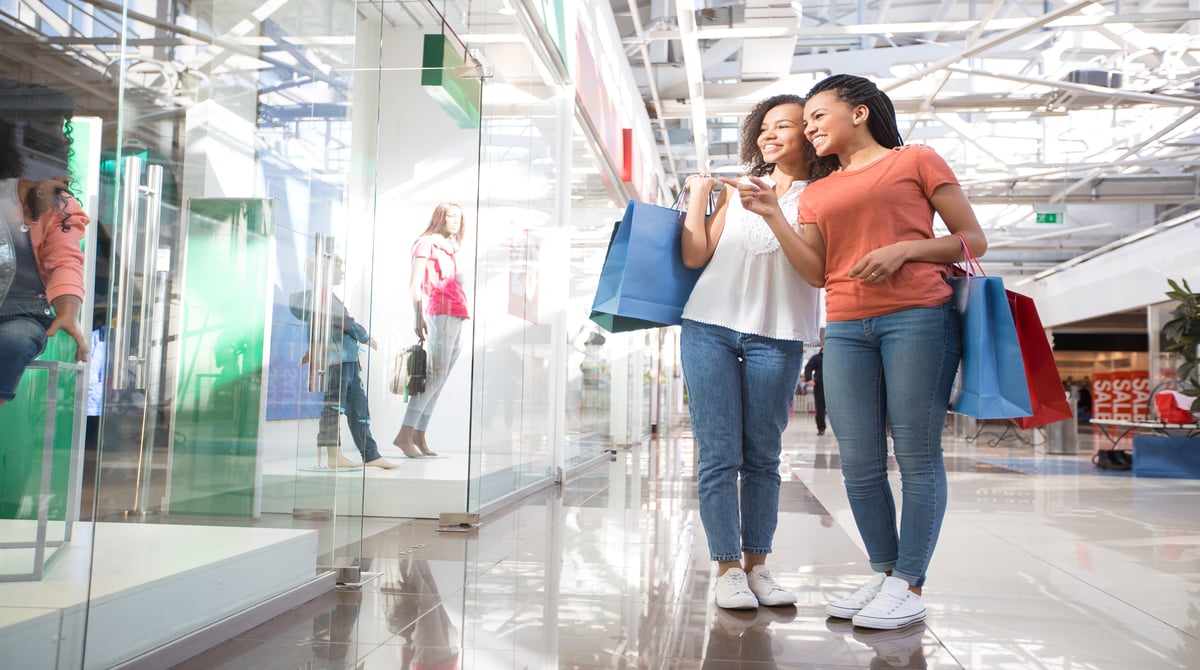 There are a number of new developments in the works for the Lambton Mall in Sarnia. The mall will soon be getting a 16,000 square foot clothing store which will take over six current units. It will be taking over the former Stitches, Suzy Shier, and Northern Reflections stores including the Pet Valu and two units held by city police according to Blackburn news.
Northern Reflections will be moving across the hall to the former Jean Machine site and the police will be moving its training facility into the former Tepperman's building. It has been confirmed that the former Sears store will be redeveloped.
"We now have a lease in place for a 40,000 square foot fashion and home retailer in the former Sears box. They will take up about two-thirds of the main floor, leaving a 20,000 square foot box on the main floor and also the entire second floor available for lease."
Property Manager | Laura Beecroft
It has also been reported that a building permit has been issued for a new Marshalls/HomeSense store in the Sears Building.
Beecroft has stated that commercial retail unit sales are currently at the highest they have been and continue to increase along with volume sales as well.
Interested in Local Ontario Projects?
Per the Sarnia Journal, Lambton Mall is undergoing a $5.1 million redevelopment to accommodate new tenants. Two-thirds of the main floor in the former Sears store on the mall's south end is being reconstructed. The second floor has been stripped down to a shell and is available at this time.
A building permit valued at $3.5 million has been issued for work at the mall's north end, where Tepperman's furniture was located.
Even with having to compete with online businesses, many customers still prefer going to a physical store and many of these stores are success stories. A recent survey conducted by the mall found Sarnians want more entertainment-oriented services. Cineplex is opening a new Playscape this week inside the mall with interactive video games.
Lambton Mall is the only indoor shopping centre in Sarnia and was built in 1970. They will be celebrating their 50th anniversary next year.

Posted by Judy Lamelza