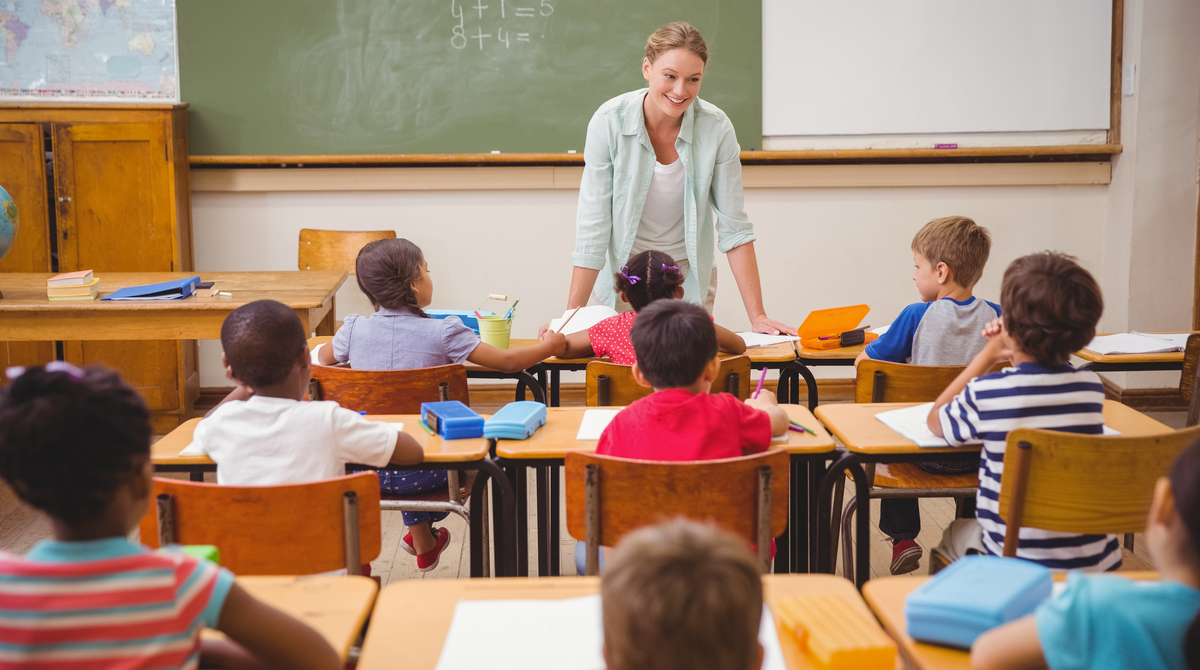 Lakehead Public School's new elementary school will resume construction on Monday in Thunder Bay. Changes to the provincial regulations surrounding construction to Ecole Elsie MacGill Public School during the pandemic have made it possible for work to be resumed after being shut down for six weeks according to TB Newswatch.
"The province of Ontario have just announced that by following the proper health and safety guidelines, an expanded list of essential construction projects will be permitted to begin operations on Monday, May 4th. We are pleased to confirm that construction will resume at Ecole Elsie MacGill Public School on Monday. We will be working with our contractors to determine the impact that the shut-down has had on the construction schedule, and will continue to keep you up-to-date through our school and school board social media channels."
Principal | Heather Harris
Per Country 105, the new school is expected to open by September at this point.
The JK to Grade 8 dual-track school, is being constructed on the site of the former Sir Winston Churchill Collegiate and Vocational Institute and will house students from Agnew H. Johnston and Edgewater Park Public Schools.
According to CBC News, the entire project is being funded by the provincial government and the funding is estimated to be more than $23 million.
The new elementary school will include the following:
- Be fully accessible
- Energy efficient
- Adequate parking
- Dedicated student drop-off area
- Expanded bus loading zones
Per Lakehead Schools, Lakehead District School Board is one of 31 english language public boards in Ontario. The board administers the funding it receives from the province for the schools within the Thunder Bay area which comprise Lakehead Public Schools. These include 25 elementary schools, four secondary schools and one adult education centre. The board employs more than 840 teaching staff, with a total enrollment of approximately 13,000 students.
Editor's note: This is, indeed, a confusing time for the construction industry. DataBid is working tirelessly to report and distill the news that can help you and your company make the right decisions and keep you up to date on the constant changes as they are made. We hope our coverage brings some clarity amid all the confusion.
Posted by Judy Lamelza