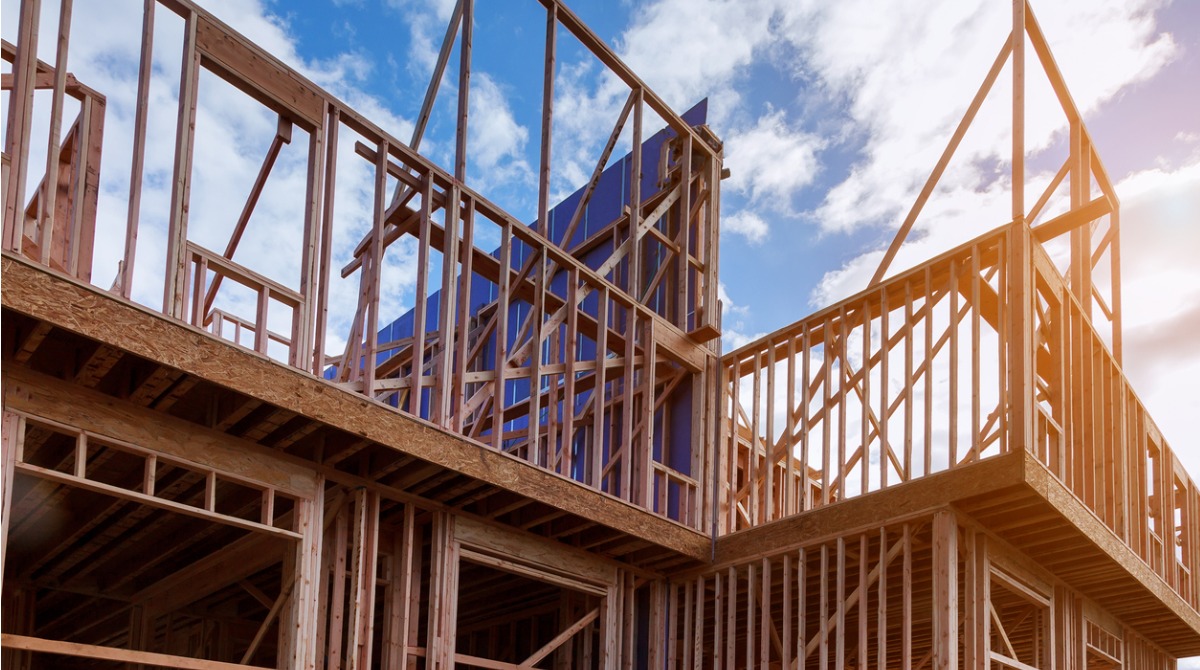 King-Bruwaert House is planning maintenance-free apartment homes that will appeal to the over 60 population at 6101 S. County Line Road in Burr Ridge. The Gardens of King-Bruwaert House project will bring 144,000 square feet of independent living to the 35 acre site per Patch.
Plans call for the following:
- 49 apartment homes
- Open floor plans
- Scenic views
- Excellent dining options, services and amenities
- Three story, all-masonry Georgian architectural theme building
- Secured underground parking
- Dining room with pub
- Spacious multi-purpose room for group gatherings
- Fitness studio and spa
There will be landscaped courtyards with outdoor seating for all Gardens residents to use including a 1-1 1/2 mile walking path next to two ponds, a bridge, gardens and fenced-in dog park.
There will also be convenient interior access to King-Bruwaert House's original manor home and a medical clinic.
Completion is expected in 2022.
Major renovation and expansion of its existing Healthcare unit will also take place as a separate phase. Three 14 bed pods will be reconstructed on the northeast side of the manor home. All the pods will feature private rooms and baths and provide options for couples to live together. The new Healthcare wing will include dining rooms, living rooms and other areas for visiting families to gather.
"Our Board of Directors and management team have been discussing the need for these projects for many years. Interest has been especially strong for our independent living communities that have had long wait lists for people who have shown great interest in becoming part of our King-Bruwaert House family. We look forward to breaking ground, expanding our reach and welcoming new residents to our community."
CEO of King-Bruwaert House | Terri Bowen
Floor plans and renderings can be viewed here: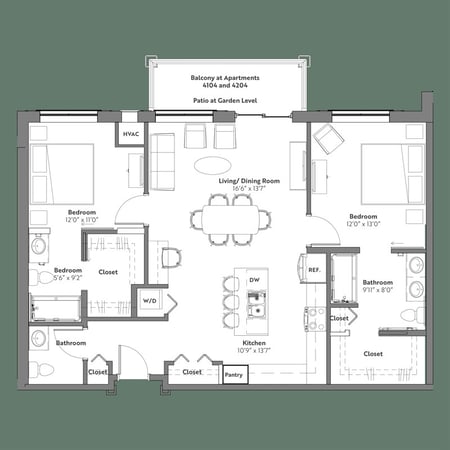 Reservations for the new apartment homes are currently being taken.
Services include the following:
- Independent living
- Assisted living
- Memory care
- 24 hour skilled nursing
The organization also offers two other independent living communities - The Woods of King-Bruwaert and Godair Park.
In 1933, King-Bruwaert House opened it's doors and is a 501c3 non-profit continuous care organization. They have provided 86 years of quality care and services to senior adults.
According to King-Bruwaert, the King-Bruwaert House history originates from the World's Columbian Exposition of 1893 hosted in Chicago. A prominent Chicago socialite, Suzanne King, met Francois Edmont Bruwaert at the fair. He served as the French Consul General to Chicago and the United States and was appointed to oversee the six month event. The couple married in 1894.
Edmond retired in 1911 and the couple settled in Lausanne, Switzerland. Following the death of her husband in 1927, Mrs. Bruwaert became concerned that so many refined women had no plan to turn for comfort and care in their later years. In her will, she left a substantial estate with direction to build an elegant European country home for women.
Mrs. Bruwaert died in 1928 and her appointed trustees carried out the dictates of her will. They discovered a 35 acre parcel of land for sale in south Hinsdale.
Construction of the French Georgian mansion began in 1931. It was completed in 1933 and the first residents moved into the 80 room home. The home was decorated with great detail with imported crystal chandeliers, butternut wood paneling and hand carved fireplace mantels. These features still remain today.
In 1979, the Godair Home merged with King-Bruwaert House and allowed the admission of women, men and couples.
King-Bruwaert House is still providing exceptional care and services to senior adults in an elegant, yet welcoming scenic setting with a commitment to quality care.
Posted by Judy Lamelza