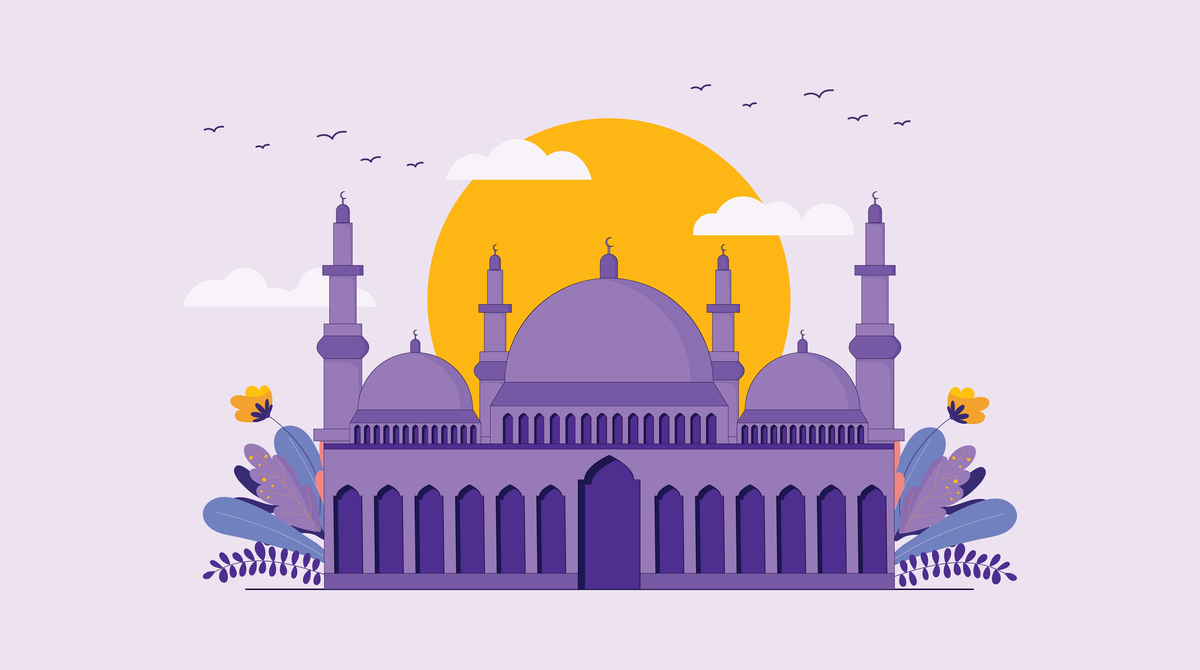 The Islamic Center of Naperville has proposed constructing a mosque in the first phase of its 40-year plan for a new religious educational and community center. The approval by the Naperville City Council allows the center to develop 13 acres of open land that it has owned for about 10 years.
An article in the Chicago Tribune states that an 11th hour compromise between the Islamic Center of Naperville and residents who live near the center's south side was unanimously approved.
Anees Rahman, lead engineer for the project, said the center is finalizing design plans with the hope of breaking ground sometime in the spring.
What was approved is a plan in which the center will build a mosque and a school on its 13 acre site at 3540 248th Avenue. The project will include the following:
- A mosque
- School
- A multipurpose hall
- Gymnasium
The Islamic Center will also need to post a sign on the property alerting neighbors when the center is ready to move ahead, giving neighbors another opportunity to weigh in on those phases of the project.
The final phase will include an expansion of the mosque and at that time the center will have to return to the Planning and Zoning Commission and council for full approval.
Looking For More Projects in the Chicago Area?
According to the Daily Herald, a group named the Naperville Residents for Sustainable Development represented the nearby subdivisions of Ashwood Point, Pencross Knoll and Tall Grass. They agreed to accept the proposal under the condition that when the Islamic Center is ready to proceed with the third and fourth phases that the surrounding neighborhoods will have an opportunity to voice potential concerns before a building permit is issued and the city will review each of the final three phases.
Other surrounding subdivisions also supported the building of the mosque on the site but opposed the size, scope and other aspects of the additional phases that they believe will add significant traffic congestion to the area.
The following are a listing of the concessions that were agreed to by the Islamic Center at the planning and zoning commission meeting:
- Accepting responsibility for traffic management during the facility's busiest times
- No construction after the second phase of the project until 248th Avenue is expanded
- A school pickup plan for the second phase
- Splitting the cost with the city for a traffic signal at 248th Avenue and Honey Locust Drive
- No outdoor amplification of sound
The planning and zoning commission recommended approval of the plan by a 6-1 vote.
Posted by Judy Lamelza